Carta Safekeeping Services
---
Carta was founded with the belief that investors shouldn't have to spend time managing paper stock certificates. But, until all private companies are managing their equity online, investment firms still have to deal with paper certs. Carta Investor Services can help by taking physical safekeeping of your stock certificates and storing them in our secure vault. To get all your investments in one place, schedule a call with us.
A typical investment firm has 40% of its investments currently represented on Carta.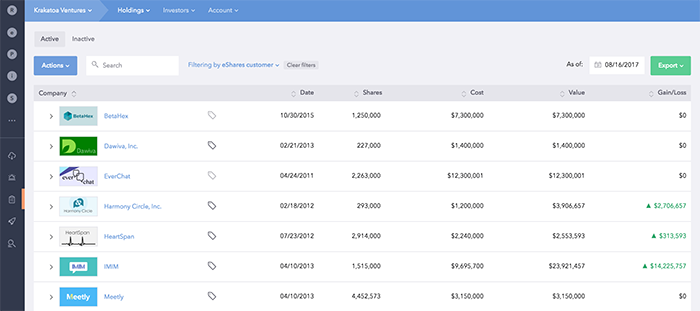 The other 60% are represented by physical stock certificates that are stored in a variety of locations (law firm, custodian, and desk drawers). Our new safekeeping service allows you to centralize of your investments into one platform. After you send Carta your physical stock certificates, we will scan them and load them into your account.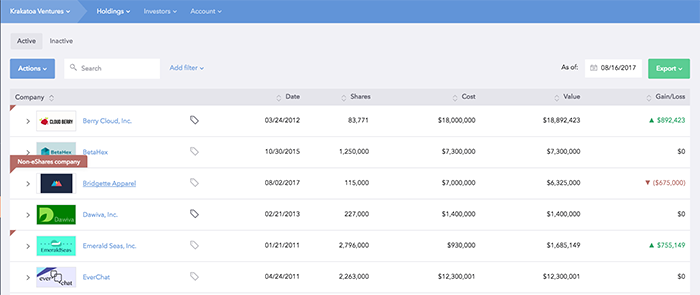 Carta creates a digital record of the stock certificates in your account, which means you never have to worry about misplacing your certificates. You can also view scanned copies of your actual certificates within your portfolio.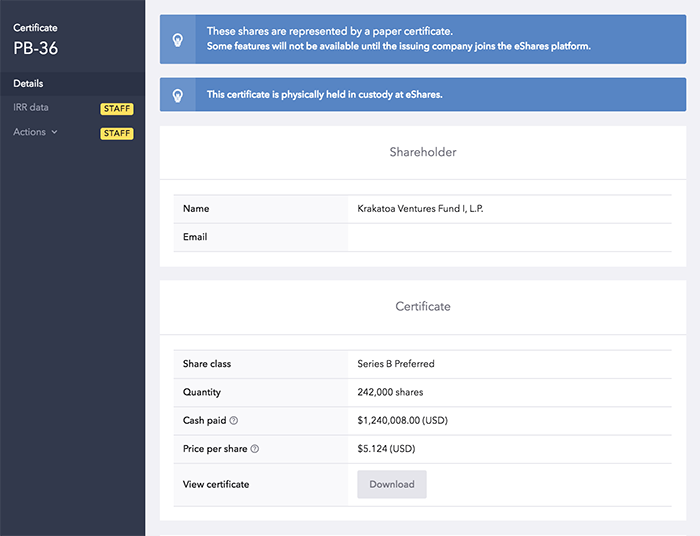 With all of your investments in one place, audit compliance is simpler. The Carta audit confirmation report allows auditors to quickly verify the status of your investments.

Click here to learn more.
Subscribe
Stay up to date with monthly blog highlights