Meet Carta's 409A valuations team
---
Since we began offering 409A valuations in 2015, Carta has valued over $200B in private assets. We believed the 409A industry was broken and that we were uniquely positioned to fix it, given that we were already helping companies manage their cap tables. Cap tables contain a lot of the information we need to provide a 409A valuation, so we were quickly able to provide customers with audit-defensible and cost effective 409As. The strategy succeeded and in 2017 we acquired Silicon Valley Bank Analytics which allowed us to serve even more companies.
As our valuations practice evolves, we have looked to add more leadership and expertise to the team. Since the start of 2018, we've hired three experienced leaders. Sushil Chacko, Bob Chung, and Candice Bassell bring a combined 45 plus years of experience in valuations to Carta. These industry veterans will allow our team to continue to scale, as we improve both the service we provide and the technology that helps our customers stay compliant.
Chad Willbur is the general manager of the Carta valuations team. Prior to joining Carta in 2017, he was a Director of Valuations at Andersen Tax and a Director at Quist financial, among other senior valuation leadership roles. Chad has conducted thousands of valuations for companies and funds across a wide range of industries since 1999.
Chad joined Carta because of the outstanding team, the leading technology, and the company's goal to reshape the valuation landscape.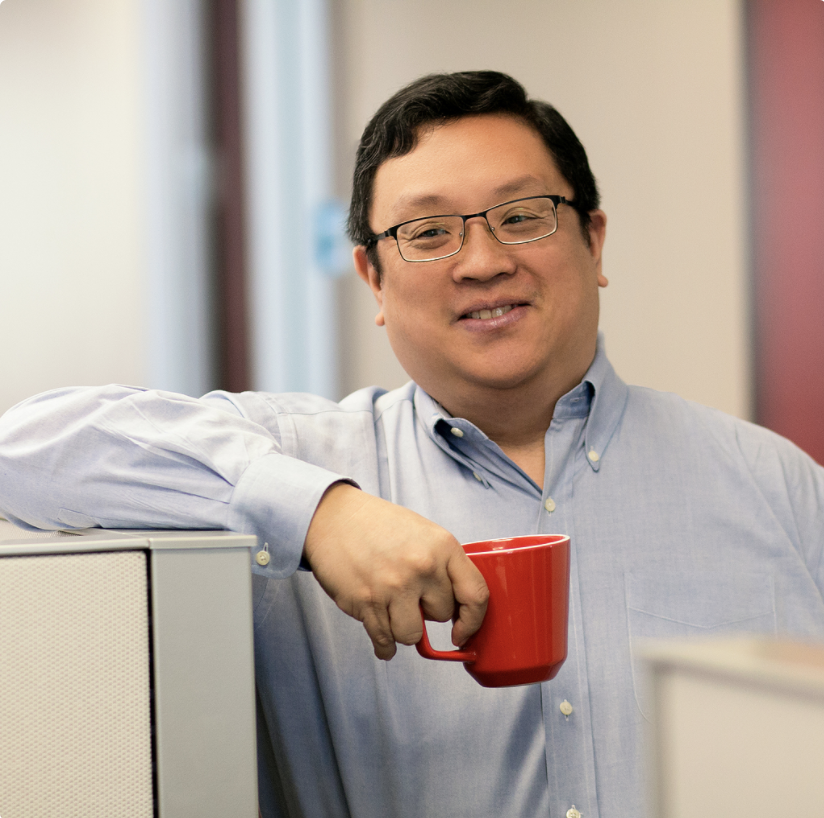 Bob joins Carta from BPM, where he was a Director and Head of the BPM Valuation practice. He brings over 15 years of valuation experience. Bob is the Director of 409A focused on ensuring Carta continues to produce technically strong valuations, optimizing internal processes, and furthering team development.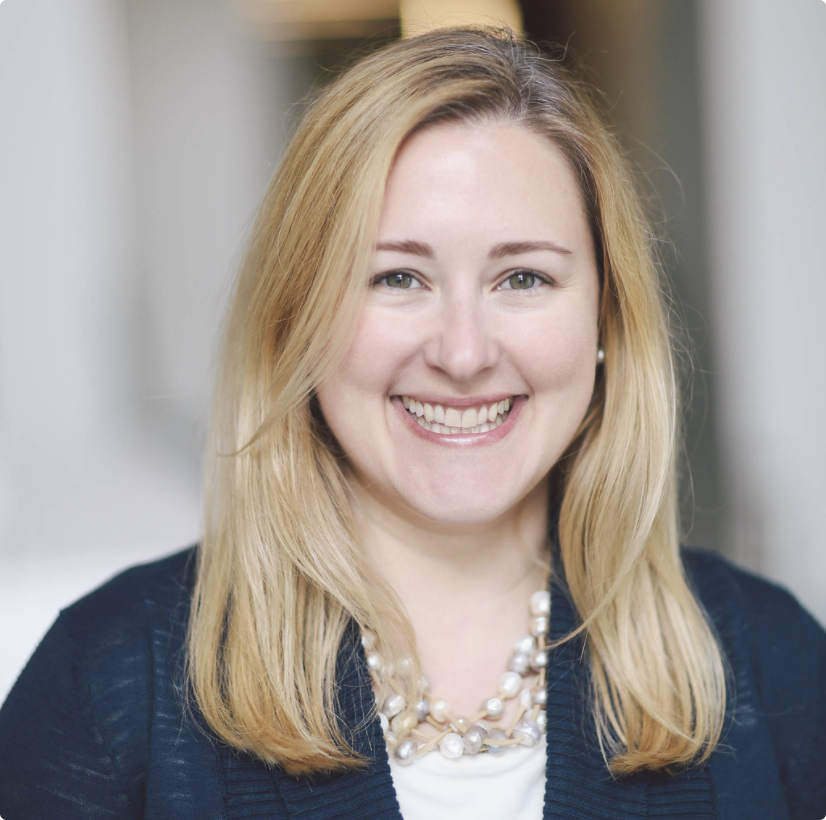 Before joining Carta, Candice was a Managing Director of Grant Thornton's valuations practice. She brings over 12 years of experience serving clients in a variety of industries, including biotechnology, pharmaceuticals, and construction. She joins as the Director of 409A and leads the Seattle 409A team which values companies at every stage.
Sushil, Bob, and Candice join a team of over 50 analysts who have delivered over 5,000 audit-defensible 409A valuations this year. They also join Chad Wilbur, who was formerly leading the team and is now focused on our Investor Services business. While Carta's technology allows us to deliver quick, defensible valuations based on market data, we could not provide the service and quality of our valuations without the exceptional people on our team.
Get in touch if you'd like to learn more about Carta 409As, or watch the team discuss 409A pitfalls in the webinar below.
Subscribe
Stay up to date with monthly blog highlights