The modern way to manage employee equity
Carta supports every major equity award and plan type. Designed with employees and equity admins in mind, our simple-to-use platform makes managing employee equity easier.
WHY CARTA?
Comprehensive and trusted equity administration solution
A range of equity award types
Comprehensive support for most employee equity awards, including ESPPs, options, RSAs, RSUs, and 10b5-1 trading plans.
Stay compliant
Generate ASC 718 expense reports, financial footnote disclosures, earnings per share, and equity plan reports.
All-in-one
Use Carta to manage both employee and non-employee equity in one place. Carta also offers transfer agent services.
EMPLOYEE EXPERIENCE
Easily issue equity to employees
Issue equity to employees
With a few clicks, you can issue options, certificates, and awards to employees. Equity is automatically tracked when you issue securities on Carta, no double entry.
Shareholders love Carta
Employees and shareholders can easily log in, enroll in equity plans, electronically sign securities, and transact on Carta in minutes. Both cashless and cash exercising are available and employees' portfolios are updated in real time when transactions close.
REAL-TIME LEDGER
Your source of truth
Keep track of equity

Your ledger is updated in real-time when you issue equity. With an automatically updated ledger, you don't have to double-enter information and there's less chance for error.
Drill-down for the details
It's easy to view data like security type, status, quantity, and exercise price for each employee and security.
EQUITY REPORTING
Get on-demand, audit-ready reports
Equity plan administration + transfer agent services
Since the Carta platform combines equity plan administration and transfer agent services, you can generate a wide range of accounting and equity reports in real time.
Comprehensive financial reporting
Reports include ASC 718 expense accounting, financial footnote disclosures, earnings per share, and custom equity plan reporting. All reports include embedded formulas for your auditors to reference.
FROM THE BLOG
Carta now supports public companies
Learn how we plan to change public company equity management.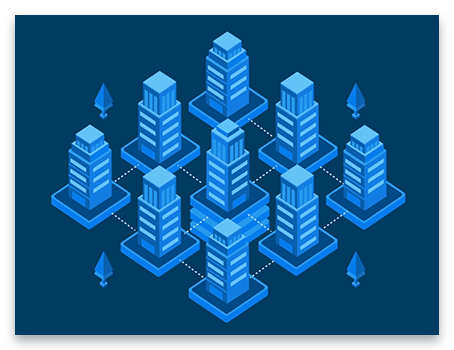 JOIN CARTA
Start managing your company's equity on Carta