EMPLOYEE STOCK PURCHASE PLANS
Run your ESPP on Carta
Carta provides the best ESPP experience for both equity administrators and employees.
WHY CARTA?
Choose the best ESPP software for your employees
Intuitive
Employees and shareholders love using Carta, since it is simple to enroll in ESPP plans.
Flexible
Carta supports most equity award and plan types, from ESPPs to 10b5-1 trading plans.
All-in-one
Use Carta to manage both employee and non-employee equity. Carta also offers transfer agent services.
ESPP ENROLLMENT
Easy enrollment and management
Effortless enrollment
Carta makes it easy for employees to enroll in Employee Stock Purchase Plans with intuitive workflows and educational content.
Simple participation tracking
In our ESPP dashboard, equity admins can track employee enrollment and cumulative contributions. Check each employees' status and contribution amount.
FROM THE BLOG
Carta now supports public companies
Learn how we plan to change public company equity management.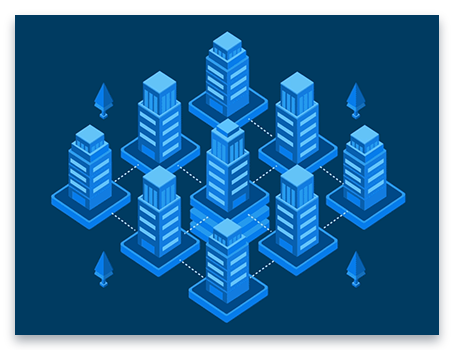 JOIN CARTA
Learn more about managing your ESPP on Carta