Webinar: Understanding term sheets and what changes with COVID-19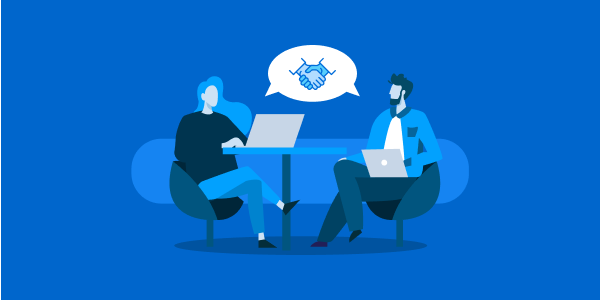 Breakdown of each term
The major terms you might see, three terms founders should absolutely avoid, and what will change with COVID-19.
Process to close your round
Step-by-step process from pitch to term sheet to close, when to bring in your lawyer, how to avoid bad precedents, and recommendations on term sheet length.
Principles to follow before signing
Modeling out your full round, understanding the exclusivity provision and thinking through voting thresholds, board composition, and consent requirements.
Speakers
Andy Bradley

Partner, Gunderson Dettmer

Andy Bradley is a former startup founder who is now a corporate and securities lawyer at Gunderson Dettmer, specializing in the representation of emerging growth companies. He represents technology companies as well as a number of leading venture capital firms. Prior to law school, Andy co-founded The Hive Group, an information visualization software company. As head of marketing and product development, Andy participated directly in the company's management and fundraising efforts.