TECHNOLOGY PARTNERS
Apps and integrations
Carta integrates with finance and HR platforms to make managing equity easier.
TECHNOLOGY PARTNERS
How do Carta integrations help you manage equity?
Faster 409As
Carta imports your financial statements from other platforms to provide fast and accurate valuations.
Get a holistic view
Carta's data is available in some accounting and HR software, so you can get a comprehensive view of your business.
See it at a glance
When you integrate your financial record keeping with Carta, you get a complete view of the financial health of your business
TECHNOLOGY PARTNERS
Our Partners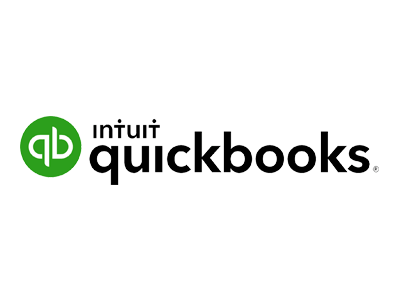 Export financial data
Carta integrates with QuickBooks so you can export all your financial information into a single Excel report with one click.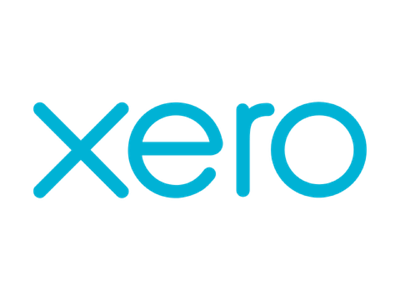 Connect your financials to Carta
Connecting Xero lets you do more with Carta. When you connect accounts, gathering data for your 409A valuation happens instantly, giving you faster and more accurate valuations.