Customer case studies & Testimonials
Featured case study:
Brickell Biotech
Brickell Biotech manages their equity from private to public on Carta.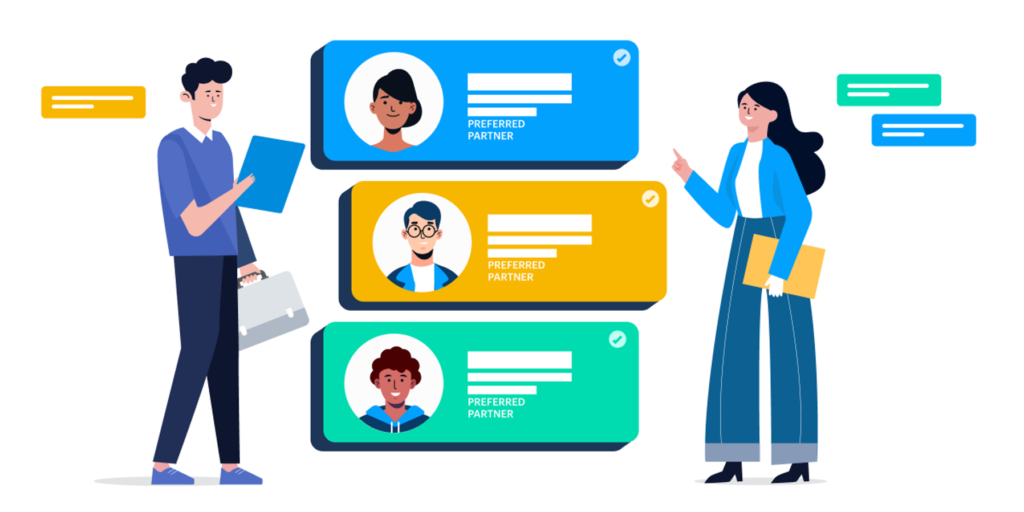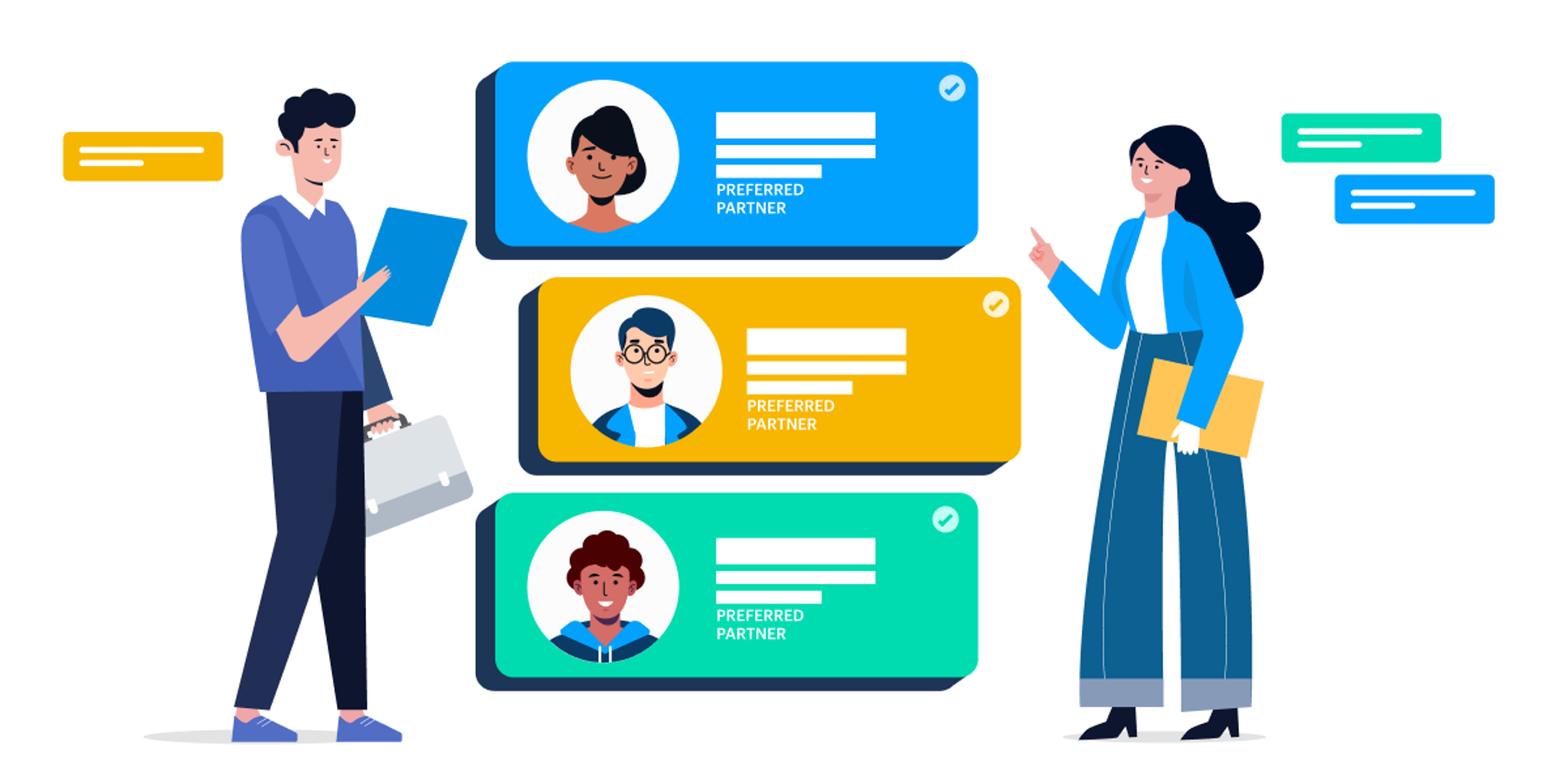 More featured case studies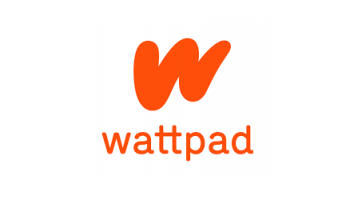 Wattpad
Canada-based Wattpad manages equity online with US investors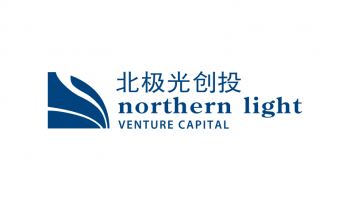 NLVC
How NLVC works with LPs in China and the US
Public companies, healthcare

Immunomedics
Immunomedics manages their equity through key milestones on Carta
Explore all Carta case studies

How Calendly improved their 409A process by teaming up with Carta's in-house experts
What other customers are saying
"The value of Carta was its visibility into the cap table for employees, investors, and administrators; it mitigated any uncertainty with respect to the cap table."
Brian Schmidt, former General Counsel, Trello

"The biggest benefit was being able to pick up the phone or send an email and receive an immediate response from Carta. Not many software providers have that level of customer service."
Mike McMahon, Corporate Controller, WePay

"I used Carta's waterfall tool to calculate our substantial equity payouts. The stock-based calculations were invaluable, and the benefits would have been more dramatic if we were on the platform for 2-3 more years."
Angiras Koorapaty, CFO, VisualIQ

"With Carta, we didn't need to bill our law firm at every step of the financing process. They had complete visibility and control the whole time, but we were able to take on the clerical work. That allowed them to focus on more strategic, compliance-related issues."
Rob Eanes, Co-founder, Pingboard

Want to see how carta works?