Customer case studies & Testimonials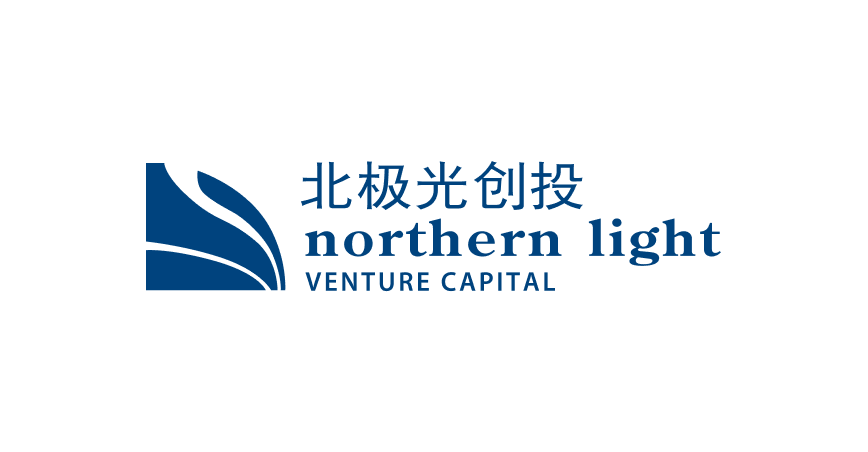 How NLVC manages funds and works with LPs in China and the US
Running an international fund
Founded in 2005, Northern Light Venture Capital is an international fund aiming to bring together the Chinese and US markets by taking the Silicon Valley ethos to China. NLVC has $4.5B under management focused on internationalizing tech, entrepreneurship, and venture capital. With over 40 successful exits and a reputation for being the most transparent and down to earth fund in China, NLVC uses Carta to report information back to their LPs on a more regular basis and to provide a better understanding of their investments.
Limited time made it difficult for NLVC to report metrics to LPs
It typically took a lot of time and effort to provide information for LPs, what they were investing in and how their investments were doing. Although NLVC could send metrics annually, LPs wanted more information and more frequently. NLVC wanted their LPs to see how they were doing and be able to see every detail that they wanted. "A great fund admin provider is a force multiplier. You feel more capable and not only get more done, you get better, more important work done." says Jeff Lee, Co-Founder and Managing Partner at NLVC.
Higher satisfaction with Carta
For NLVC, Carta is creating a level platform and common playing field for the US and Chinese markets where people can see and drill down into what a GP is doing for them and their fund commitment. With Carta, NLVC s LPs can log into Carta and get the information they want, whenever they want. This is why NLVC views Carta as a technology provider. A team that s looking for the most efficient and best way to solve a problem. "They re not just looking at how it s been done for the previous 50 years".
Find out how Carta can help your organization