CONNECTED: POLICY CONVERSATIONS WITH CARTA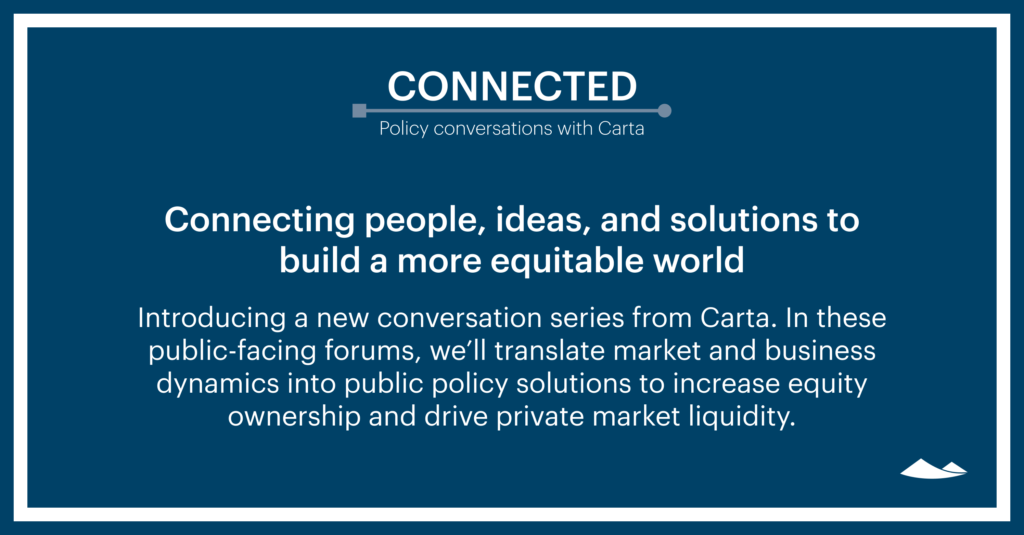 Policy & business in the post-COVID-19 world
Join Carta CEO Henry Ward for a forum exploring how business leaders and policymakers are streamlining the policy framework to help middle market companies raise capital and position themselves for growth.

Looking for the audio recording of this discussion?
Click here to listen online or on the go.
Featured speakers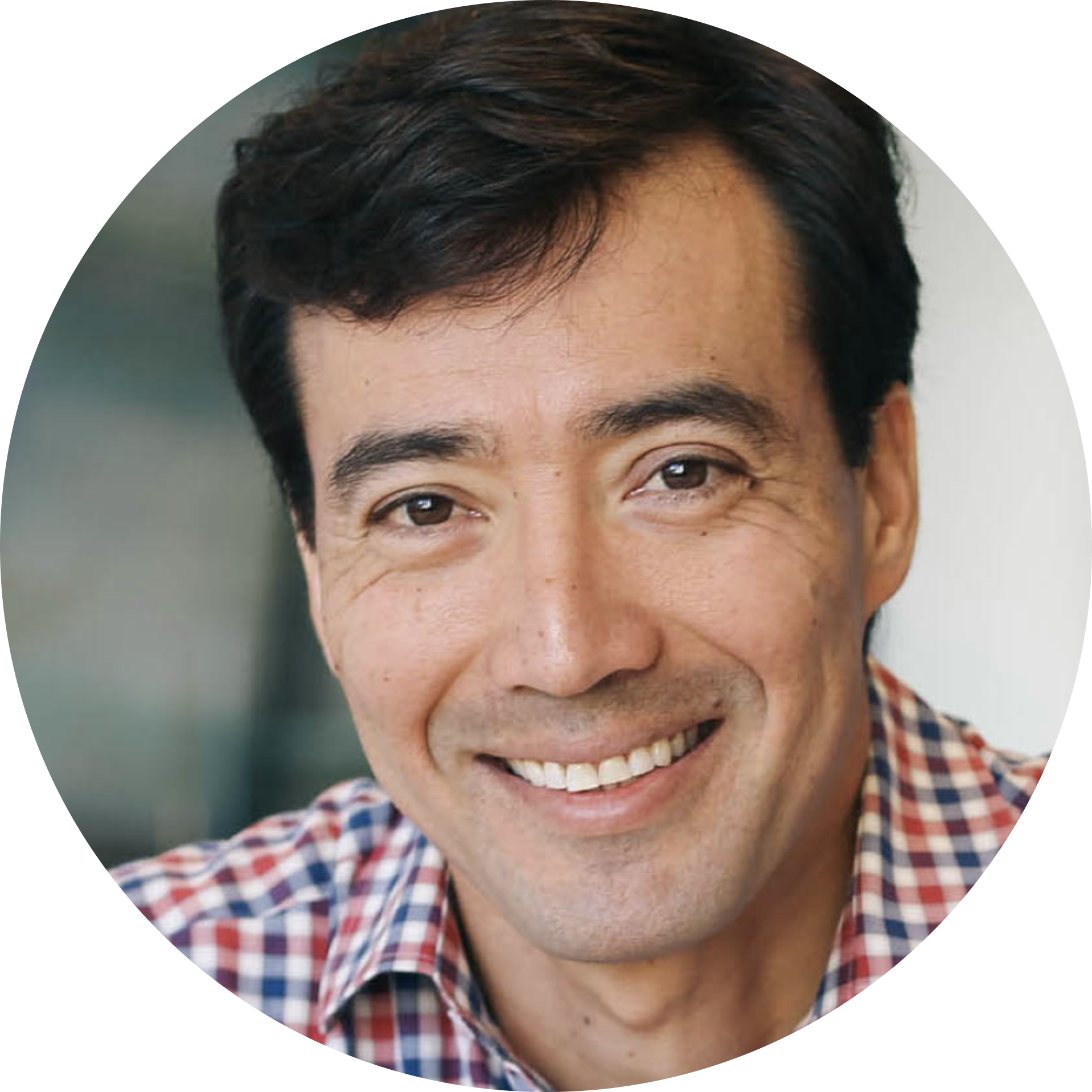 Henry Ward
Founder & CEO, Carta
Henry is the CEO and co-founder of Carta, a software platform for founders, investors, and employees to manage equity and ownership. Since its inception in 2012, Carta has managed hundreds of billions of dollars in equity at more than ten thousand companies, helping companies manage their cap tables, valuations, portfolio investments, and equity plans.
Linked In →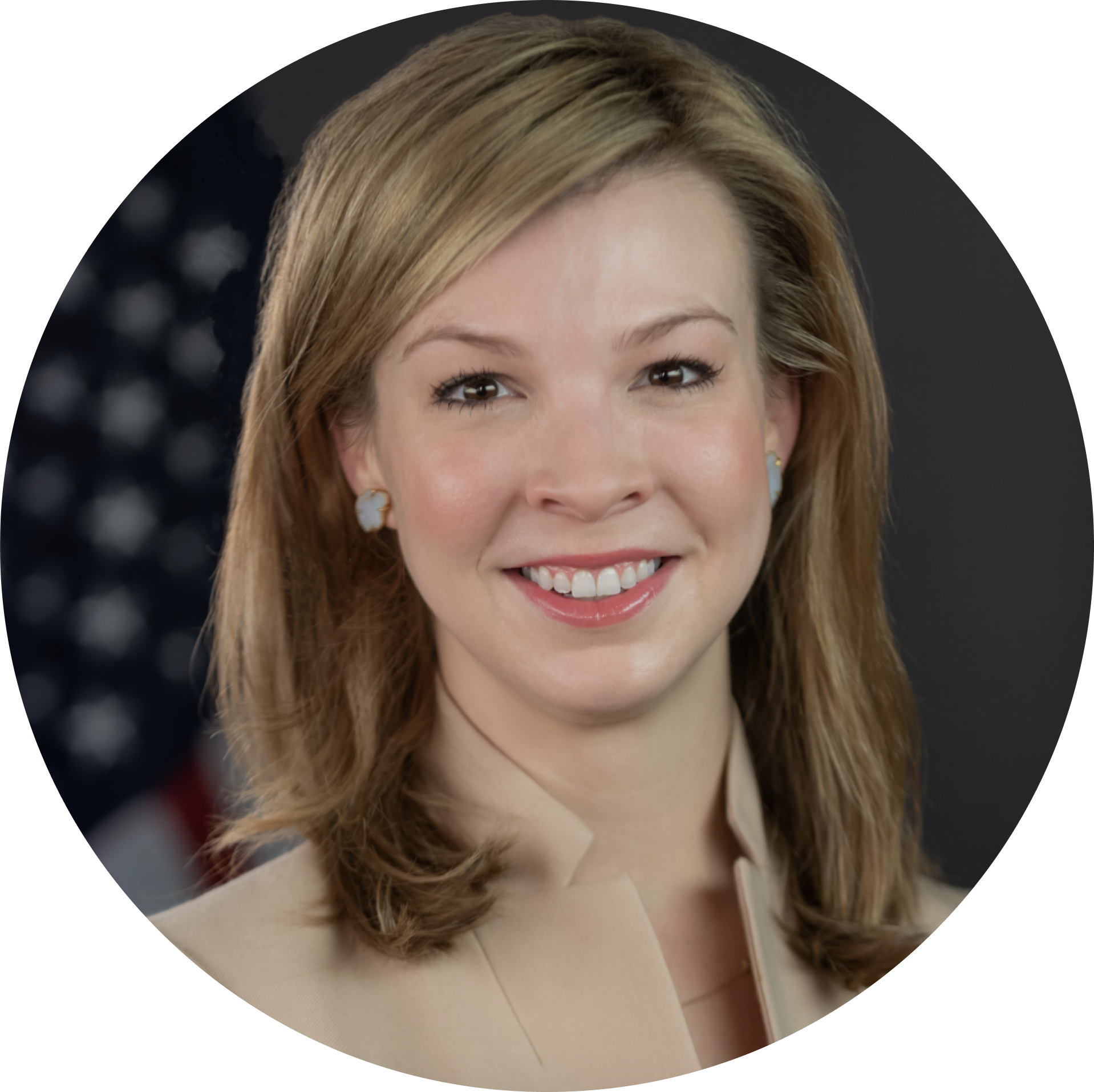 Martha Miller
Advocate for Small Business, SEC
Martha oversees the office dedicated to advancing the interests of small businesses and their investors at the SEC and in the capital markets. She advocates for small businesses and their investors by conducting outreach to solicit views on relevant capital formation issues, helping to resolve significant problems, analyzing the potential small business impact of proposed regulations and rules, and recommending changes to mitigate capital formation issues.
Linked In →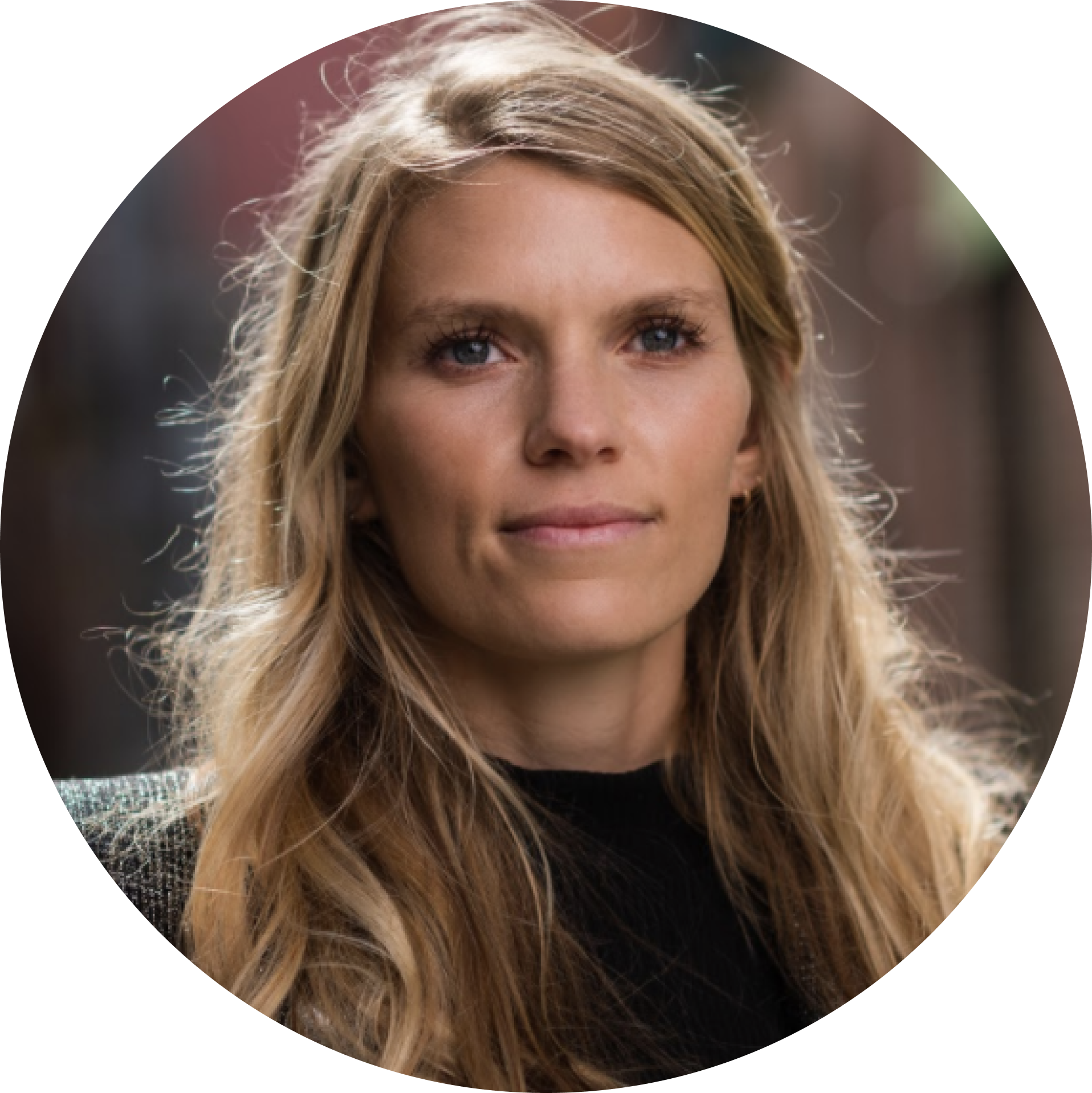 Alyson Friedensohn
Founder & CEO, Modern Health
Alyson is the founder and CEO of Modern Health, the mental wellness platform that combines the WHO well-being assessment, personalized stress management support, a network of certified coaches, and licensed therapists to deliver wellness across a broad range of individual needs. Founded in 2017, Modern Health incorporates evidence-based psychology principles and seamless technology to serve the needs of global companies like Pixar, SoFi, Nextdoor, EA, and Rakuten.
Linked In →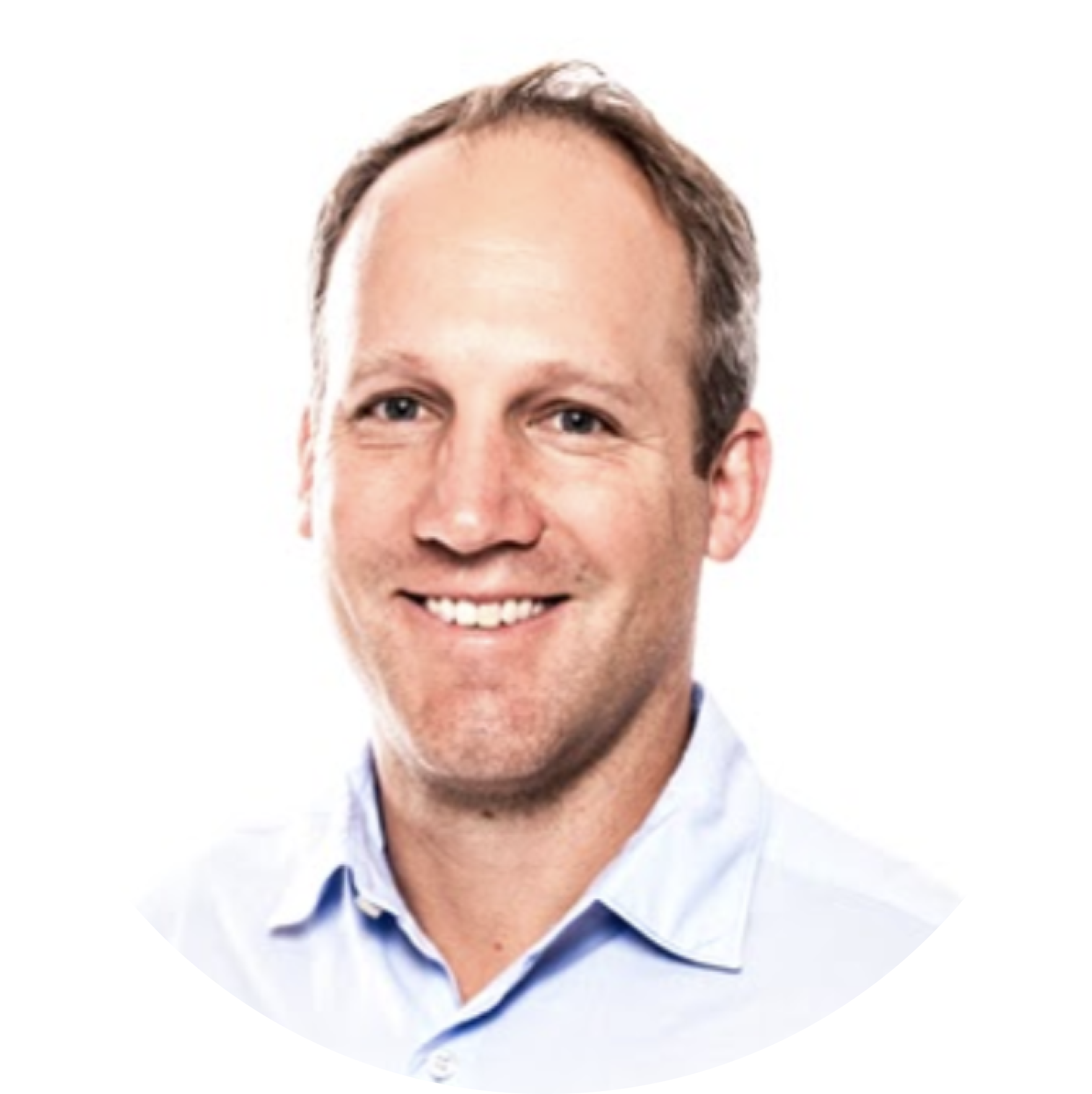 Will Kohler
Partner, Lightspeed Venture Partners
Will joined Lightspeed as a Partner in 2014 and has over 15 years of experience in Venture Capital. At Lightspeed, he leads the Firm's growth investing practice and works closely with entrepreneurs in SaaS solutions, financial technologies, and cloud-based services and applications. As a former founder himself, Will has a unique ability to empathize with entrepreneurs—to listen to their challenges and help them overcome them.