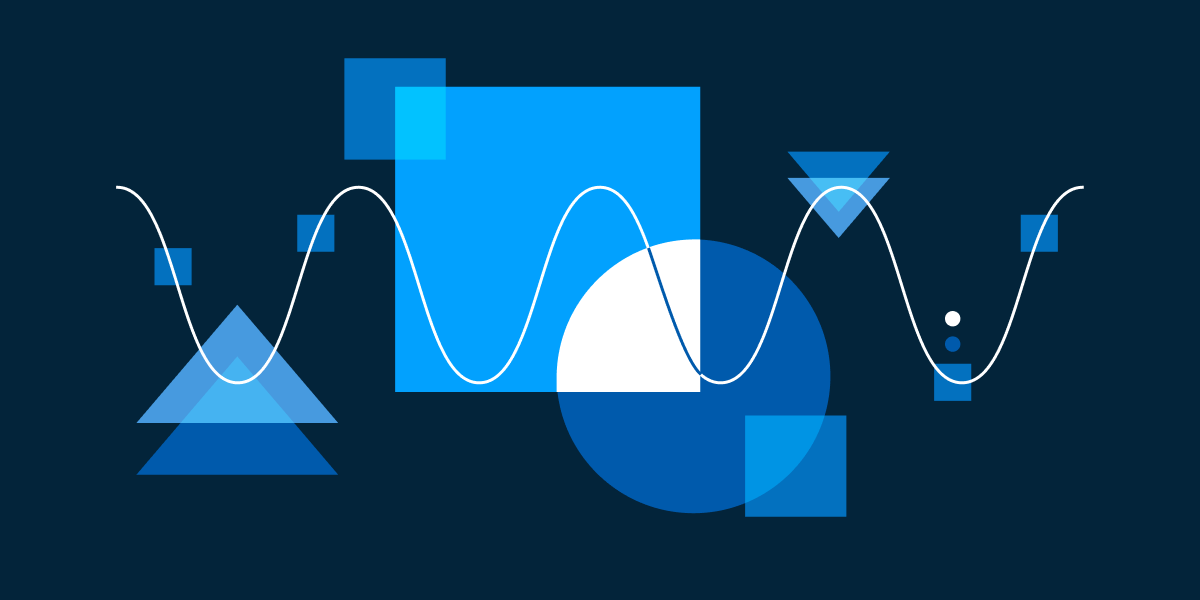 Join us for this 1-hour session during which we'll cover:
Equity 101: Cap Table Management, Valuations, and Preparing for Investor Due Diligence;

What early stage VCs are looking for in 2020 and the realities of fundraising during a pandemic; and

Financing trends and how legal terms in financing or acquisition documents may change in the post-Covid investor-friendly environment.
Speakers
Danielle DeLancey

Principal, Wilmot Ventures

Danielle is an investor at Wilmot Ventures, a family investment fund supporting early-stage companies led by exceptional entrepreneurs. At Wilmot, she focuses on complex technologies that seek to solve problems in behind the times markets. She's passionate about working with portfolio companies on establishing company culture and solid internal processes that allow them to effectively scale.

Prior to joining Wilmot, Danielle was the Chief of Staff at the San Francisco Bay Area Super Bowl 50 Host Committee where she managed the internal operations of the organizing entity responsible for Super Bowl 50 planning and production. Prior to her work at the Host Committee, Danielle worked managing large-scale product launches for an education technology start-up & as an analyst at the American Institutes for Research focusing on data analysis and education finance reform.

Danielle earned a bachelor degree in organizational development with an emphasis in leadership effectiveness from Vanderbilt University followed by a master's degree in policy from the Harvard Graduate School of Education.

Francesca Puccinelli

Business Development Manager, Carta

Francesca is a Business Development Manager at Carta, primarily working with VCs, law firms, technology companies, and startups in the Bay Area and Greater Pacific Northwest.

Francesca joined Carta during their Series B, and has seen magnificent growth. She has a passion for helping companies scale and working cross-functionally to build products.

Francesca received a Bachelor's degree in Economics and Political Science from Santa Clara University.

Lindsey S. Mignano

Founder, Smith Shapourian Mignano PC

Lindsey counsels national and international startups regarding business formation and expansion into US markets.

Prior to founding her three-woman firm in 2016, Lindsey practiced at an international law firm. She graduated from Stanford University (2007), and University of California, Hastings College of the Law (2010).

She currently sits on the Barristers Board of Directors for the Bar Association of San Francisco, a preeminent Bay Area bar association. She has received the following professional accolades: Outstanding Barristers Award in 2017 from the Bar Association of San Francisco; Women in the Law Committee's Outstanding New Leader Award in 2015 from DRI, an international legal organization for defense and corporate counsel; and Rising Star from 2016-2020 by Super Lawyers, an honor awarded to only 2.5% of attorneys under the age of 40.

Luigi Congedo

Principal, BootstrapLabs

Luigi Congedo is a Principal at BootstrapLabs, a leading Venture Capital firm based in Silicon Valley and focused on Applied Artificial Intelligence.

Luigi is responsible for deal-flow, investments, business development, and is actively involved in advising the founders from their portfolio companies.

He is leading the organization of the annual Applied AI Conference bringing together over 800 AI leaders and is a frequent speaker and mentor at different startup programs and events.

Prior to BootstrapLabs, Luigi worked at Samsung, AngelHack and RadiumOne. He also founded a pharmaceutical e-commerce company in Italy, lovesano.it

Born in Napoli, Luigi graduated from the University of Napoli Federico II with a B.S in Economics. He also earned his Master Degree in International Business at Hult International BS between San Francisco and Shanghai.

Luigi has lived in Italy, Spain, UK, Ireland, and China during his career and is now based in Silicon Valley. In 2018 he was selected as a Forbes 30 Under 30 leader on the prestigious annual list of young visionaries and the leaders of tomorrow.

Paige Cortner

Account Executive, Carta

Paige is an Account Executive at Carta – An "everything equity" platform that helps simplify cap tables, valuations, and equity plans. She works primarily with Founders of early stage companies and has been with Carta for over a year and a half.

Prior to moving to Salt Lake City and joining Carta she worked as a Sales Manager at Cutco Cutlery for seven years. She has experience opening and running her own business, all before the age of 23.

Paige earned a Bachelor's degree in Animal Science from the University of Tennessee.