Ade Ajao's life was destined to be "different," at least according to his mother. "The best thing you can do is just fully embrace your differences and go with the flow," she advised him. Growing up in Spain in the '80s with an afro instead of a Beatles haircut, and a talent for chess and coding rather than soccer, he did feel different. It was far from the only time Ade has felt like an outsider.
Adeyemi Ajao, who goes by Ade, is a serial entrepreneur-turned-investor who started his first company in college in the mid-2000s. Today—four companies later—he's the co-founder and managing partner at Base10 Partners, where he invests in other founders who share his maverick spirit. Ade now embraces his outsider status with a sense of pride, but that wasn't always the case.
Being an outsider means freedom, to have your own crazy thoughts and to pursue your own crazy projects, without fear of judgment.
Adeyemi Ajao
Co-Founder & Managing Partner, Base10 Partners
From everywhere, and nowhere
Ade spent his first seven years in Nigeria before his family moved around Europe for two years, finally settling in Spain. "In one sense it was really interesting to be able to say 'I'm from everywhere and I have had all these different experiences.' On the other hand, it's difficult because I'm from everywhere, so I don't actually fit anywhere," he said.
During those years of travel, Ade was homeschooled, so by the time he started at a traditional school in Spain, he "was weirdly passionate about some things that no one else had heard about and completely ignorant about others that were common knowledge."
One passion Ade shared with his classmates was soccer, but unfortunately he wasn't very good. So while Ade dreamt of becoming either a professional soccer player, physicist, or chessmaster, he decided it was best to focus on chess. He dove into this passion, which led him to discover early prototypes for computer chess games. Pretty soon, Ade wanted to build his own.
"But the possibilities for an aspiring coder in the early '90s in southern Spain were not great," Ade said. He enrolled in college classes early to get the chance to use a computer and ended up with a side gig as "the go-to IT person for my high school". He installed modems on neighbors' houses after school. His interest in technology flourished, and by his senior year of high school, Ade was active in a number of online chat forums – which helped him see the promise of connection over the internet – and the potential of social media.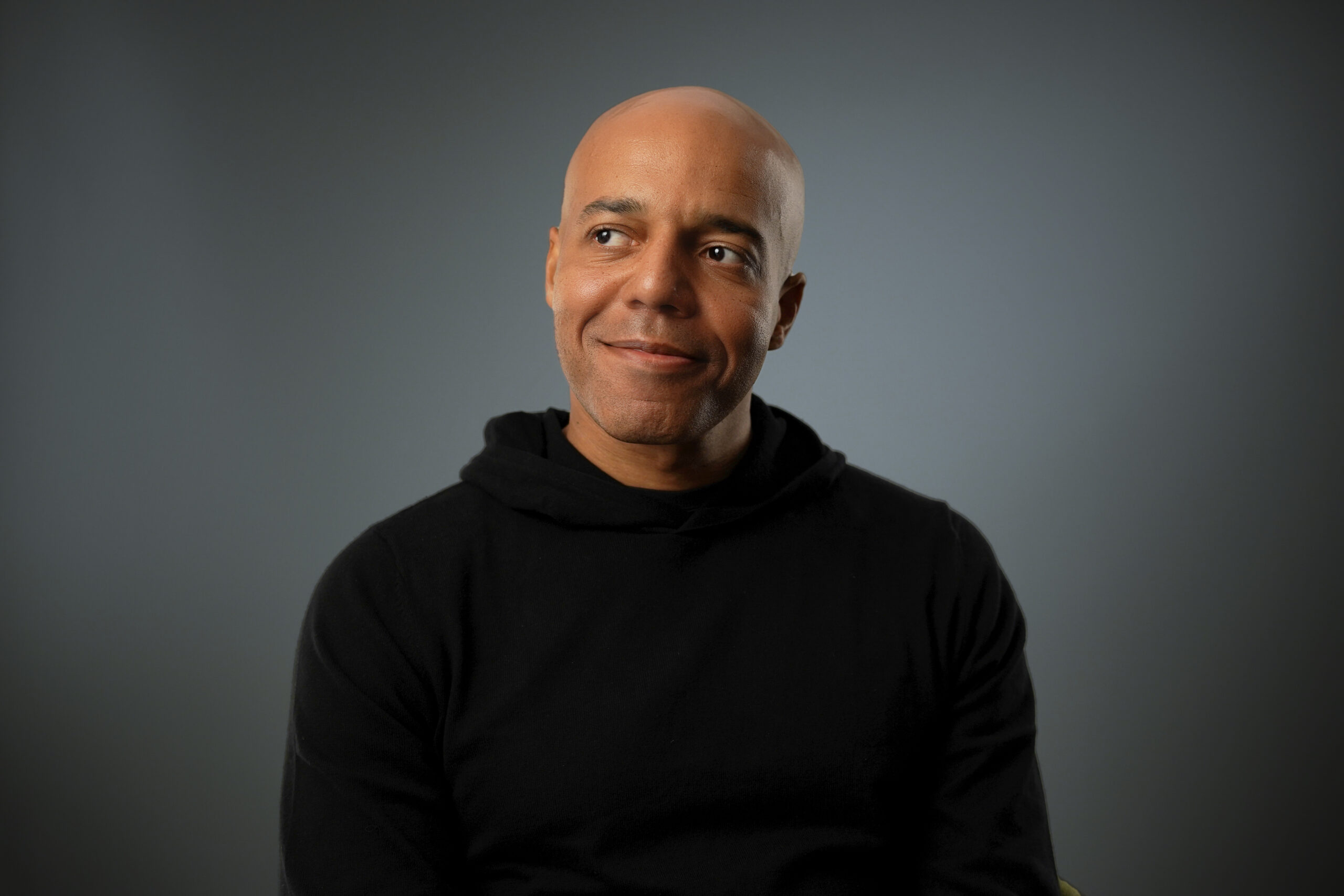 "The Spanish Facebook"
By the time Ade was midway through college, he had been coding "for fun" for a few years, but never considered one of his projects might turn into a successful business.
One of these fun projects was a social network website called "Who is Who" – a place where university students in Madrid could track what events their friends were attending throughout the city. "It ended up being used by over ten thousand people in Madrid, which was a big thing. And what's more: It was cool." He recalls at one point being on the street with his friends and seeing strangers wearing homemade T-shirts bearing the site's name.
This was around 2005, and during this time, Ade studied abroad, heading to Emory University in the United States. There, at a Halloween party, he heard about a social networking site that had just become available to Emory students: Facebook. He checked out the site everyone was talking about, and it reminded him of what he and his friends were building in Spain.
A short time later, he heard that Facebook raised a funding round—at a $70 million valuation.
When he got back to Spain he told his friends: "Hey, did you guys know that this website we have could be worth up to 70 million dollars?"
"Obviously that was considered crazy talk," Ade remembers with a laugh. "We're talking 2005 in Spain, so like no venture capital whatsoever, no real success stories." Ade's friends didn't have the same context he did – his years of using the internet for chess games and chat rooms and his time in the U.S. gave him a fresh perspective.
Ade thought to himself "This, this is it. This is how people are going to want to connect. This train just left the station and we should jump in full throttle." He pitched the idea to two friends from high school, who said they didn't "totally get it," but trusted Ade and eventually came on board.
A few years later, their social network company, now called "Tuenti," was the number one social networking site in Spain. It received more Spanish traffic than Google and Facebook combined. "We ended up selling it to Telefónica, and I really think that helped start the current startup ecosystem in Spain."
An Uphill Road
"I wouldn't say the success of Tuenti made me feel like an insider, but it did give me enough confidence and freedom to decide that I wanted to write my next chapter in Silicon Valley," Ade said. "Everyone there is kind of nerdy and building things." So in the Bay Area, he thought maybe he could finally find his place and fit in. Ade found that to be true for some parts of him—but not all.
Although Tuenti was a big deal in Spain, Ade recalls resistance when pitching VCs on Sandhill Road around 2010. "'Facebook of Spain?'" they asked him, "Is that actually a thing?"
Ade began to understand that—even in Silicon Valley—he was still different. "I think it has been a theme in my life, feeling like an outsider everywhere, but for different reasons."
With time, Ade's come to see this as his super power. Every founder, himself included, will hear no many more times than they'll hear yes, Ade said. "If, for whatever personal circumstances, you grew up in a way in which you experienced rejection quite often and you were able to just pass through it and keep pursuing what you really wanted and what you believe in," Ade said, "Then it comes easier when it happens in your entrepreneurial life."
A mentor once gave him advice along the same lines in the form of a mini-parable. Pointing to a nearby wall, Ade remembers him saying, "Bang your head against it about a thousand times. If at a thousand you're still smiling, then you're going to be a good entrepreneur."
After Tuenti, Ade went on to co-found three more companies: Jobandtalent, a staffing marketplace valued at over $2 billion, Identified, a machine-learning HR company which was acquired by Workday, and Cabify, the largest rideshare company in Latin America.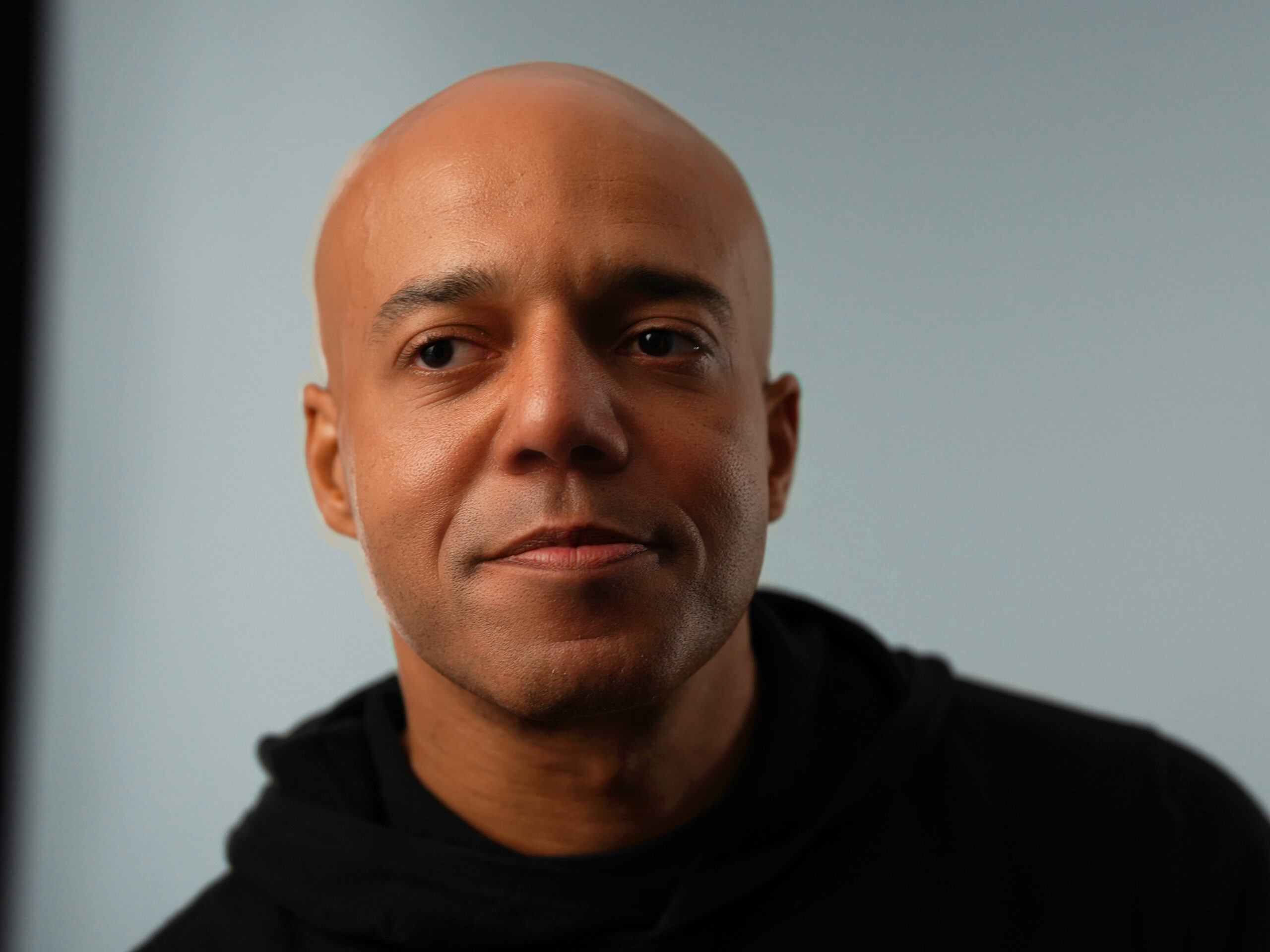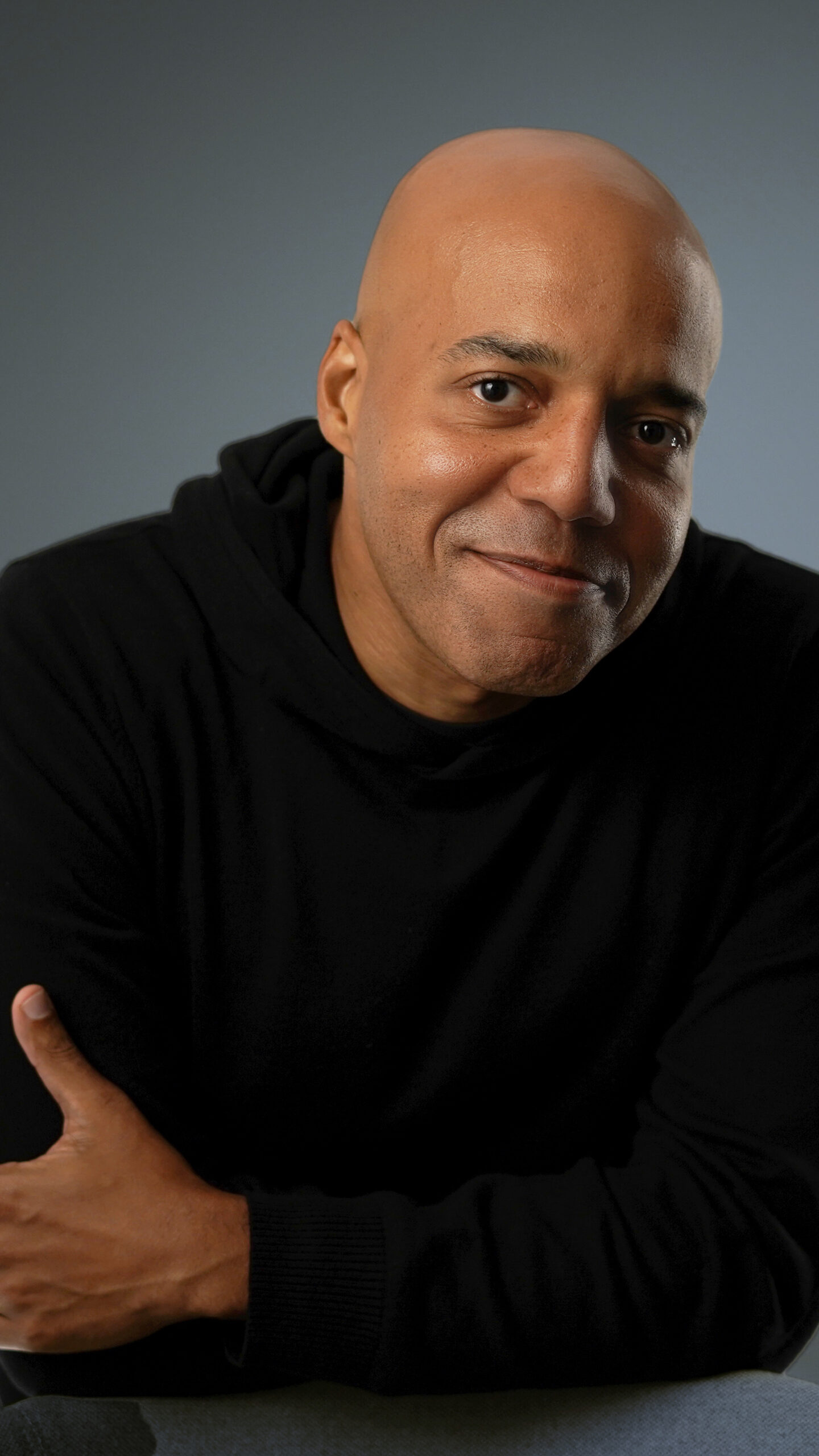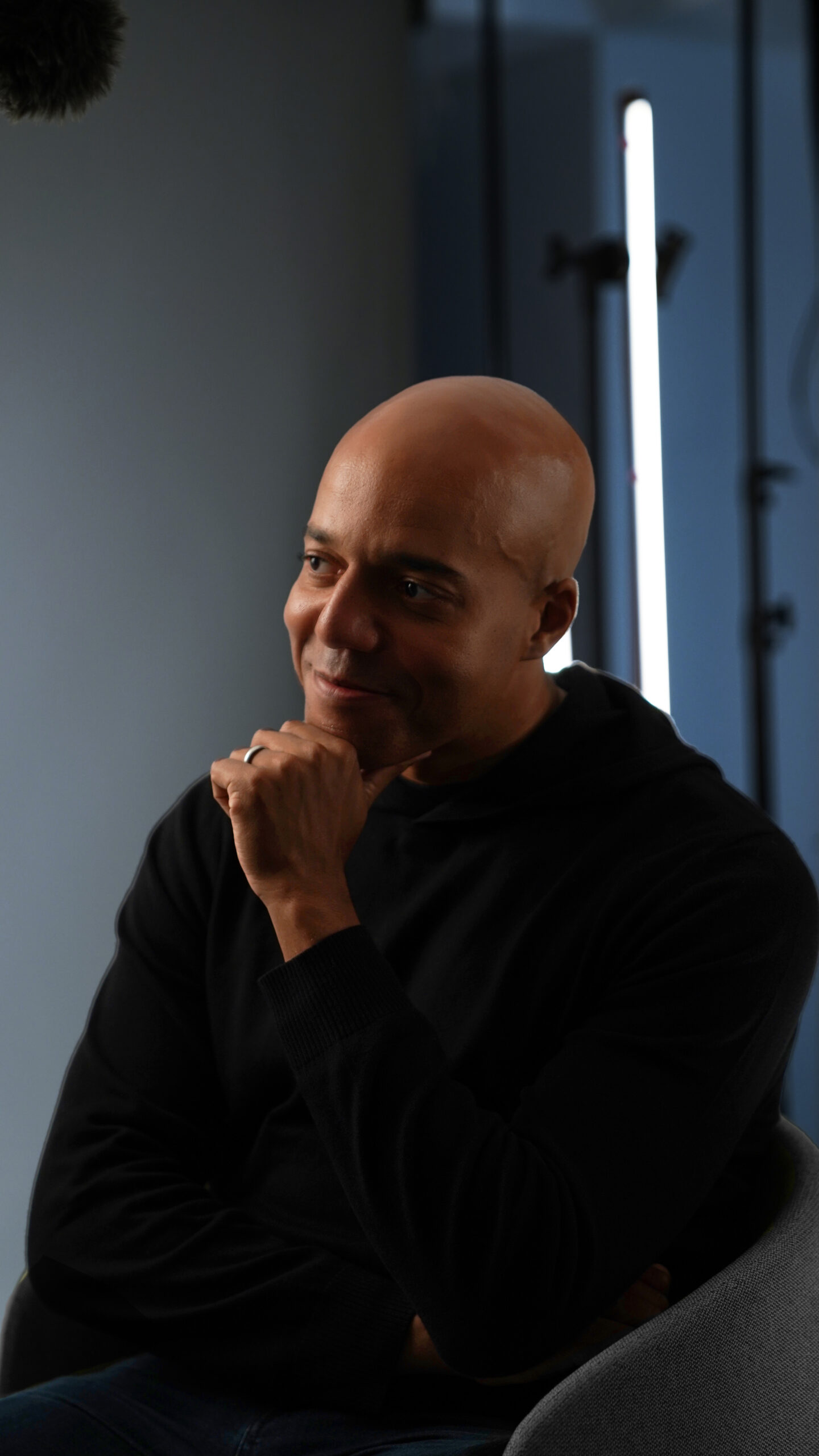 Solving for "the 99 percent"
Ade maintained this maverick point of view as he transitioned from founding companies to investing in them. He co-founded Base10 Partners with TJ Nahigian. Rather than investing in pie-in-the-sky, science-fiction-type technology, his firm backs entrepreneurs who are addressing urgent problems by taking current technology and applying it to legacy industries to create something new. Or, as Ade described it, companies "solving problems for the 99 percent."
"A lot of our founders are working on problems that would be considered extremely unsexy" for traditional tech-focused venture capitalists, Ade said. "Logistics, trucks, food procurement, waste management…they might not be the best cocktail conversation but they are the problems that if solved are going to make humanity better."
When Ade meets with founders, he wants to learn what drives them. He asks questions about their childhood, about the hardest thing they've gone through in the last ten years. The founders he invests in are outsiders like him who have a deep passion for solving boring, complicated problems. It's easier for him to identify and connect with these maverick thinkers as an outsider himself – something he sees as "a fantastic unfair advantage".
Without Fear
"I definitely still feel like an outsider today in almost every circle," Ade said, despite all his success. "Right before I left Spain, I was feeling like I was finally starting to fit in. Now when I go back to Spain, I'm like, man, I'm half-American. So now I'm an outsider there too. But I'm more okay than ever with that being the case."
Now he believes that: "being an outsider means freedom." The more practice he had going against the grain, the more used to not fitting in he became, the less sway the pressures of the status quo had. "I equate that with being free, to have your own crazy thoughts and to pursue your own crazy projects, without fear of judgment."
It's taken him about 30 years to heed his mother's advice. "And I'm still working on it," Ade said. "But with every year that passes, I'm learning not only to embrace my difference, but to love it."