"An innovator is someone who can be the glue, or the connective tissue, to bring great, like-minded, aligned people together to work on tough problems."
Eva connects people every day as one of the founding partners at Fika Ventures, an early-stage VC with over $350 million in assets under management. She's also on the founding teams of multiple organizations that bring together often overlooked people in the venture and startup space. She's "been the glue" her entire life—even though it wasn't her choice at first.
"My family immigrated to the United States from Mozambique and none of us spoke English," she says. "We opened up a restaurant, and I soon found myself juggling going to school and managing the day-to-day operations. I was the accountant, I was the person who ordered all the inventory, and I had to clean bathrooms."
I felt so disadvantaged and like everything was unfair. But now I've learned to make that experience into my unfair advantage.
Eva Ho
Founder & General Partner, Fika Ventures
From remedial classes to a Google exit
Eva's family arrived in the United States with less than $100 to their name. "We were a family of six fleeing a civil war in our home country," she says. "Both of my parents were only educated through the second grade, and we were forced to start all over."
"People took a look at my family and placed me in a Chinese school in Chinatown," she says. "They kept talking to me in Chinese, and I would just stare at them blankly"—because as a Mozambican, Eva spoke Portuguese. "I didn't say a word for the first nine months, so I was moved to a remedial class at a different school." By luck, her new school's second language was Portuguese.
Although she was years behind, one teacher saw her potential. "Antonio Barbosa noticed how much I loved to learn," she says. "He was able to understand how I learned best, and met me there." With his and others' help, Eva thrived, and was accepted into Harvard.
During her first year in college, though, her parents' restaurant burned down, and again she became the glue for her family. "I had to make some tough decisions. I applied to as many jobs as I could find and took the highest-paying one so I could support my family while going to school—I needed to hold my family together."
After graduating, Eva moved to Los Angeles and joined Applied Semantics as the first business hire. "We created software for the then-nascent online advertising space." In 2003, the company was acquired by Google for north of $100 million. It became the basis for Google AdSense, which accounts for billions in revenue a year. Eva would then go on to help found two other startups before making the move to investing.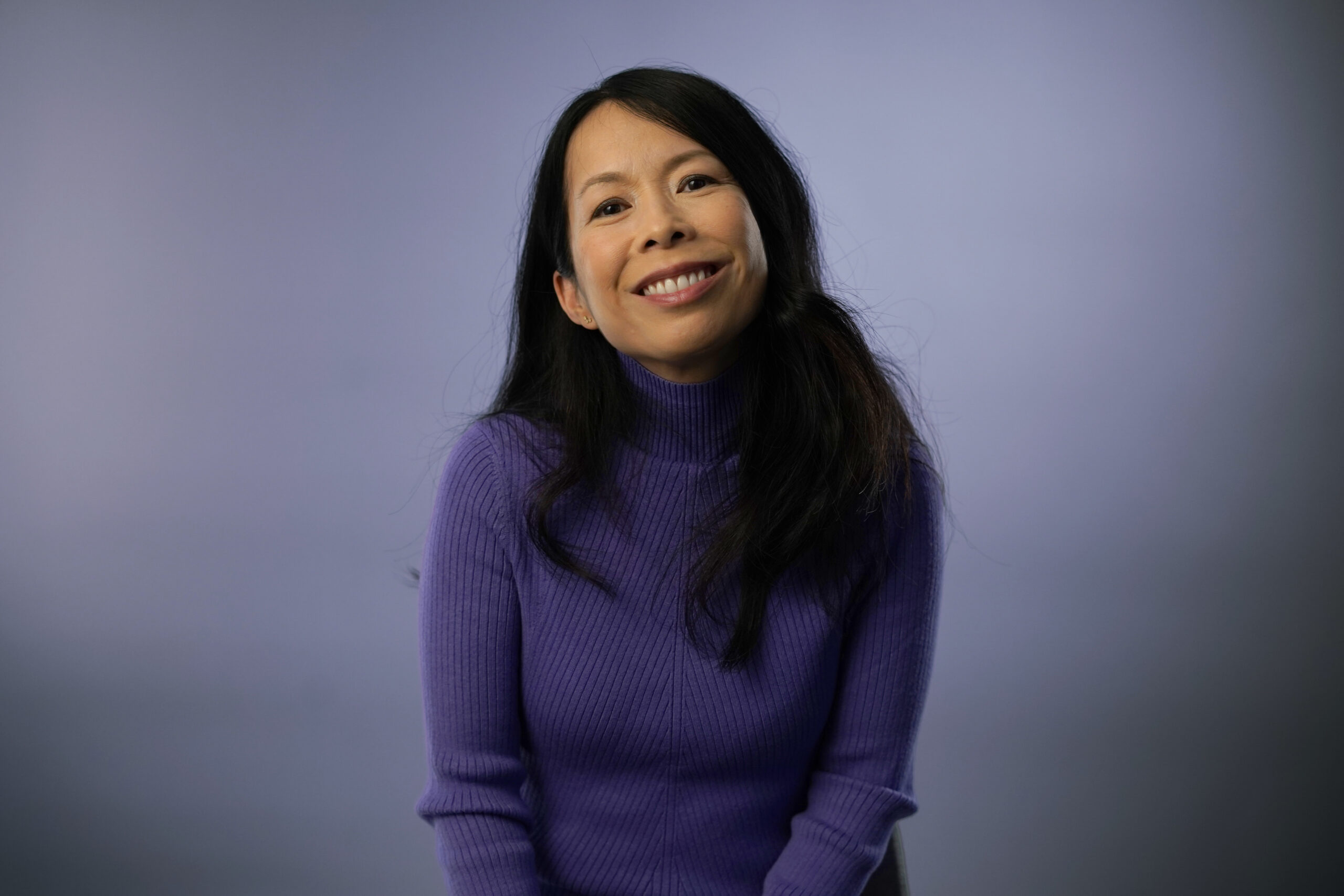 Connecting people to make an impact
She now splits her time between Fika Ventures and social change organizations All Raise and Screendoor.
Through Fika, Eva is working to more equally distribute the wealth that is created through tech by bringing together people and organizations that might have been previously left out—connecting causes and being the glue. "It's something I focus on both when investing and in who I partner with as LPs," she says. "My background gives me the ability to see potential in often-overlooked people, and Fika's long-standing partnership with the California Community Foundation means our firm's success directly supports community development."
She brings her sense of meaningful connection to her work in social change, too. "All Raise and Screendoor really have similar goals," she says. Both organizations aim for a more equitable future, and both help people who might have been overlooked, like Eva was as a child. All Raise's goal is to support women entrepreneurs and investors; Screendoor specifically invests in underrepresented fund managers. "Diverse funders and founders go on to help build diverse companies, and we think opening up those opportunities to more people will benefit everyone."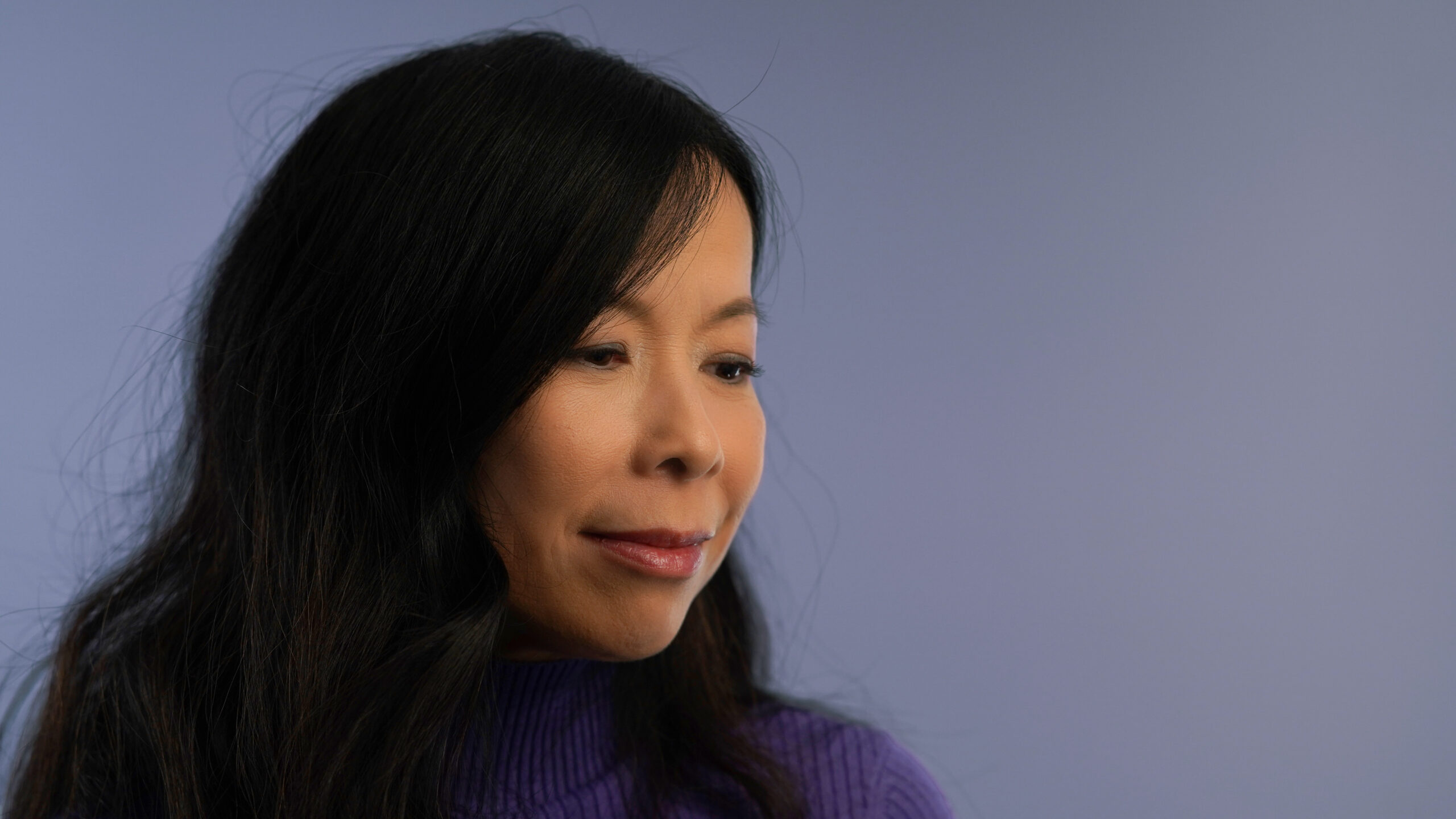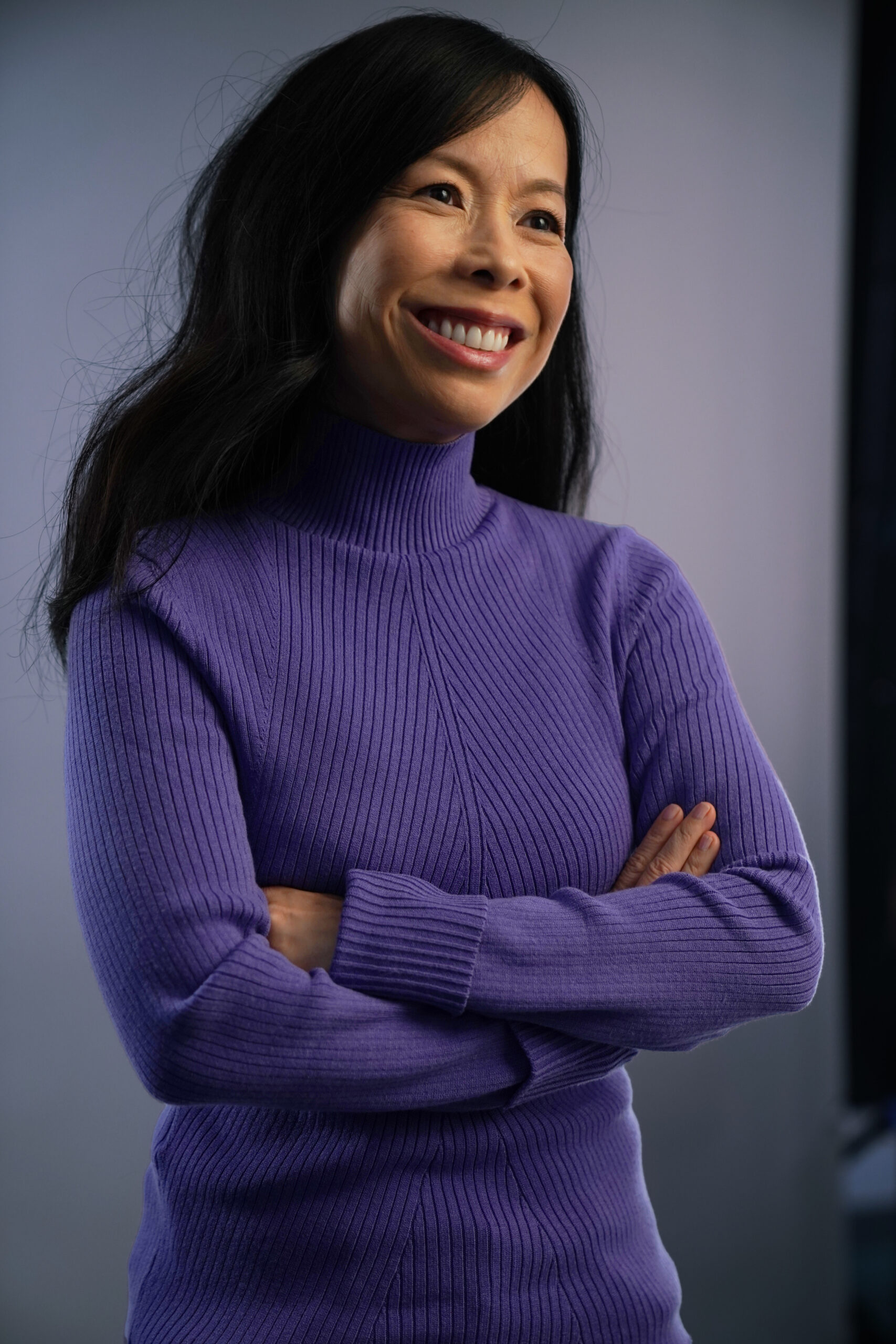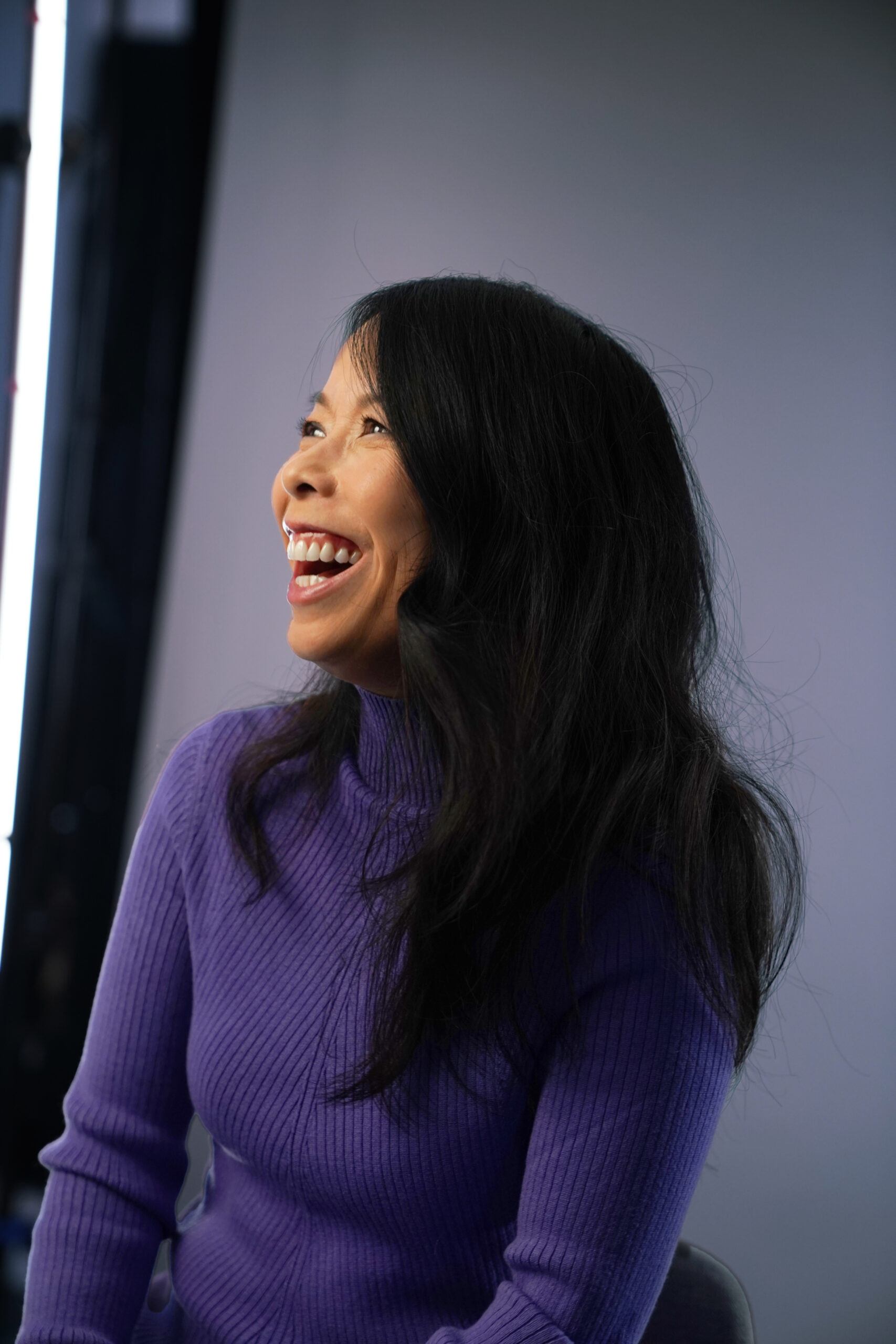 An unfair advantage
Coming from such a difficult situation as a kid, Eva is cognizant of all the support and opportunities she was given. "I'm really the product of a lot of American ladders," she says. "From food stamps to public housing and healthcare, my family was the recipient of a lot of things. I'm so incredibly grateful, and now I work to bring people together to hopefully build more ladders for others."
"When I was younger I was a lot more resentful of the role I had to play," she says. "Why did I have to hold the family together? I felt so disadvantaged and like everything was unfair. But now I've learned to make that experience into my unfair advantage."