Julia Collins doesn't think she looks or acts like a typical CEO, but she loves that. "Throughout my career, even while at Harvard for undergrad, I've had people tell me 'You're too nice, Collins. People won't take you seriously,'" she says. "I always asked why they were saying that, and no one could ever give me an answer."
There's no such thing as too nice, she says, if it makes people feel comfortable being themselves. Authenticity is where she believes people do their best and most innovative work. "Being unapologetically Julia, I open up space for folks who come to work with me to do the same," she says. "When we're actually living in our authenticity, that's where the magic happens. That's where the flow happens. That's where the creativity and energy comes from."
That shift in philosophy of how a business should be run is her fight against existing norms. "There's always the opportunity to break the cycle," she says. "And that's what I'm trying to do with my current companies—we're leading the charge to create a different kind of future, both in business and for the world."
Today, she's at the helm of two startups that empower people and companies to do their part in fighting climate change. There's Moonshot, which offers climate-friendly snacks, and Planet FWD, a tech platform that consumer companies use to measure, track, reduce, and offset their carbon footprints. But to understand Julia, her leadership style, and her startups, you have to go to her roots.
Being unapologetically Julia, I open up space for folks who come to work with me to do the same. When we're actually living in our authenticity, that's where the magic happens.
Julia Collins
Founder & CEO, Planet FWD
Setting the table for the future
Julia's grandparents arrived in the Bay Area of California in 1942 as part of the Great Migration, when millions of Black Americans moved from the South to new lands, pursuing economic opportunity. The Collinses were dentists, and set up shop in San Francisco to serve the growing community of color. "Everyone was welcome at their practice," Julia says. "Doctors, bankers, construction workers, jazz musicians, everyone!"
This same spirit of serving the community wasn't limited to just their dental practice, however, it also extended into the family home. "My family believed that some of the best time spent together, when humans feel truly connected, are when we're serving each other," she says. "That sense of generosity, kindness, and grace, was something we really valued, and showed by serving people through food." Their home acted as a central place for the community to gather—a place where everyone was welcome at the table, everyone could be themselves, and everyone could connect over a hot meal.
Julia's passion for food has run as a theme throughout her career. After grad school she partnered with friends to grow a Mexican and BBQ fusion restaurant chain, Mexicue, that now has six locations throughout New York, Maryland, Connecticut, and Washington D.C. More recently, that love of food helped propel her to becoming the first Black woman founder of a unicorn company with her previous startup Zume Pizza.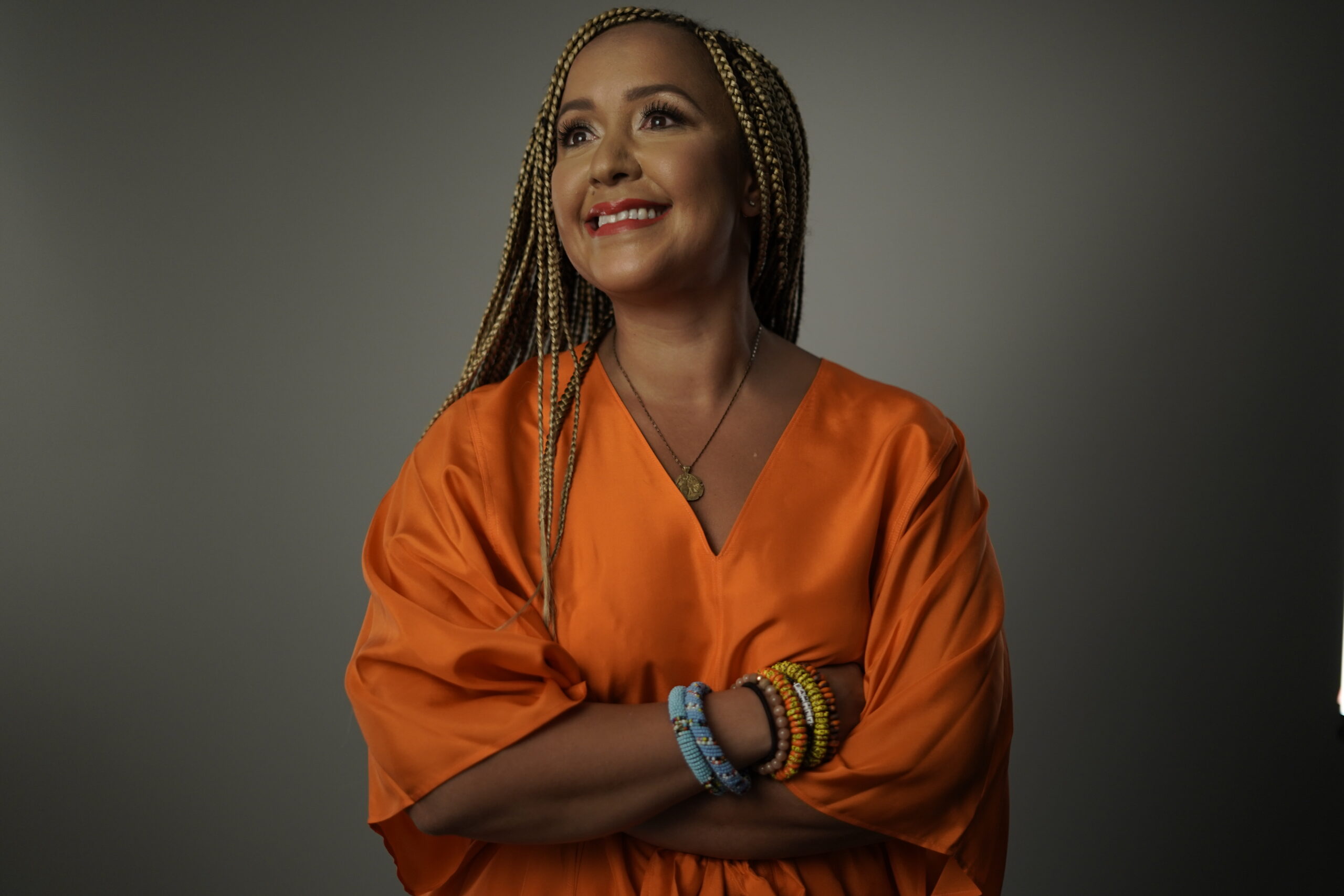 Tackling climate change at home
People think about climate change in terms of huge corporations—coal factories and cargo ships spewing tons of carbon into the air—but that's not the whole story, Julia says. "Did you know that 60% of global emissions come from consumer household goods? I didn't when I started this journey."
What you eat in your own home is an everyday decision. What, Julia wondered, could happen if the table was the starting point for change? "I remembered looking in my pantry and refrigerator and seeing things that were delicious and healthy, but weren't really good for the planet," she says. "So I decided to create one, a brand that I would feel good about."
That mission took on a new urgency in one moment on December 21, 2017, when she held her first child, Mosi, in her arms.
"I felt such joy, but also so much responsibility. All of a sudden, I was not only responsible for my own well-being, but for this tiny little human sitting in my hands. What kind of world did I want him to grow up in?"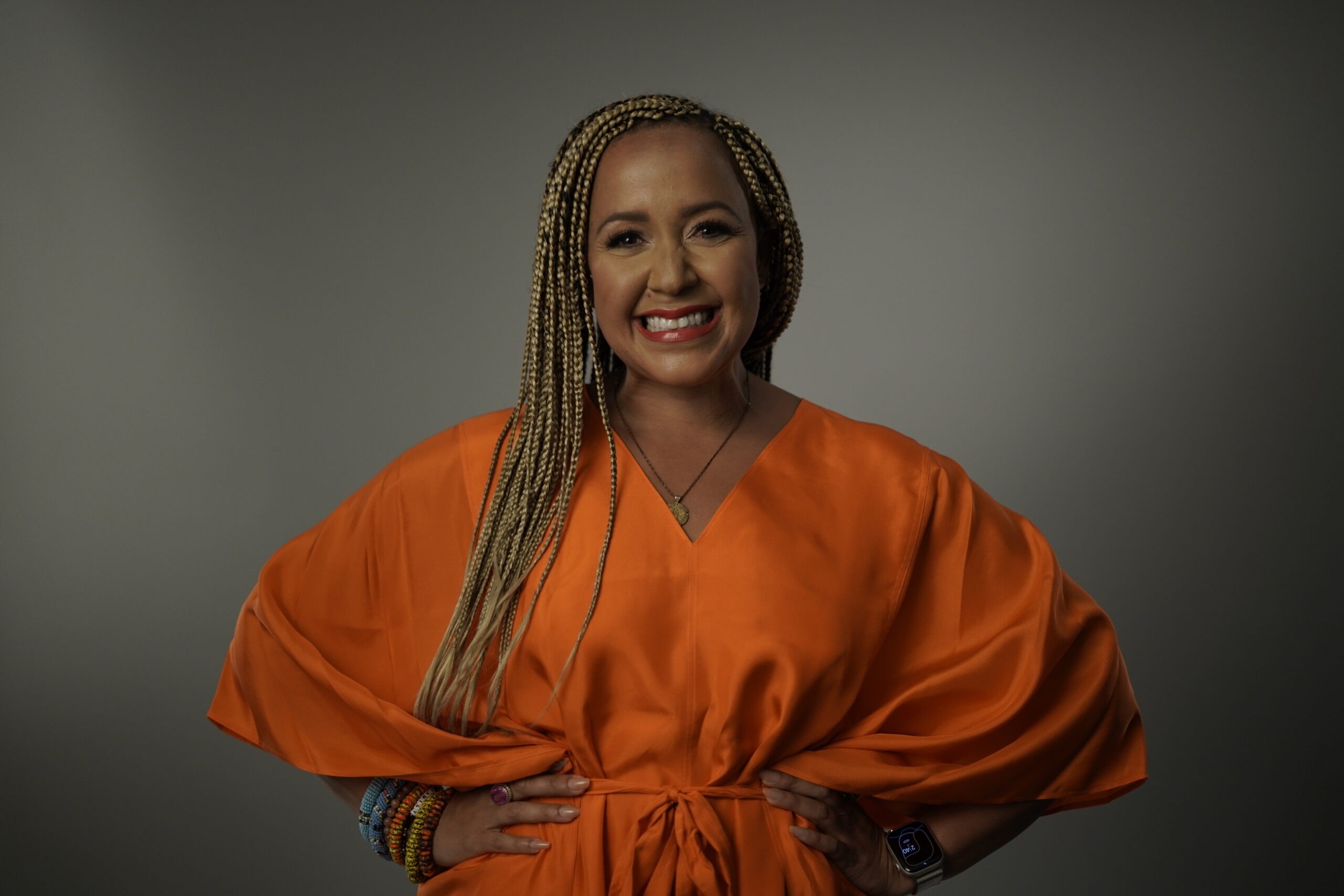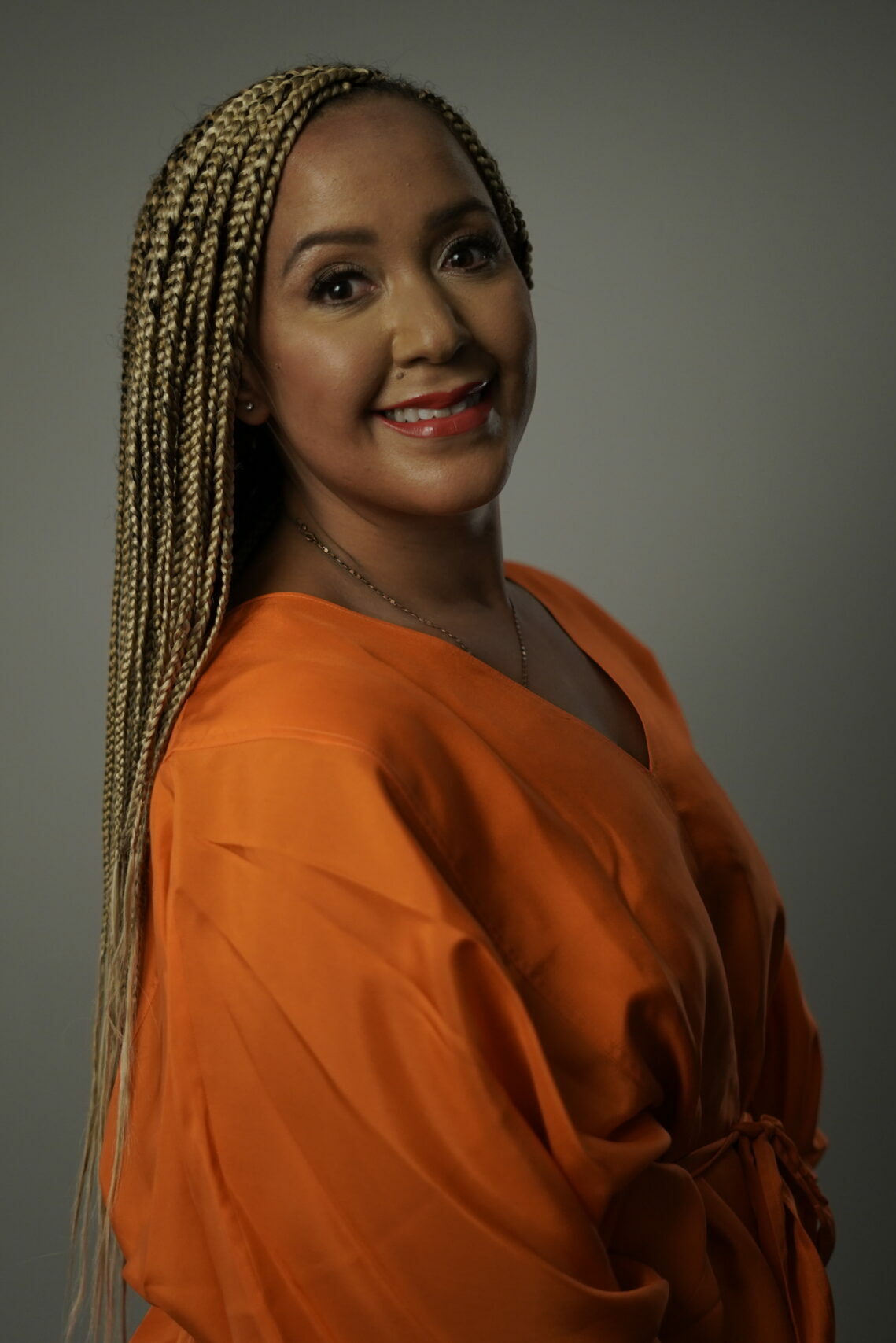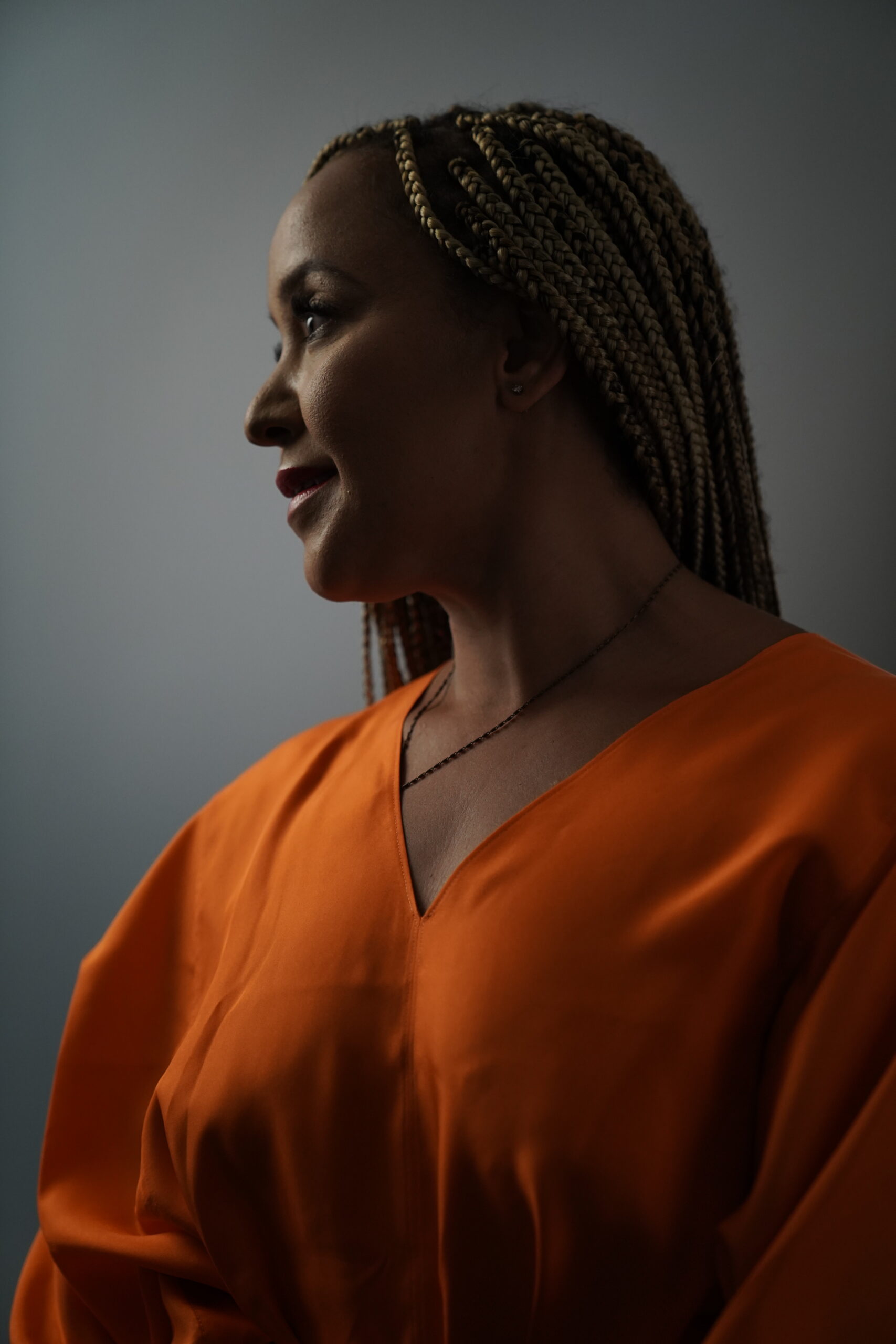 Moonshot and Planet FWD
Moonshot was founded with a goal of creating the most climate-friendly snacks on the shelf. "When we think about our food systems, it really starts with the soil," she says. "And in some places in the United States, it's estimated we have just 60 years of farmable top soil left at current depletion rates. In other places it's just 30 years." For Julia, these facts were too important to ignore.
In the process of building Moonshot from the ground up with the goal of being a carbon neutral operation, Julia was surprised with how difficult it was to get Moonshot off the ground. "Honestly, the process was extremely frustrating," Julia says. "I was missing so much data and information that was needed to understand my carbon footprint, how to reduce it and how to source high quality carbon offsets to get to carbon neutral."
If it was this hard for a climate-obsessed entrepreneur, how could we expect others to make a similar change? To that end, she founded Planet FWD. The startup's platform allows consumer companies to easily measure, manage and mitigate GHG emissions and other environmental factors such as water and land-use. The vision is to completely decarbonize the consumer landscape.
"I've never met a single person who would disagree with the fact that we should take care of Mother Earth," she says. "Everyone agrees about that. What we're doing with Moonshot and Planet FWD is delivering products and solutions that make it easier for people to make the change that they already know they want to make."
A path forward
Empowering people to make those decisions is core to both Julia's companies' missions and her leadership style. "I really believe that people want to do better," she says. "All that's missing is a path forward."
And by supporting through kindness, she enables others to be innovators themselves. "Sometimes we put a lot of emphasis on the person who's at the top of the pyramid, the founder, the CEO," she says. "But the truth of the matter is, innovation doesn't just live with one person. Innovation lives with every single person within the company. We are all innovative in our own ways. And I think the best thing that we can do, in this moment in time when there are so many problems that need to be solved, is to unlock that innovation potential in all of us."