"I consider my teammates to be innovators, and my whole job is to bring that out in them."
Sidharth Kakkar is the founder and CEO of data startup Subscript. "Our culture is a bit unusual," he says. "Everyone can work on anything they want. You can work anytime you want. Subscript also has no meetings, and it's working exceptionally well." For Sidharth, management is all about stepping out of the way and clearing a path for his team to do what they do best.
His desire to help people do their best work is also baked into Subscript, which gives finance teams the data and insights they need to make informed decisions quickly. "Many of our users previously had to check multiple different places to gather this information," he says. "Our goal at Subscript is to bring that all in one place and enable those people to ask questions that weren't answerable before."
At Subscript, we trust our employees to make decisions themselves—meaning there's no approval process and no need for meetings.
Sidharth Kakkar
Founder, Subscript
From financier to founder
Sidharth started his career on Wall Street. "My first job out of college was at Goldman Sachs, on a team selling equity derivatives to hedge funds," he says. "I was there from 2007 to 2009—giving me a front-row seat to the financial crisis." Watching that unfold forced him to reconsider what he wanted to do with his life.
"I wanted to do something that made me feel like my work was more impactful," he says. "I decided to build in education. It's one of the most powerful sources of impact in the world."
He began spending his days working with elementary and middle-school teachers and his nights hacking on his startup Freckle. He saw that the most successful teachers met kids where they were, spending time tailoring their lessons to how each student learned.
"Seeing how teachers supported students to do their best work is what guided me as I built Freckle," he says. "Our north star was building a platform that would allow teachers to spend less time on day-to-day tasks and enable them to do what they do best—teaching their students."
It's a strategy Sidharth carried on to his current company.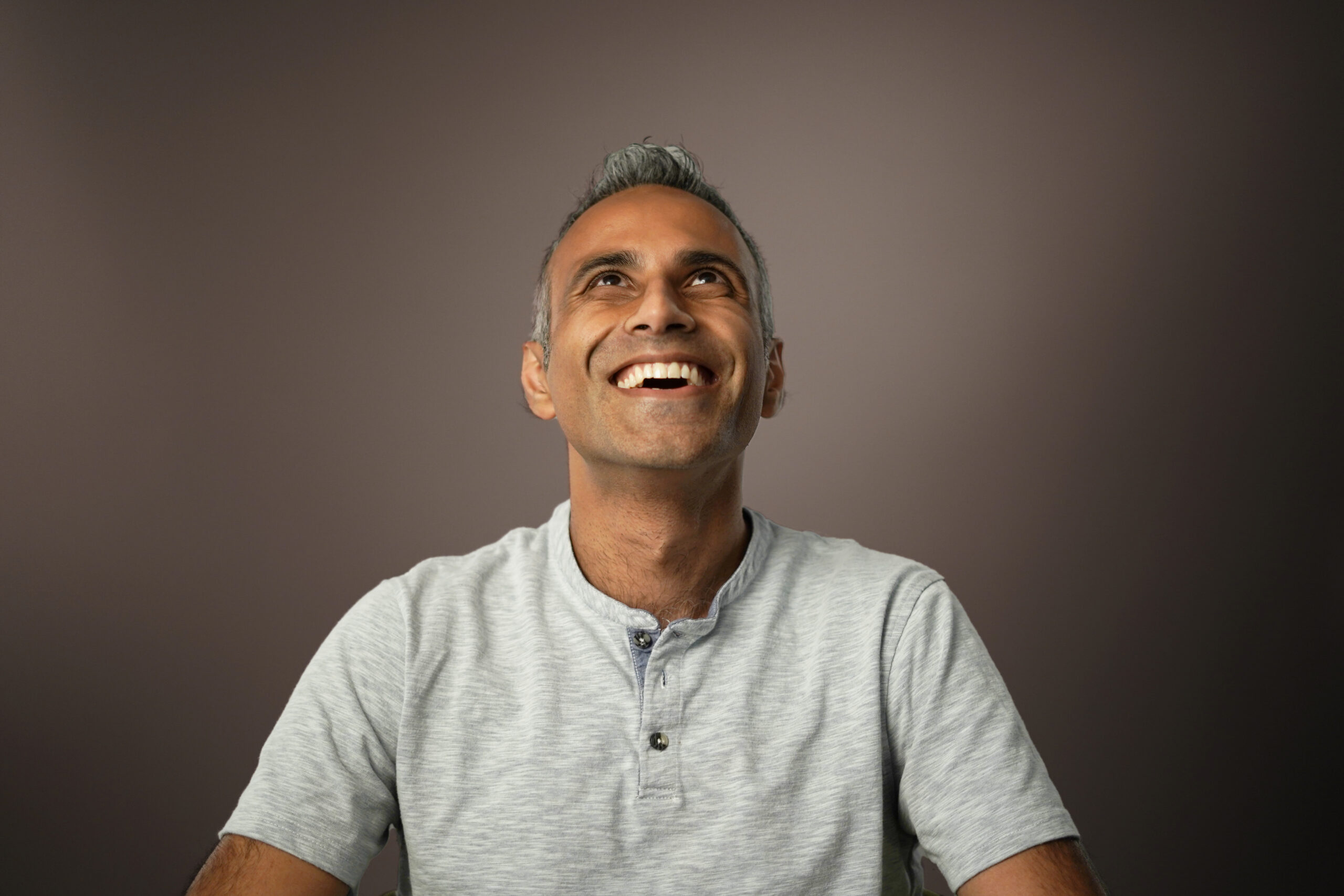 Life at Subscript
After guiding Freckle through an acquisition in 2019, Sidharth founded a new type of startup—one built on trust and empowerment instead of micromanaging.
"One of the biggest things I learned while founding my first company was how to move away from orchestrating work and get to empowering work," he says. "Micromanaging and orchestrating everything really means you don't trust your team. It messages that you know best and they need to be told what to do. But the truth is, I likely don't know what's best. That's not my job. My job is to create an environment where the team is able to tackle problems themselves, and trust them to do it."
Once he started to apply that approach to building Subscript, a lot of assumptions unraveled.
"One of the first things we got rid of was meetings," he says. "Really, the vast majority of meetings are scheduled to seek approval for decisions. At Subscript, we trust our employees to make decisions themselves—meaning there's no approval process and no need for meetings."
From there, the dominos started to fall. No meetings meant that time zones and location weren't blockers to hiring, and Sidharth was able to look globally for talent. He gave his remote teams the power to designate how much they worked and when. "We understand that people are different, and the times when we feel most productive can vary widely. Our team puts an emphasis on trusting everyone to know when and how they do their best work."
A lack of approval process might send shivers up the spines of managers. But to Sidharth, it all comes down to context.
"A large part of empowering my team to make the best decisions is by providing them with the right amount of context, or information," he says. "For example, we're very transparent and clear about goals and how things are going. We tell everyone where we are aiming, then let them strategize on how to best get there together. If a decision goes awry, my first instinct isn't to question the team member. Rather, I look to see, 'What piece of context wasn't provided to them?'"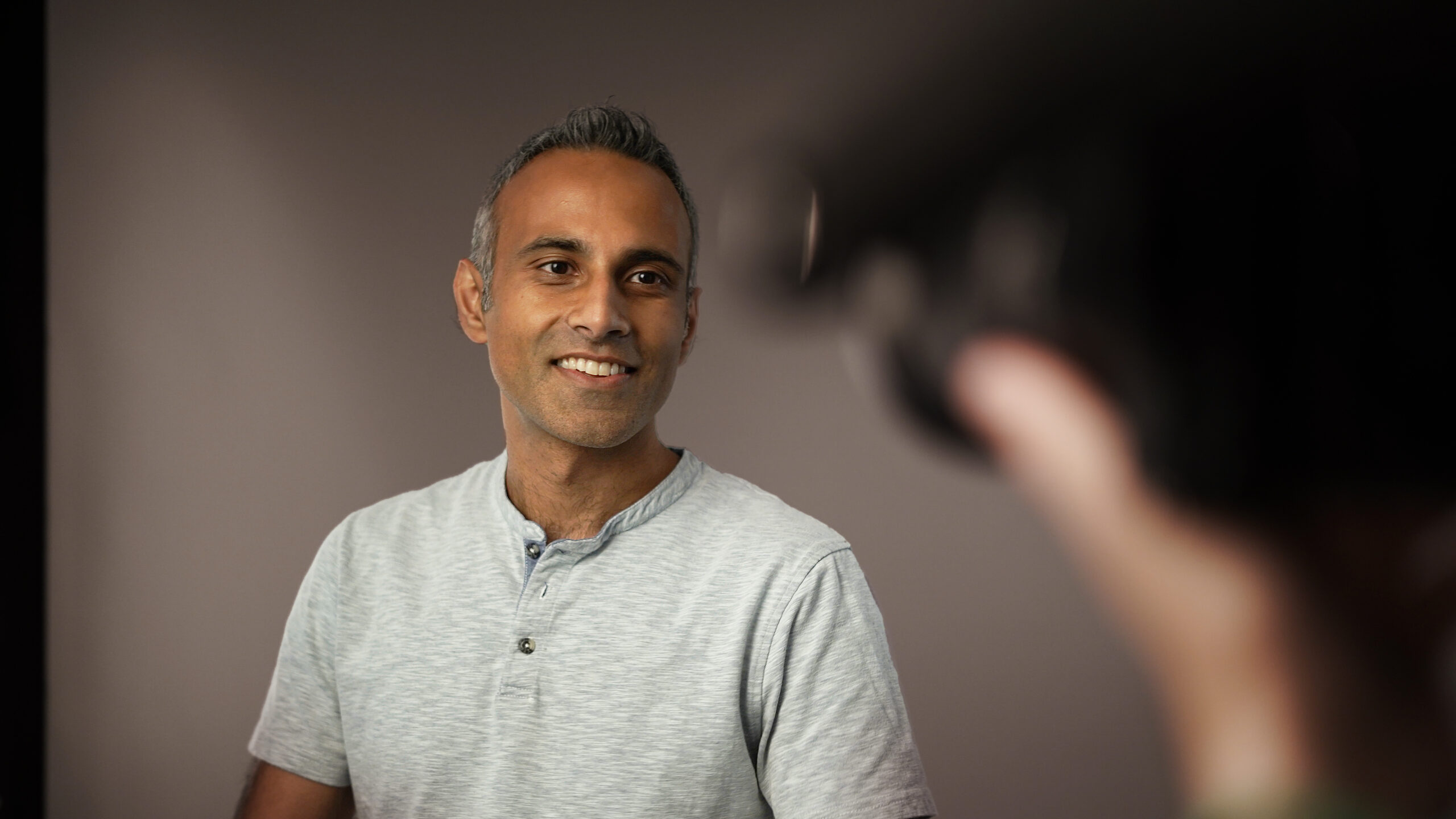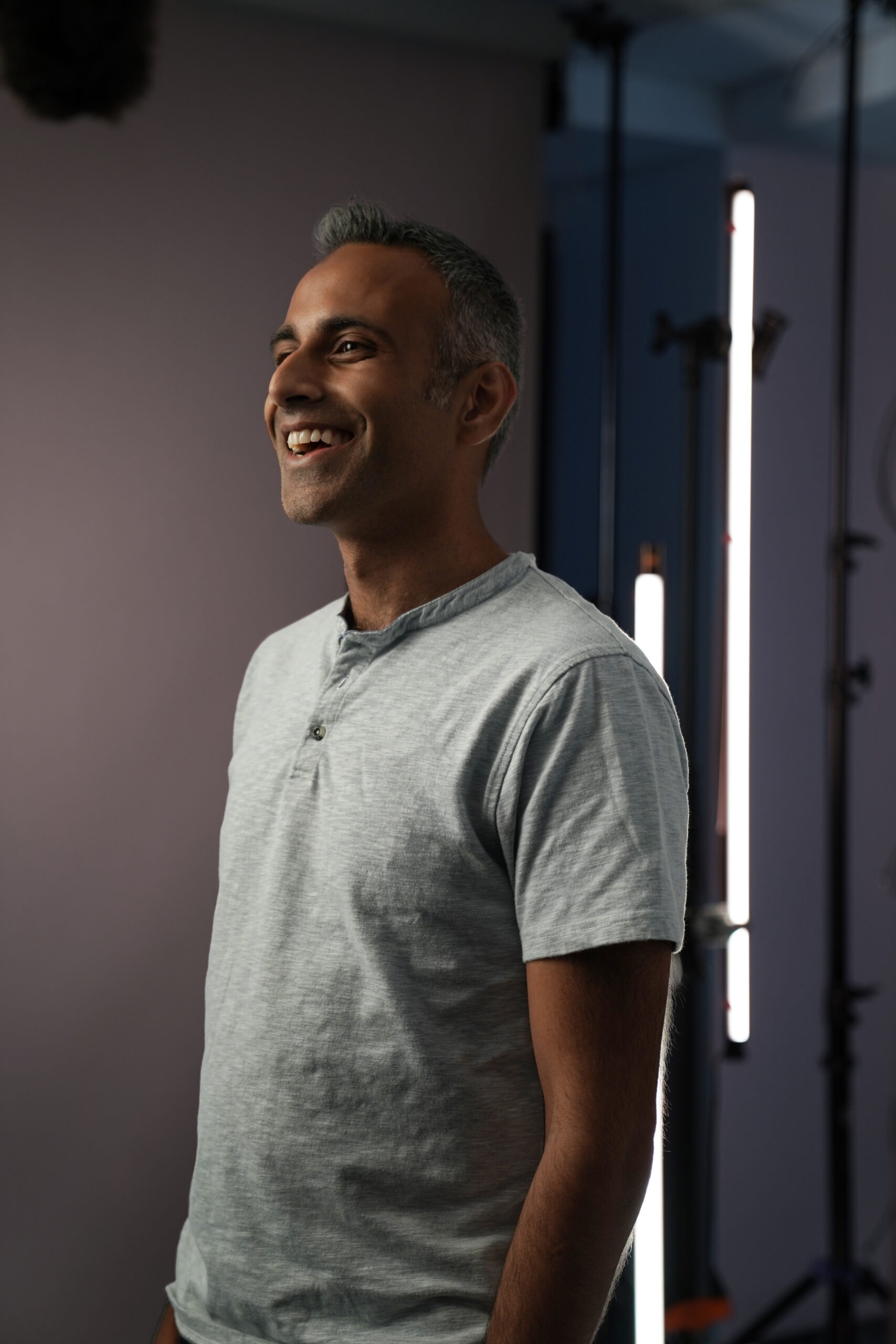 "Innovation is adding to the collective story"
When people think about innovation, it's tempting to imagine the classic mad genius working alone on something completely new. But that's more of a rarity than the reality, says Sidharth. "While those people exist, I think most innovators are 'standing on the shoulders of giants', as Isaac Newton once said."
The real innovators, he says, are the people he's able to support. From teachers served by Freckle and CFOs by Subscript, to the team members around the world he's brought together in a remote-first culture, he works to make it easier for them to innovate.
"To me, being an innovator is adding in a meaningful way to that collective story of innovation that we all have as people."