It's a February morning in 2006 and Sally Ride, the first American woman astronaut, is giving a speech at her former high school. Sitting in the crowd is 12-year-old Tess Hatch. "In that moment, I felt a seed planted," she says. "I remember seeing this brilliant, badass person who looked like me, who had been to space. I've been fascinated by space ever since."
Today, Tess is a partner at Bessemer Venture Partners, where she leads investments in frontier technology—think everything science fiction. From autonomous vehicles and drones to the latest food tech, Tess' job is to stay on the cutting edge. But at her core, she's an aerospace engineer.
I fundamentally believe we need to be a multi-planet species in order to survive. That's not to say I'm giving up on Earth, but I think the technology we need to develop to get to and sustain life elsewhere will help Earth survive as well.
Tess Hatch
Partner, Bessemer Venture Partners
A path from academia to investing
"I actually started applying to be an astronaut at the age of 12," she says. "Sadly, those calls went unanswered—but in that process I did learn what seemed to be a prerequisite to be an astronaut: a degree in aerospace engineering."
While studying aerospace engineering, Tess had the opportunity to intern at NASA's Jet Propulsion Laboratory. She was on campus for the landing of Curiosity on Mars. "Experiencing the seven minutes of terror is something that I'll never forget," she says. "Everyone holding their breaths, waiting for confirmation of a successful landing, and then seeing everyone erupt in excitement when a photo of the rover's shadow on Mars came through. That photo is still the background image on my computer."
After graduating, Tess says, she wanted to get some more real-world experience in space as a business. "I was lucky enough to have the opportunity to join SpaceX and work in mission management, where I integrated satellites with the Falcon 9 rocket." She then went to Stanford to get a master's degree in aeronautics and astronautics.
"I never thought I'd get into investing," she says. "I didn't even know what venture capital was until my time at Stanford." While in graduate school, Tess found a fellowship for engineers who were interested in learning about entrepreneurship and business. "One of the sponsors of the program was Draper Fisher Jurvetson, and I recognized them as one of the first investors in SpaceX." Through DFJ, Tess met Heidi Roizen, who showed her that venture capital could marry her interests in science and business. "I joined Bessemer the day after graduating from Stanford."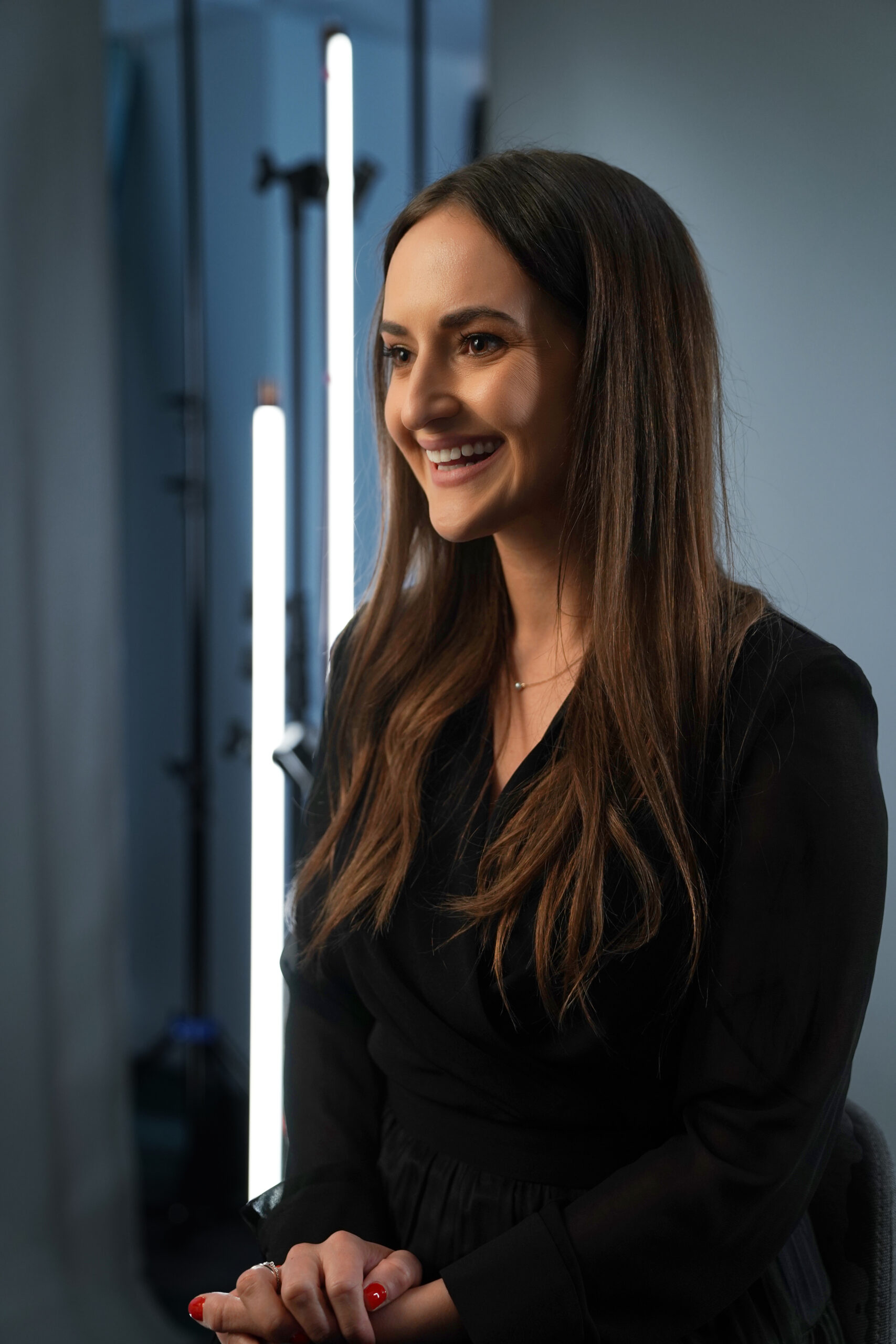 "Space is open for business"
The space industry, says Tess, "is so much more than billionaires taking selfies in space—which, unfortunately, is what gets headlines. It's important to note that the billionaire selfie race accounts for just $1 billion of an overall $350 billion global space economy market. Space is really open for business."
This focus on space doesn't have to mean we're giving up on Earth, however. To Tess, it's quite the opposite. "I fundamentally believe we need to be a multi-planet species in order to survive," she says. "That's not to say I'm giving up on Earth, but I think the technology we need to develop to get to, and sustain life, on another planet will help here on Earth as well."
For an example of this, just look at Bessemer portfolio company Rocket Lab, a builder of rockets that launch satellites into space. "They've launched over 30 times, deploying more than 150 satellites to date that are used to assist with things like wildlife tracking, photographing Earth, and people communicating in the middle of disasters or conflicts," she says. "Their next rocket will be able to take even larger payloads into orbit, supporting satellites weighing up to 13 tons." The company went public via SPAC in August 2021.
That said, space companies come with some unique problems for an investor. "Building things for space doesn't take minutes, it takes months," Tess says. There are longer feedback cycles and—inevitably—bigger capital needs and capital expenditures. While those might look like hurdles, Tess thinks of them as moats. "It's hard work that takes a lot of time, something that not many are up to."
Her understanding of those problems makes Tess an innovator in the boardroom. "There aren't that many VCs who have the background I have, and I think that allows me to be uniquely helpful," she says. "I have to wear a few hats when supporting our founders, and one of those is my aerospace engineering hat. Being a founder can be a tough and lonely road, but I can support our portfolio in a variety of ways—whether it's working through some of the hard science problems or advising on their plans to scale."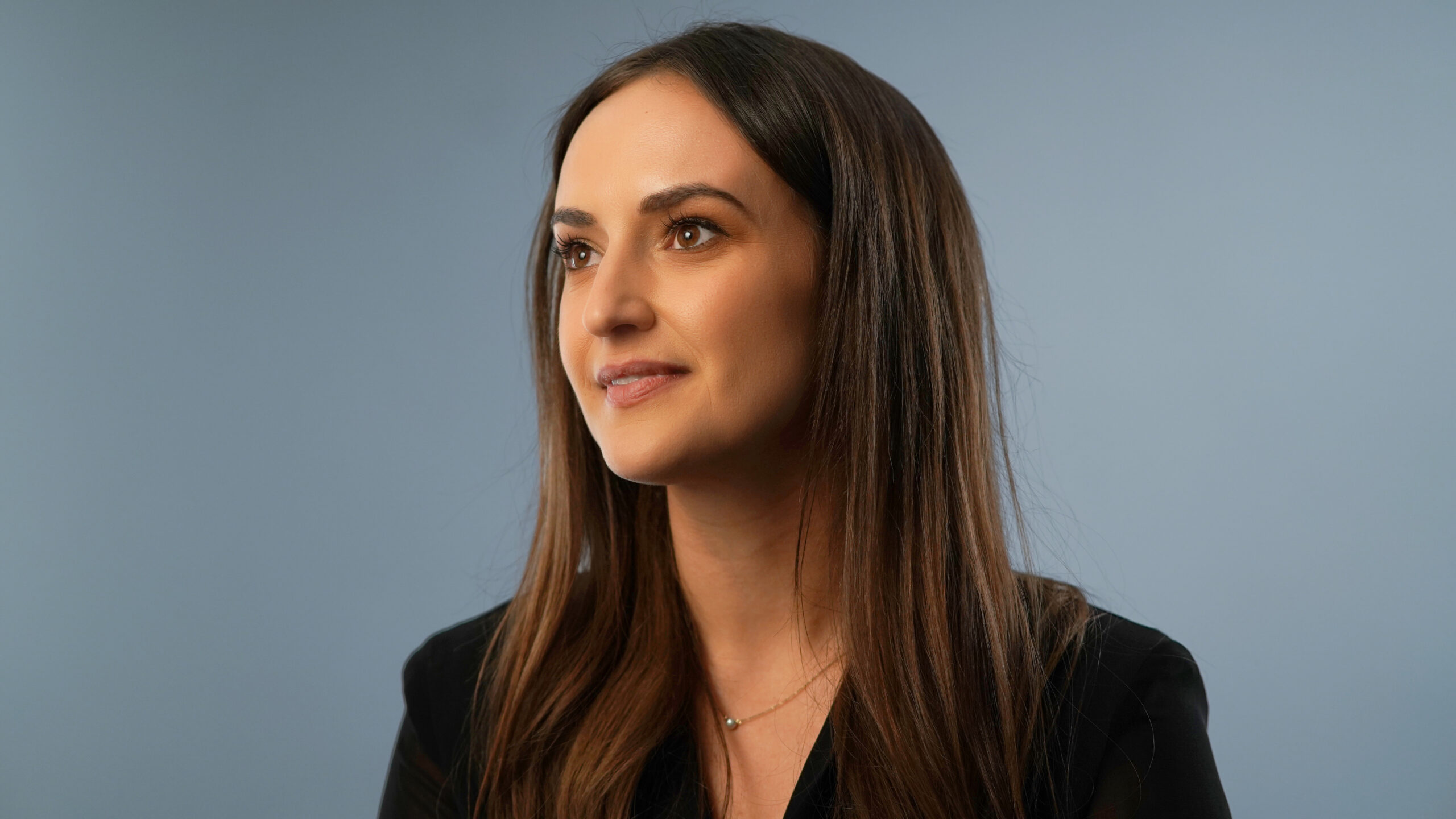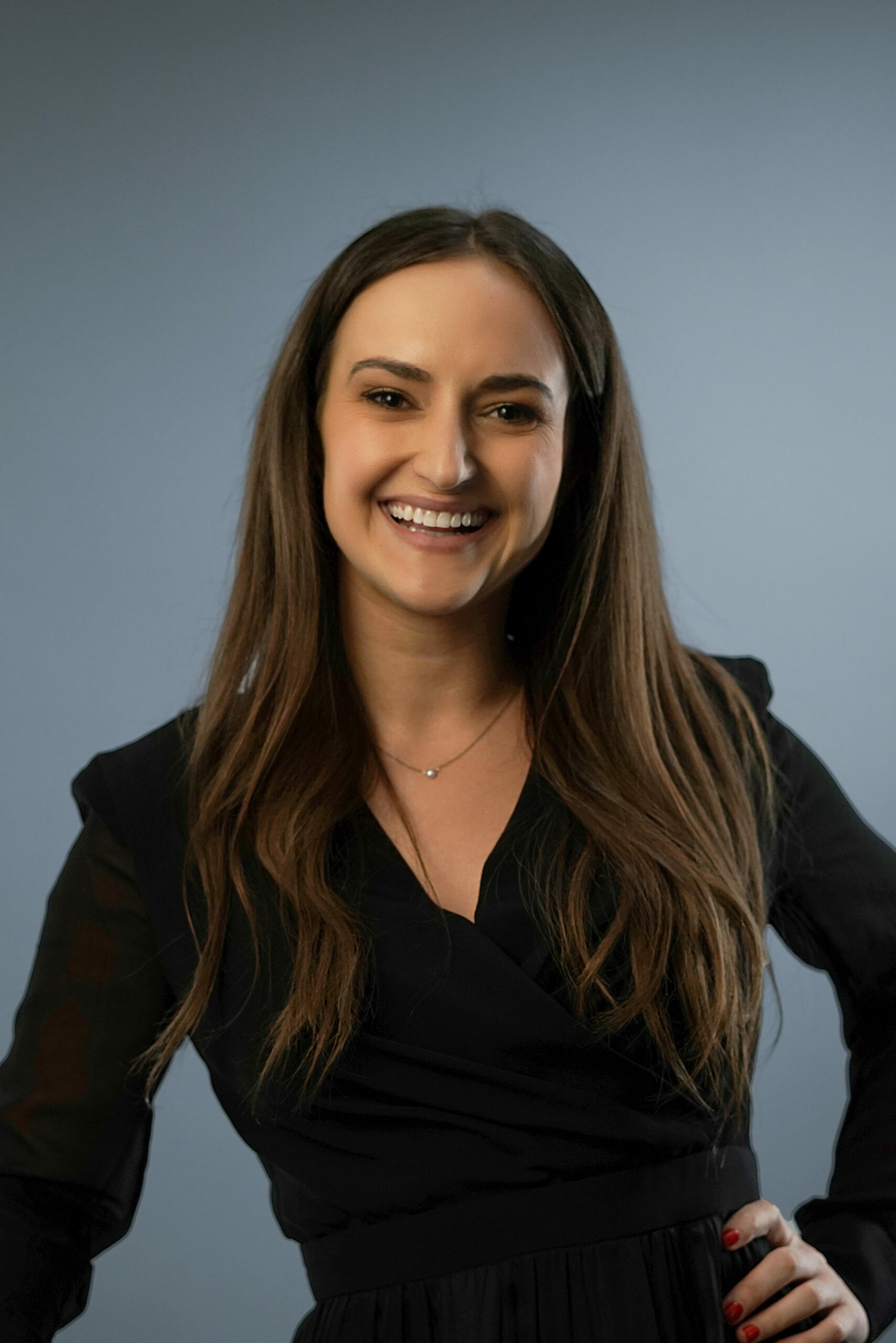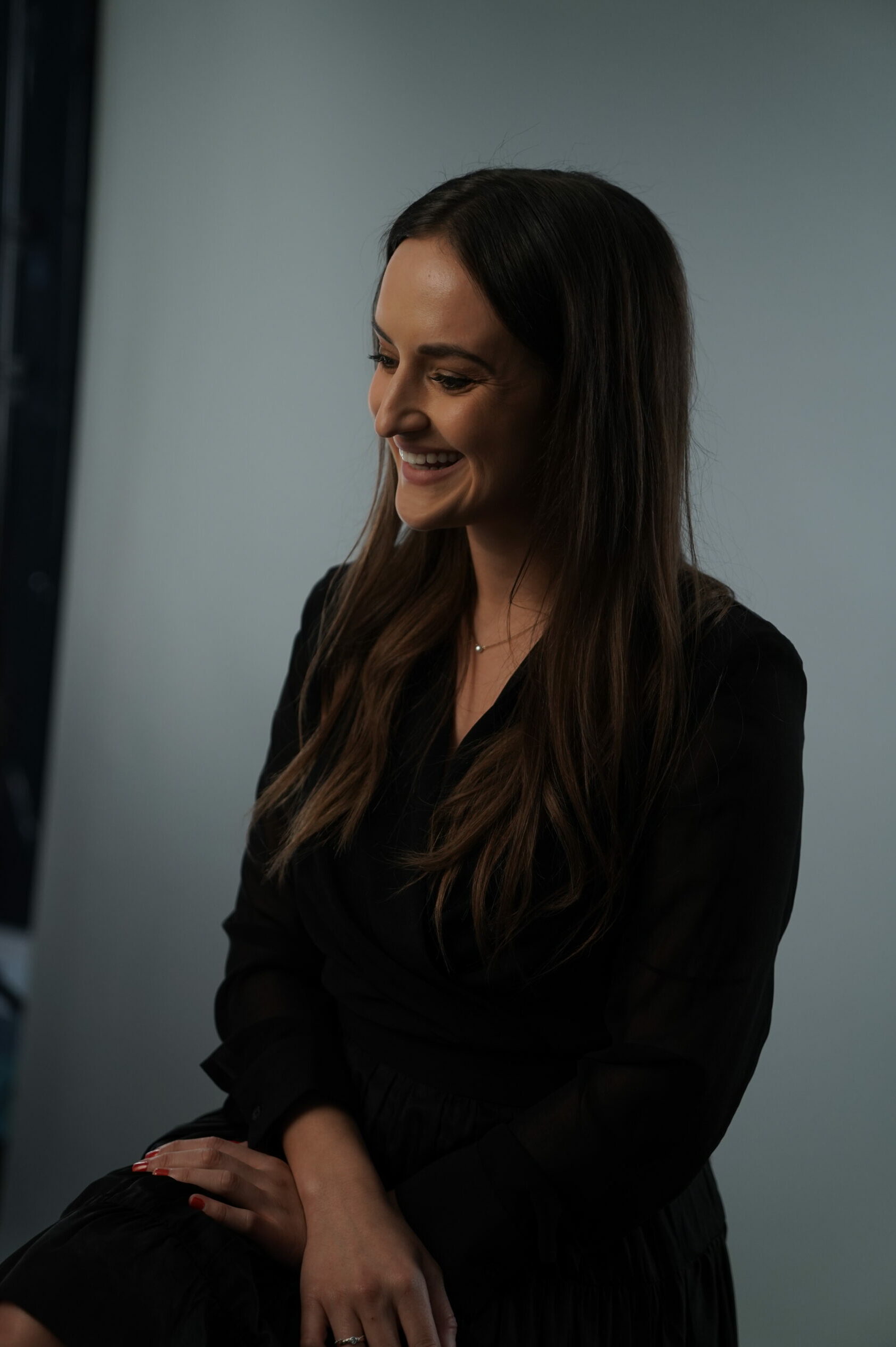 A vision for the future
And looking ahead, she's optimistic.
"I imagine a future where an autonomous vehicle picks you up and takes you to your destination," she says. "Where a drone delivers you emergency medical supplies, maybe even late-night pizza. Where you eat meat without hurting an animal. Lab-grown clean meat. Where you travel to space for scientific research—maybe even a vacation. And where it isn't as rare to see a woman aerospace engineer."