If your company plans to issue stock, convertible notes, warrants, or equity grants, you'll need a cap table to keep track of everything. A cap table is a document or spreadsheet that lists all the securities your company has issued and who owns them.
Sounds simple, but cap tables can get complicated. When you raise money, create an option pool, or have a liquidity event, it can be hard to keep an accurate record of who owns how much of the company.
Having an updated and organized cap table helps you price future fundraising rounds, receive accurate 409A valuations, and know the amount of shares remaining in your option pool.
That's why we created a free cap table template for founders.
Carta's cap table template
If you just launched your company, using a cap table template will save time and money. With Carta's template, you don't have to create a cap table from scratch, and you don't have to pay for software.
How it works
Download the sample cap table template below. Use it to learn what cap tables look like, then consider switching to cap table software and transfer agent services through Carta when your company starts to grow.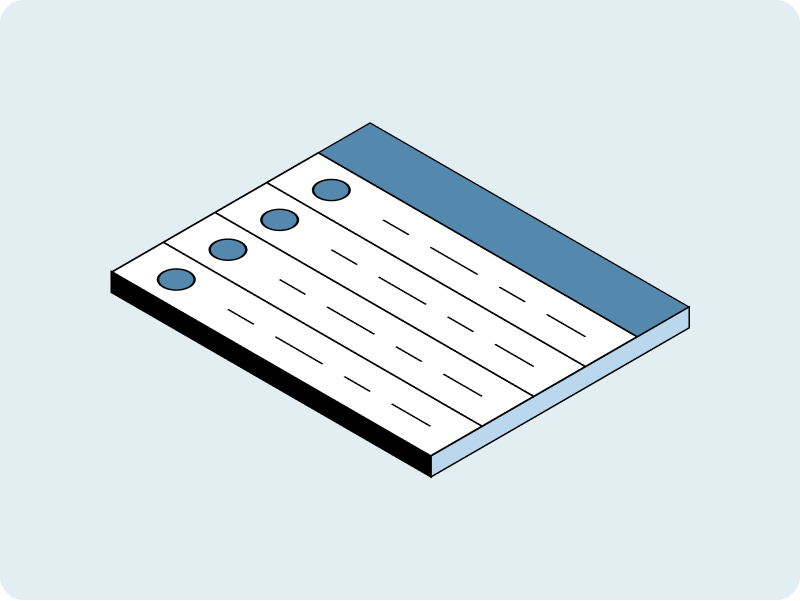 Download the cap table template
The benefits of cap table software
While it may seem easy to track who owns what when you're small, it's essential to use cap table software as soon as you start raising money. Software can scale with you and stay updated automatically as you get new 409As, issue options, offer liquidity, and bring in new investors.
Since many transactions are based on your cap table, it's important to have one single source of truth. With cap table software, you no longer have to worry about sending the latest version to stakeholders whenever you change something. They can simply log in whenever they want.
If you use advanced cap table software through transfer agents, like Carta, transactions will automatically update your cap table. This saves you time when issuing electronic securities, getting 409A valuations, and keeping track of rules like the $100K limit and SEC Rule 144.
How to get started
Carta streamlines how you manage equity and our free cap table template is just the beginning. Learn more about our features, take a video tour, or request a demo today.
If you're an early-stage founder, we recommend our Starter plan, which includes a 409A valuation. Launch, our pre-seed plan, is available for free through our law firm partners (for companies with less than 25 stakeholders or $1M raised).
Join Carta
Start setting up your cap table with Carta
This article was originally published on March 7, 2020. 
---
DISCLOSURE: This communication is on behalf of eShares Inc., d/b/a Carta Inc. ("Carta").  This communication is for informational purposes only, and contains general information only.  Carta is not, by means of this communication, rendering accounting, business, financial, investment, legal, tax, or other professional advice or services.  This publication is not a substitute for such professional advice or services nor should it be used as a basis for any decision or action that may affect your business or interests.  Before making any decision or taking any action that may affect your business or interests, you should consult a qualified professional advisor.  This communication is not intended as a recommendation, offer or solicitation for the purchase or sale of any security. Carta does not assume any liability for reliance on the information provided herein. ©2020–2022 eShares Inc., d/b/a Carta Inc. ("Carta"). All rights reserved. Reproduction prohibited.