ABOUT CARTA
Meet our team of owners
We're on a mission to create more owners. By building the global ownership management platform, we're changing how companies, investors, law firms, and employees manage equity.
MEET CARTA
How we create more owners
Our team is focused on converging private and public markets and mapping and connecting the global ownership network. We all believe we are building a generational company, that will change how ownership and finance works.
I love the fact that you have the opportunity to work on big challenges!
Jair Verçosa
Engineering Lead
Join Jair
https://jobs.lever.co/carta/?department=Engineering
I've learned more here in 2 years than I have in any other company in my career.
Christine Ngo
VP of Services
Join Christine
https://jobs.lever.co/carta/
I get to work with some of the smartest people I've met and solve problems to help create a product that will transform how ownership is managed.
Charly Kevers
Chief Financial Officer
Join Charly Kevers
https://jobs.lever.co/carta/?department=Finance
MEET THE CARTA TEAM
Always be helpful
There's a lot to understand when working at Carta—from how to decode ASC 820, 409A, and 10b5-1 to how to build infrastructure that manages billions of dollars in equity, and how to stay connected across 7 offices. So we make sure to help each other out. We also try to have fun in the process.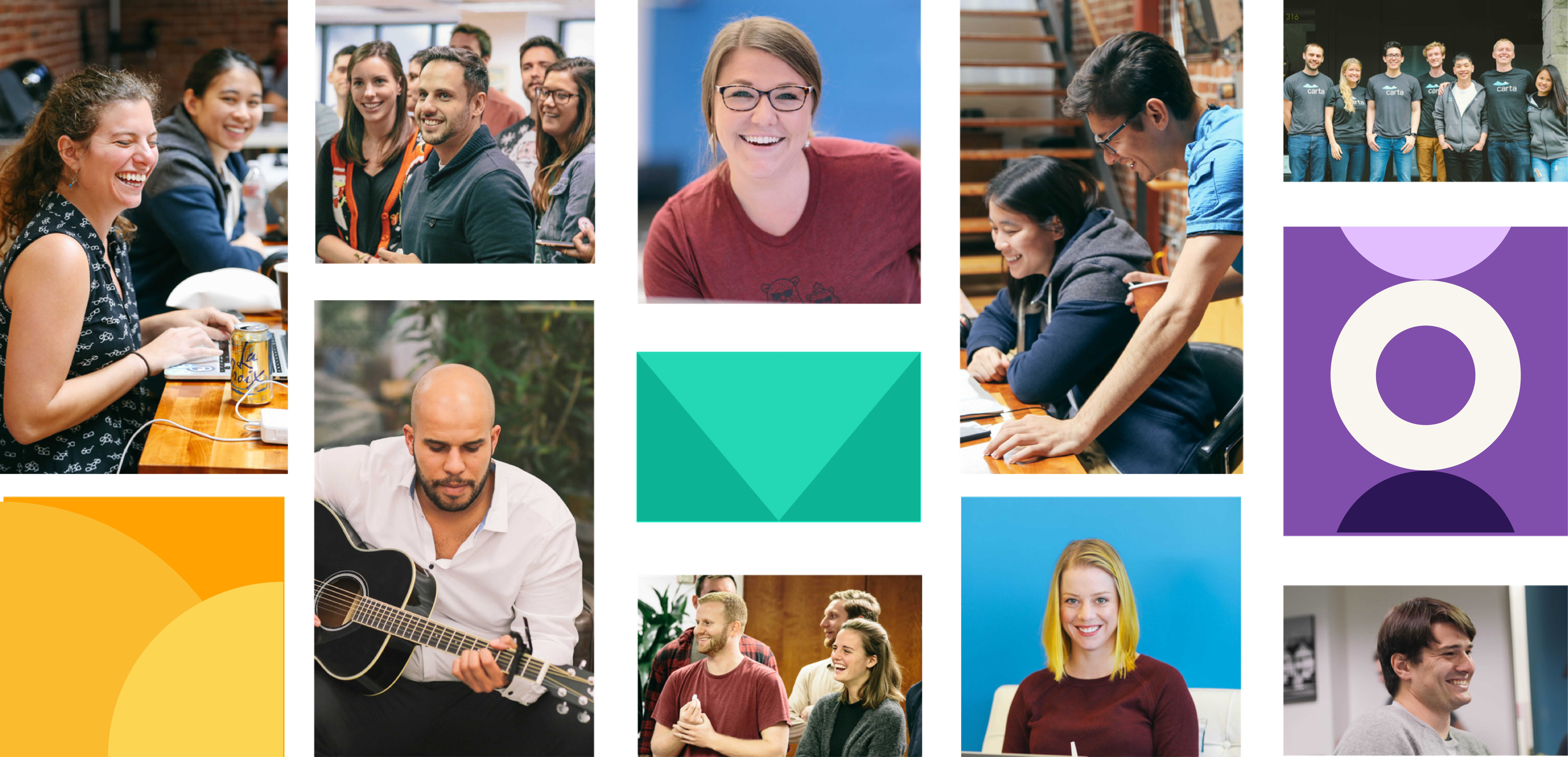 FROM OUR CEO
I founded eShares in 2012 with Manu Kumar to develop cap table software that eliminates spreadsheets and paper certificates. Since then, we've added hundreds of employees, changed our name to Carta, and expanded our platform to help private companies, public companies, investors, and employees manage equity and ownership. We support over 800,000 security holders at more than 12,000 companies who manage over $575 billion in equity on Carta. But this is just the beginning. I hope the Carta team can fulfill our mission to create more owners, reduce income inequality, and pull more wage-earners out of the debt stack and into the equity stack. This is where we are going, with your help.
Henry Ward
Founder & Chief Executive Officer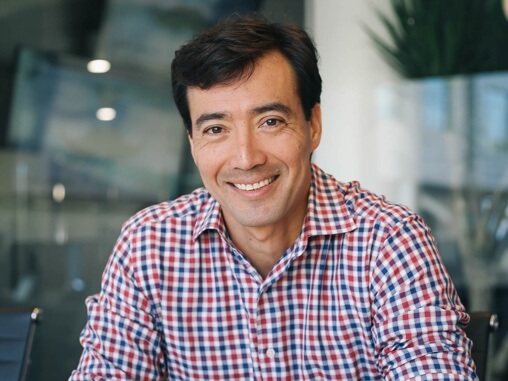 OUR INVESTORS
Meet a few of our owners
Carta's investors have helped us grow from our first customer to over 12,000 companies and 800,000 security holders. We are proud to have them with us as we map the global ownership network.












OUR OFFICES
Carta around the world
Palo Alto
195 Page Mill Road, Suite 101,
Palo Alto, CA 94306
Rio de Janeiro

Praia do Flamengo 200,
Rio de Janeiro, Brazil 22210-065
New York
One World Trade Center, Suite 48J,
New York, NY 10007
New Jersey
200 American Metro Blvd., Suite 123,
Hamilton Township, NJ 08619
San Francisco
333 Bush Street, Floor 23, Ste. 2300, San Francisco, CA 94104
Seattle
821 2nd Ave, Suite 700,
Seattle, WA 98104
Salt Lake City
175 South West Temple, Suite 700,
Salt Lake City, Utah 84101
Philadelphia
2320 Haverford Rd, Suite 230,
Ardmore, PA 19003