"Being an innovator is more than getting your product, market, and vision right. It's also about building long term, trusting relationships. The best founders manage expectations carefully to earn and build trust with customers and key partners over time." says Sam Hodges, serial entrepreneur and co-founder and CEO of Vouch, a startup that provides business insurance to other startups.
"I think some companies in Silicon Valley get a bad rap as being carnival barkers," he says. "They go out and they make giant promises and they never deliver. Companies that will last set ambitious visions, and then relentlessly execute against that vision."
The pitch is an artform in the startup industry. A spellbinding narrative on Sand Hill Road can raise millions. In boom times, when every graph is up and to the right, and new unicorns are minted almost daily, there can be a pressure to promise more than you can deliver. But what matters is the follow-through, says Sam. This is what allowed him to help build four companies in the past fifteen years, including one that went public.
Sam's philosophy on company building through relationships comes down to two core priorities: leading with honesty and integrity, and long-term thinking. "I've spent most of the past twenty years of my life either as an entrepreneur or investor," he says. "I know startups are inherently risky endeavors, and our team at Vouch is committed to helping founders understand those risks so they can build businesses, and relationships, that will last."
I have a philosophy of telling folks what you're going to do, go do it, then come back and show them you did it.
Sam Hodges
Co-founder & CEO, Vouch
Honesty and integrity
During a bull market, it may seem like every startup has it figured out. But building a business is hard, and every company, even the most successful ones, will face challenges. Every founder will have late nights, disagreements with co-founders, or quarterly numbers that fall short. A good founder is not one who never fails, says Sam, but one who is resilient, who faces a problem head on, adjusts strategy, and bounces back. But you can't know what's working and what's not by glossing over the facts with false positivity. You have to look at challenges with "brutal honesty."
"I know one of the mistakes I made earlier on as an entrepreneur, and as a leader, was to look at things through rose-colored glasses. In my experience, some of the best leaders are the ones that are brutally honest about what is hard, what's not working, and what needs to be fixed." For Sam, building trust with his team means saying things that are hard to hear. And integrity means telling the truth, even when it's uncomfortable. "That's what separates some of the better leaders from others."
Sam finds that being forthright pays dividends when building relationships with potential investors. "At the end of the day, you're really asking investors to trust in you, that you'll execute on the plan you're giving them," he says. "I have a philosophy of 'Telling folks what you're going to do, go do it, then come back and show them you did it.'" This strategy has worked for Sam and Vouch—the company has raised $160 million in funding since its founding in 2018.
"Having integrity and building trust is as simple as that, and it's central to how we think long term at Vouch."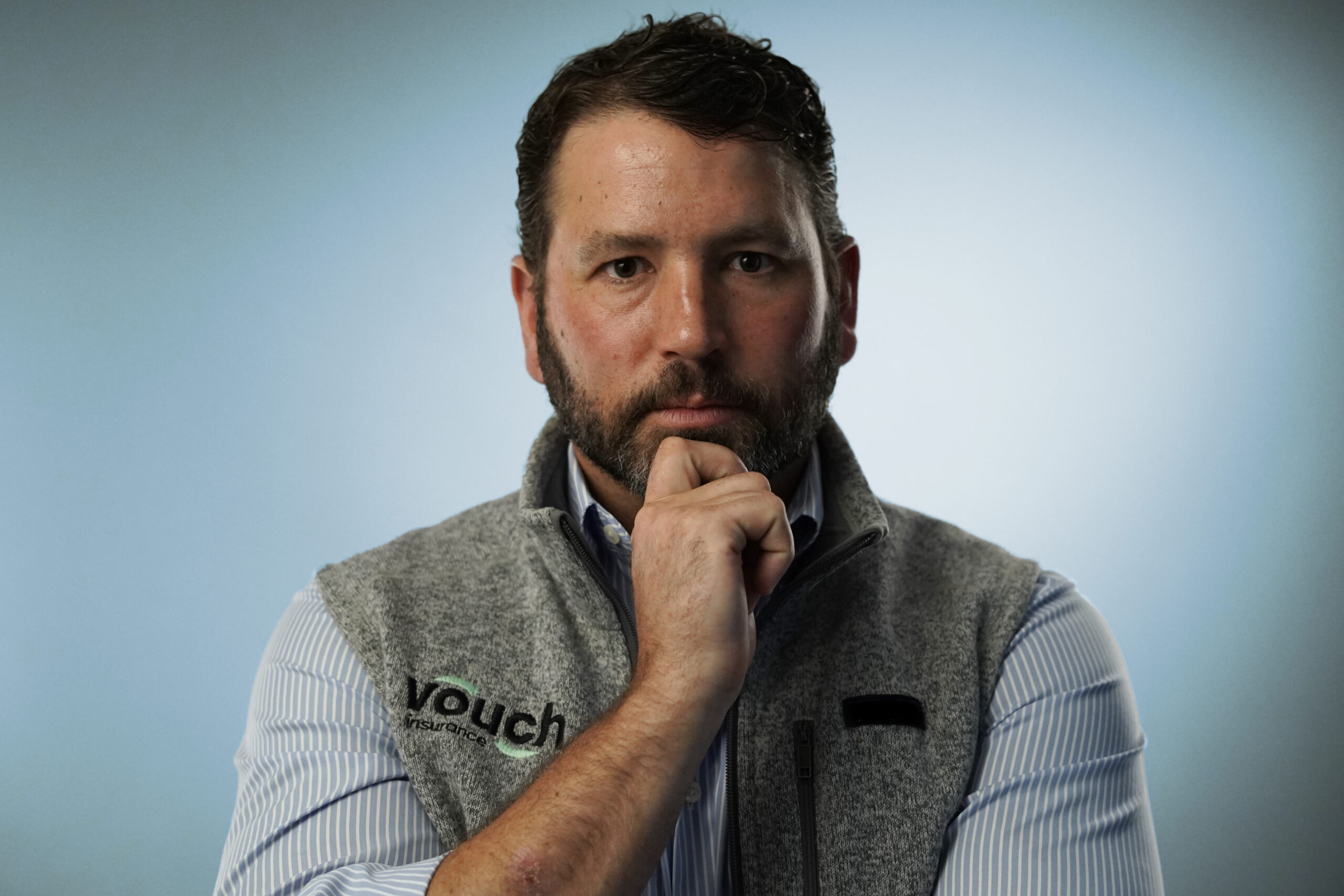 Relationships are long-term investments
Another cautionary theme in stories of startups that go bust is the focus on growth at all costs—hitting that next milestone that will allow you to raise more money, just to hit another milestone. For Sam and his team at Vouch, the real important work happens when you focus on the long term.
"This idea of long-term thinking really comes into play in how we manage our relationships with clients, but also in how I work to build our team at Vouch," he says. In the beginning of building a startup, you're really asking your first customer to trust you. "One thing that I'm really proud of is that some of our earliest clients are now some of Vouch's strongest evangelists. And we achieved that by approaching these relationships as long term investments from the beginning. We continually listen to their needs, iterate on their feedback, and work to earn that trust."
Long-term thinking is something Sam focuses on internally, too. The startup industry is turbulent, and conditions and personnel shift often—Sam argues for leaning into that turbulence. "I know we're not going to keep 100% of our employees," he says. "But my job as a leader is to grow the business quickly enough to create great opportunities for the team, so they feel comfortable staying the right amount of time. And when people leave, we still celebrate them. I'm incredibly proud of the folks I've had the chance to work with here, and it's my goal that they feel the same way."
And that strategy pays off down the road as well.
"There are people I got to know 15, 16 years ago in my career who are now coming back into the frame as we build Vouch, and who've been instrumental in getting the business to where it is now. It can take a long time to build relationships, but they can be very powerful forces once you have them."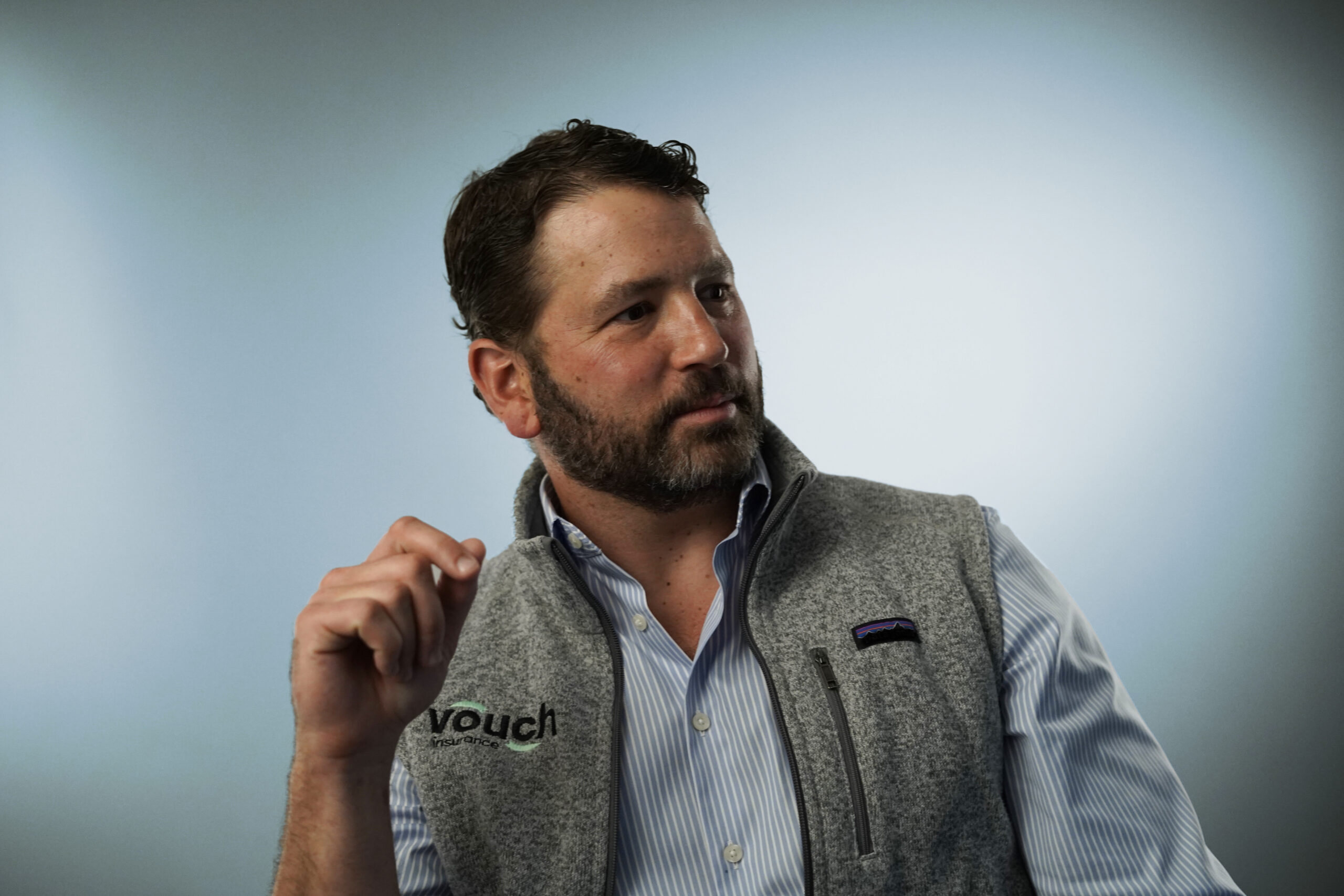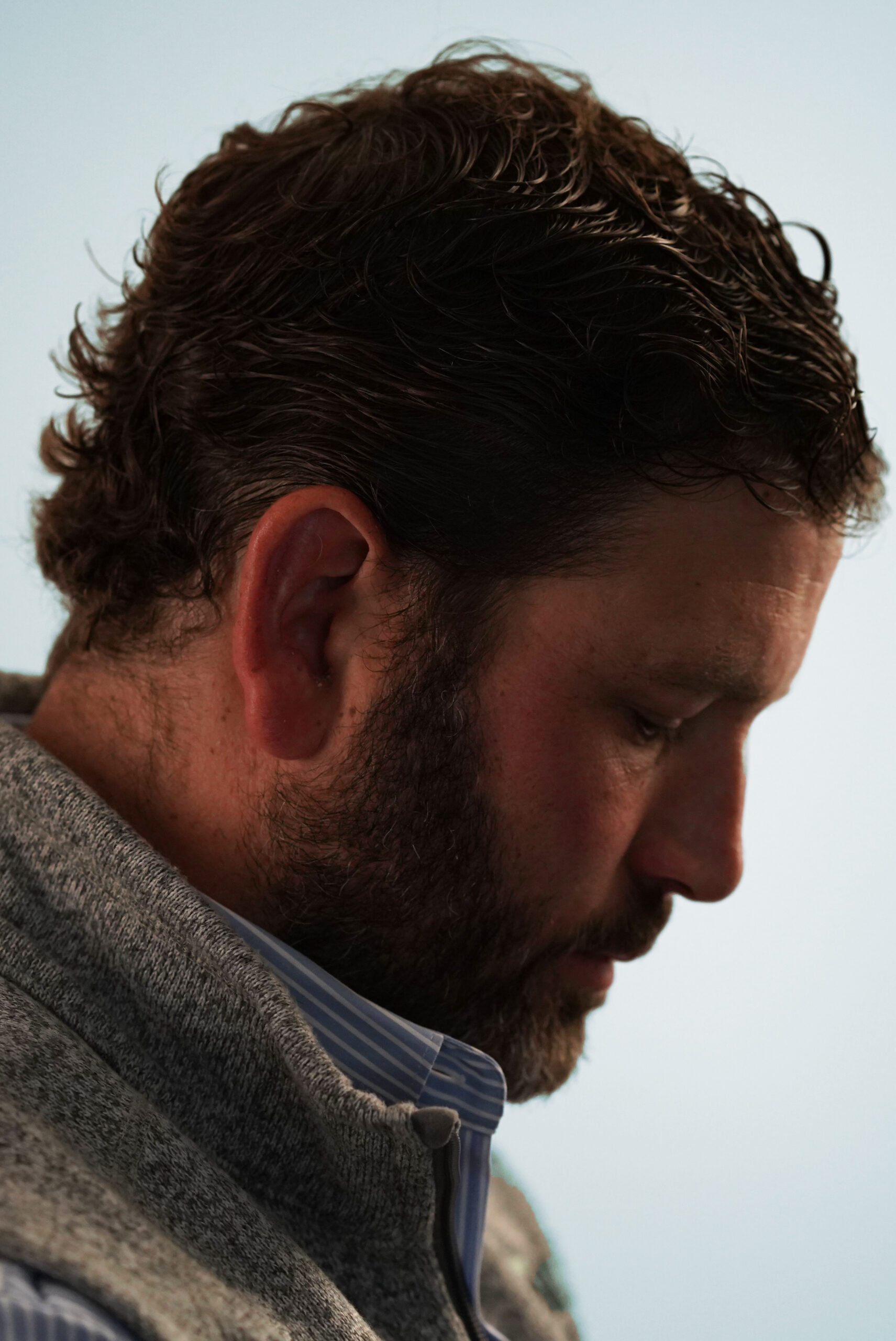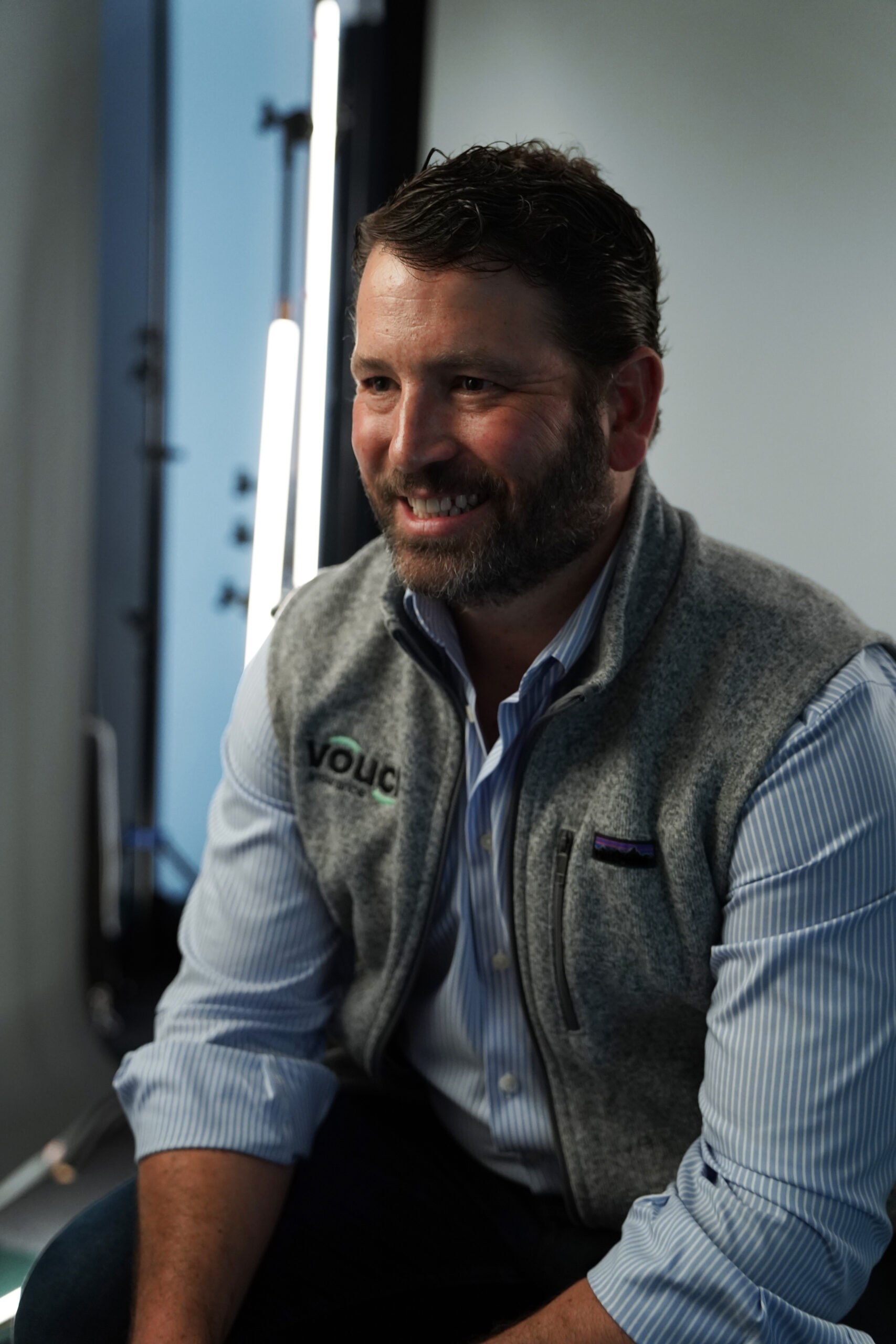 "Move fast and don't break the wrong things"
For early-stage startups, it's so easy to get caught up in what needs to get done today—or short term thinking. "Founding a company comes with no shortage of things to do each day," Sam says. "At Vouch, we're looking to enable startups to think long term by taking some of that existential risk off their mind. They can now spend more time planning for the future, and know that they have a capable partner who can support them through some of the risk events that are all-too-common amongst startups."
And intrinsic in that customer relationship is trust. "If you're a client, you're thinking about a promise to protect. Will this insurance company, this insurance provider, actually pay a claim if something bad happens in my business? For Vouch, we have to trust companies we cover are doing business with integrity." It all comes down to a strong client relationship, and that means taking a long-term view on nurturing and developing it.
"One way I think about startup building is to 'move fast and don't break the wrong things,'" Sam says. "But if you do, know that Vouch has your back. For us, building trust isn't about selling insurance policies. It's about being there for our customers when they need us most. Startups are hard, and Vouch's mission is to be a trusted partner through even the darkest days."