OUR MISSION
Creating more owners
Our team is focused on making equity fairer by converging private and public markets and connecting the global ownership network. We believe we are building a generational company that will change how ownership and finance work.
MEET CARTA
A passionate, driven team with endless growth opportunities
I love the fact that you have the opportunity to work on big challenges!
Jair Verçosa
Engineering Lead
Join Jair
https://boards.greenhouse.io/carta
I've learned more here in 2 years than I have in any other company in my career.
Christine Ngo
VP of Services
Join Christine
https://boards.greenhouse.io/carta
I get to work with some of the smartest people I've met and solve problems to help create a product that will transform how ownership is managed.
Charly Kevers
Chief Financial Officer
Join Charly
https://boards.greenhouse.io/carta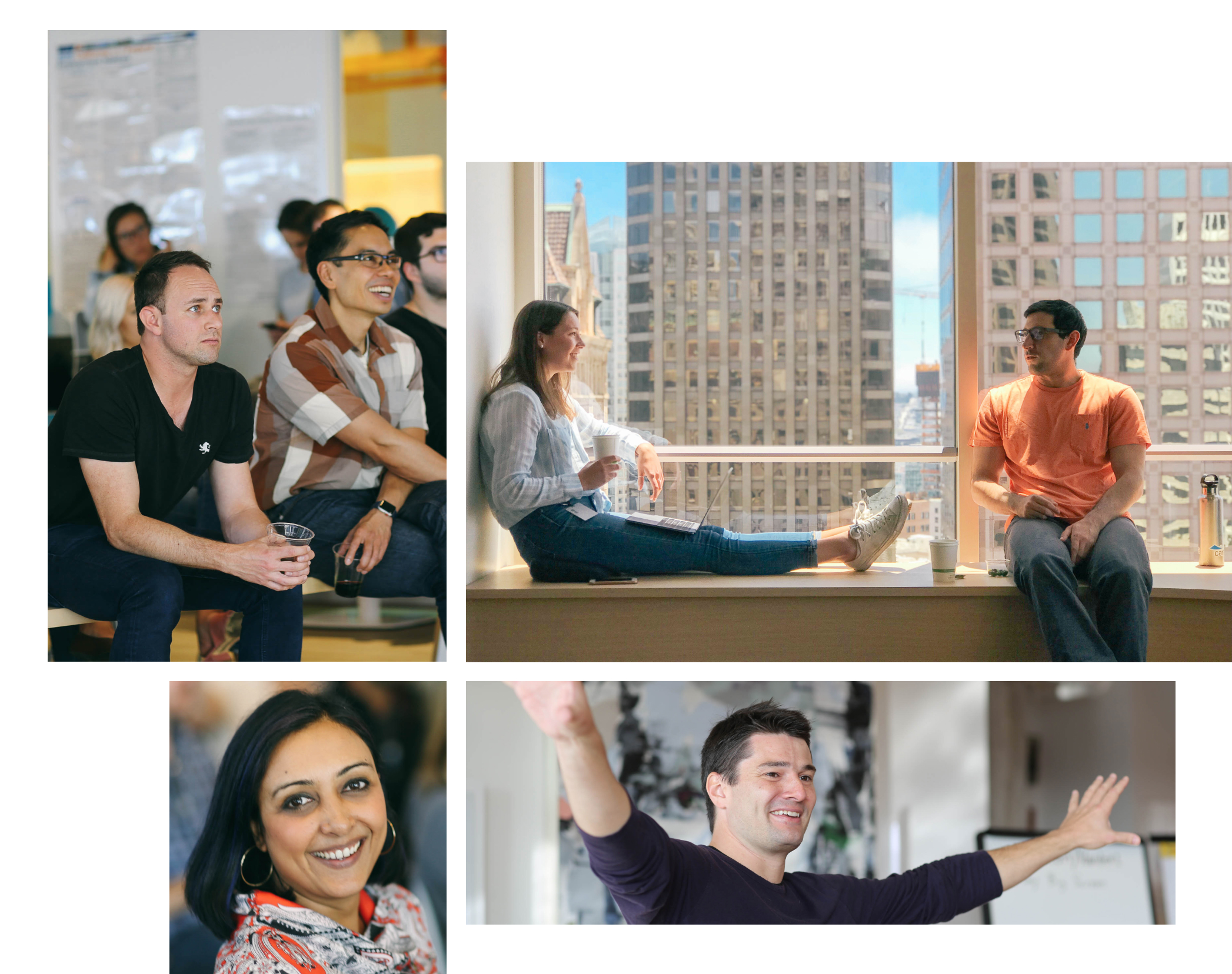 WHY CARTA?
Redefine how capital markets work, for the better
We're tackling a massive problem that has the potential to impact the entire financial industry. Join us to change how equity works, how founders raise money, how companies offer liquidity to their employees, how investors interact with their LPs, and how assets are managed.
WHY CARTA?
Get liquidity
Yes, we have free lunch and snacks, but some things are more important. At Carta, every employee receives equity and we're committed to offering employee liquidity every 12-18 months. That means you'll be able to sell a portion of your exercised shares and not have to wait for an exit or IPO.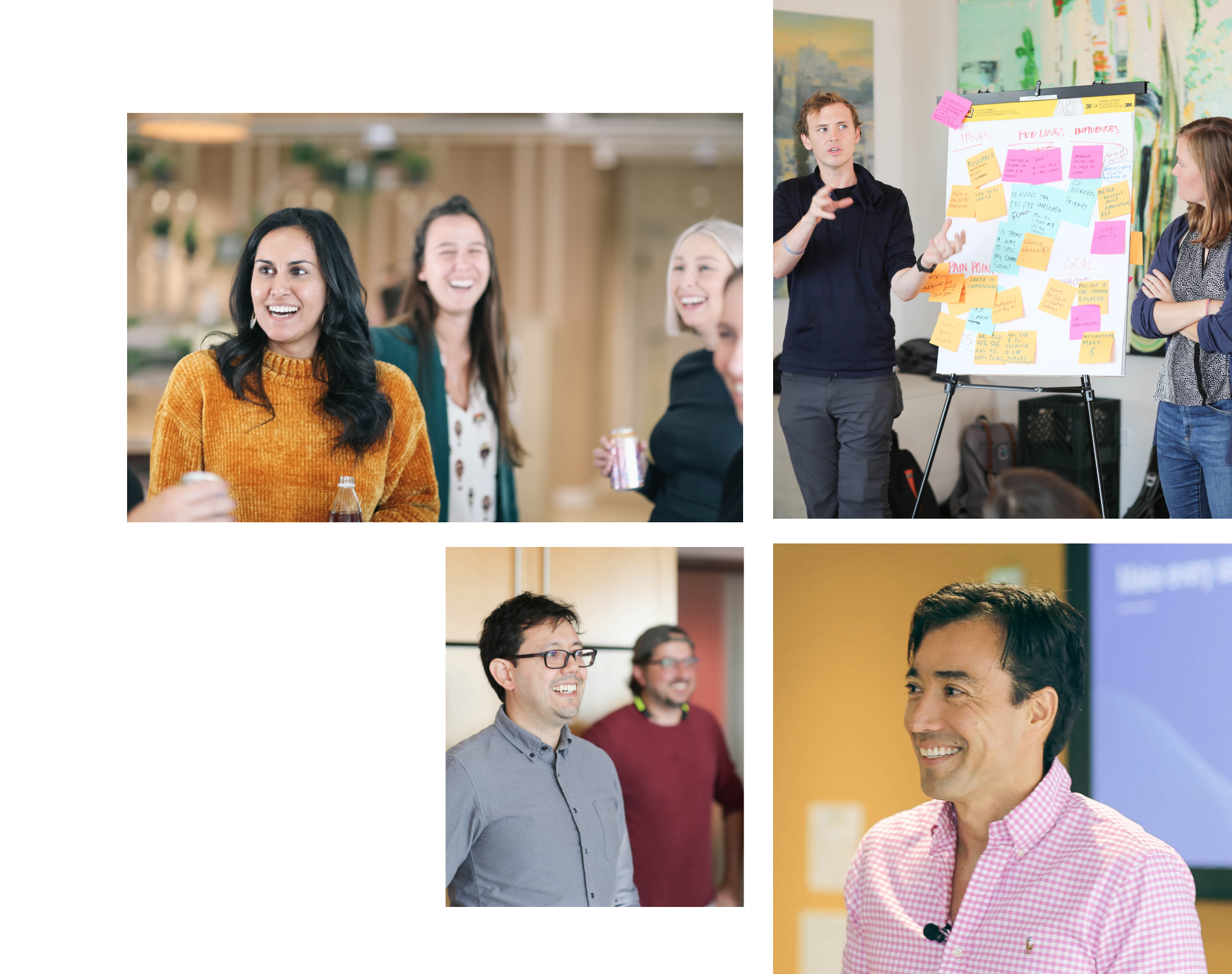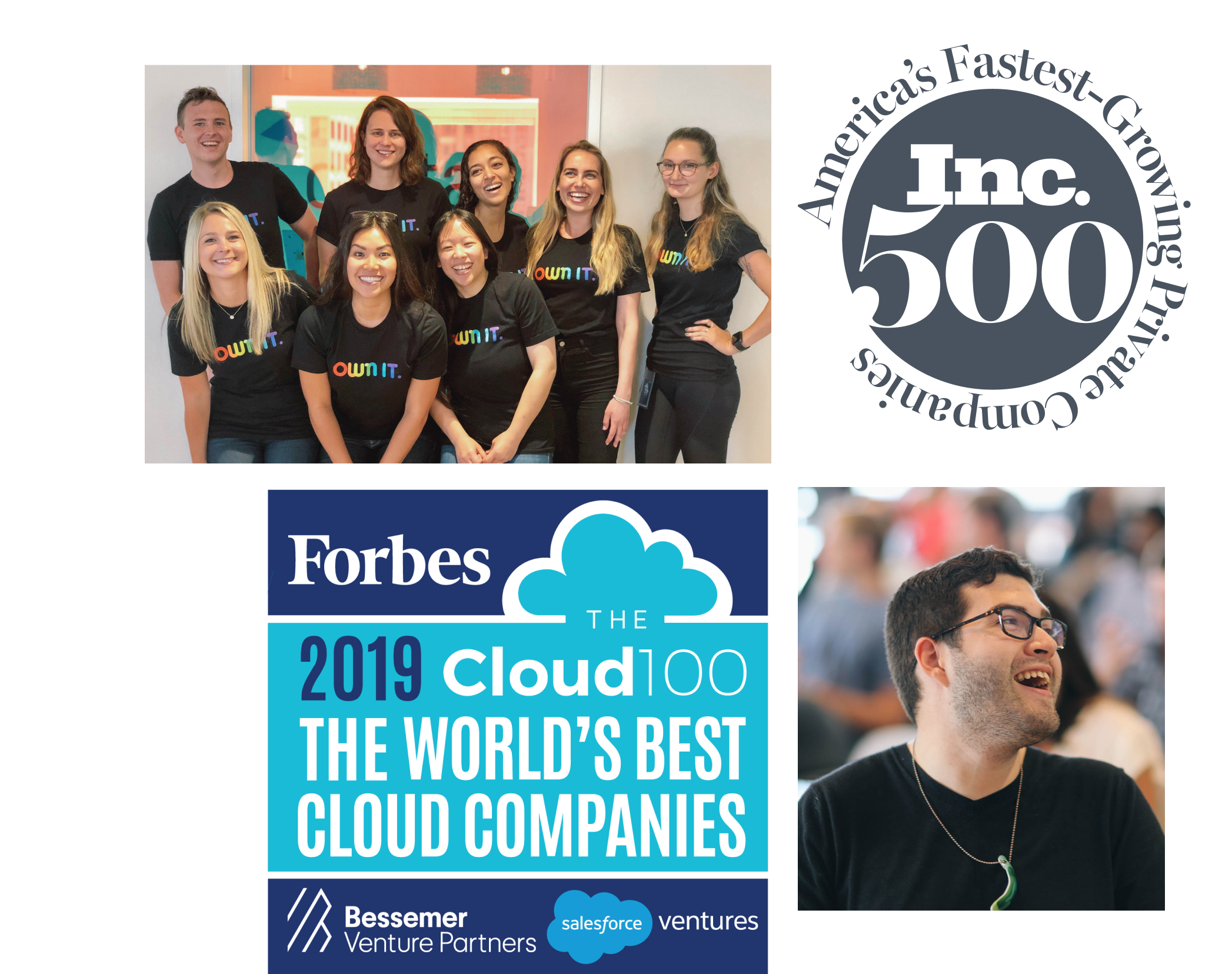 WHY CARTA?
Work at a hyper-growth company
At Carta, you'll have a unique opportunity to learn fast, grow in breadth and depth, and lead company initiatives. We're proud to be one of the fastest-growing companies in America. Create the future of finance with us.
CARTA IN THE PRESS
Check out what people are saying about us