The partner resource center is where partners can learn about Carta and our product, find resources for clients, and discover educational content to share.
Thank you for joining the Carta Partner Program. We're excited to have you on board.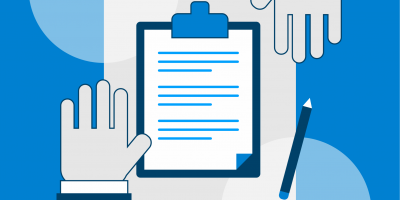 Overview of Carta - Carta for Companies, Investor Services, and Liquidity.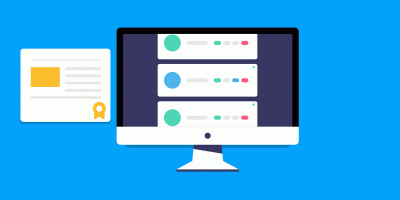 Video covering the basics of Carta for Company Administrators and Legal Users.
Onboarding & implementations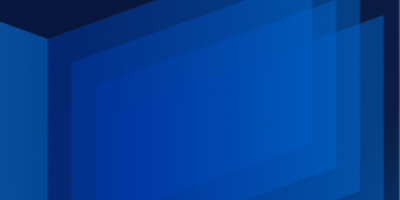 Your clients can now sync employee data in Carta with HR and payroll systems.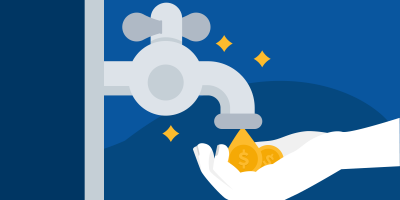 Why running liquidity events is an increasingly popular way to attract and retain top talent.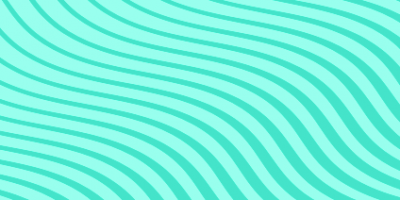 How CartaX offers an innovative alternative to traditional tender offers.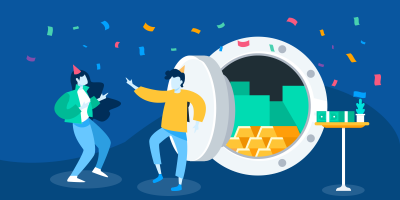 Carta's low-touch liquidity solutions and how we stand out from the competition.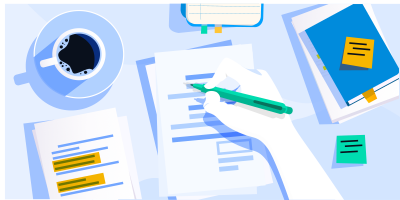 Get a breakdown of everything needed to begin the listing process on CartaX.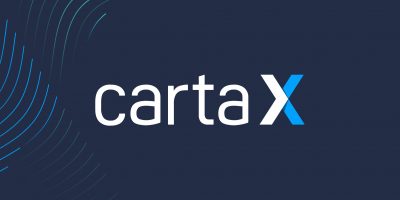 Learn about the disclosures required by Section 4(a)(7) and the exemptions that come with it.