Whether you're getting your first option grant or managing a fund, our blog is the best place to learn about ownership, equity, and the Carta product.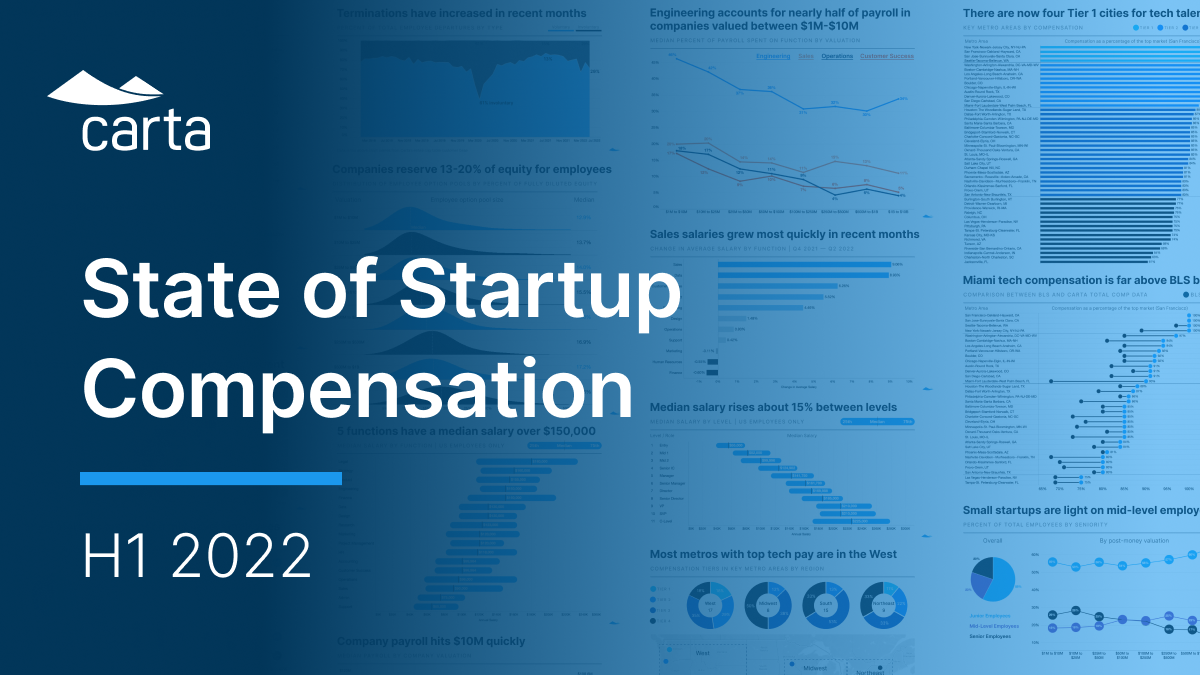 Carta's first startup compensation report looks at headcount, payroll, and equity benchmarks—plus trends in remote hiring, and salary across the U.S.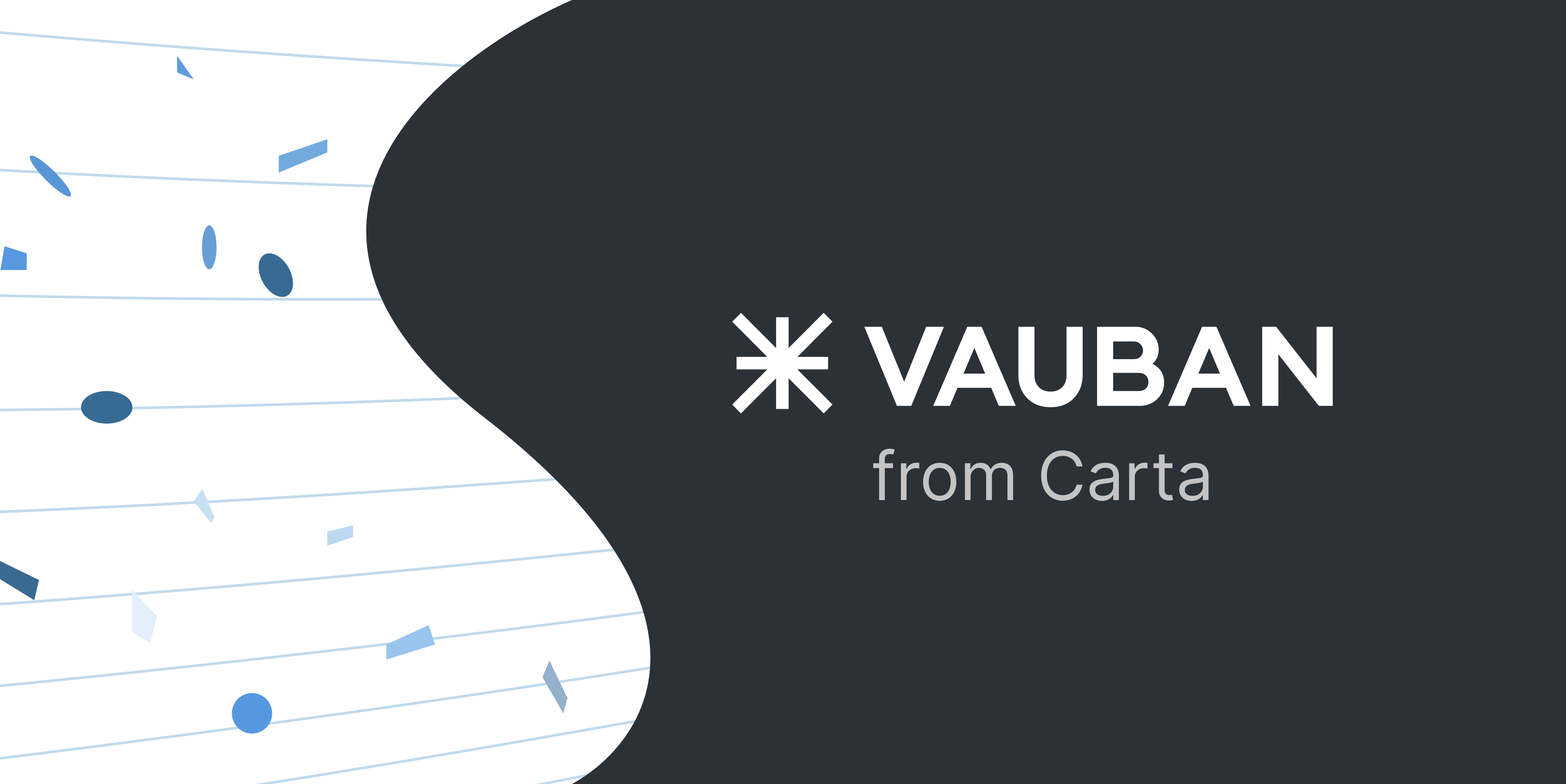 Announcements
Vauban's fully automated platform makes it possible for more people in more places to invest in startups. We're excited to welcome them to Carta as we build a better future for the venture ecosystem—making it easier for investors to back entrepreneurs globally.
Running a company is hard. Here, find downloadable resources and articles we've created to make your job a little easier.
Whether you're a small venture firm raising your first fund or a veteran of the venture capital space, Carta has interviews, articles, videos, research, and more to help you achieve your goals.
Equity is confusing. We're here to help. Our Equity Resource Center will help you understand equity basics, how to navigate your equity offer, what to expect when exercising, and more.
Want to see how Carta works?