Whether you're getting your first option grant or managing a fund, our blog is the best place to learn about ownership, equity, and the Carta product.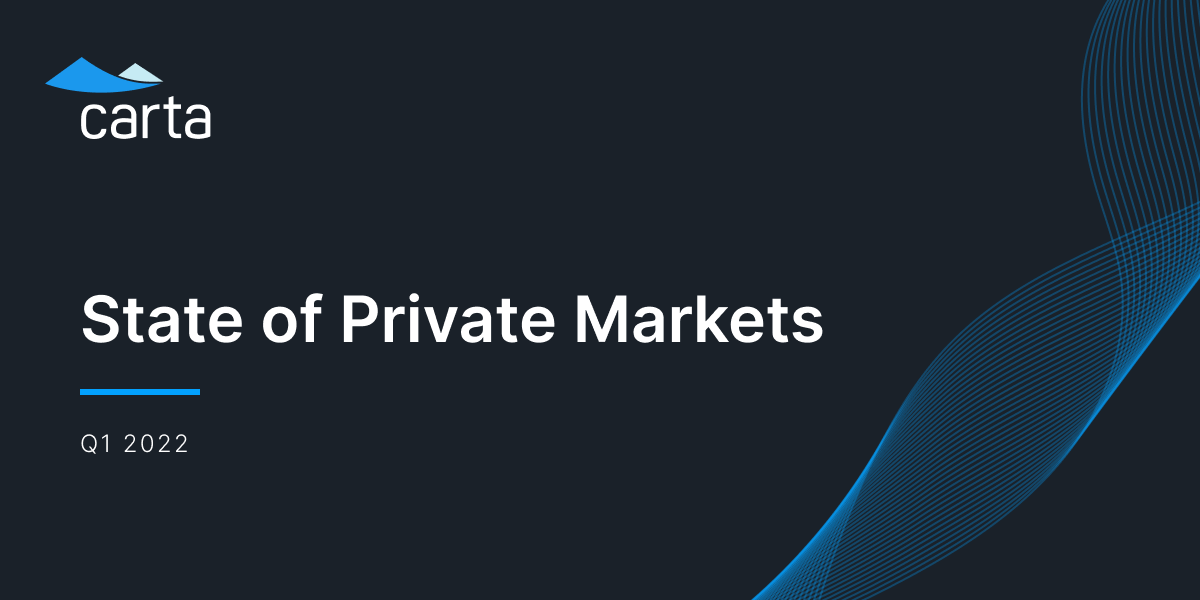 Our customers place ongoing trust in Carta to manage data across over 28,000 companies and $2.5 trillion in equity. We see it as our responsibility to share the insights that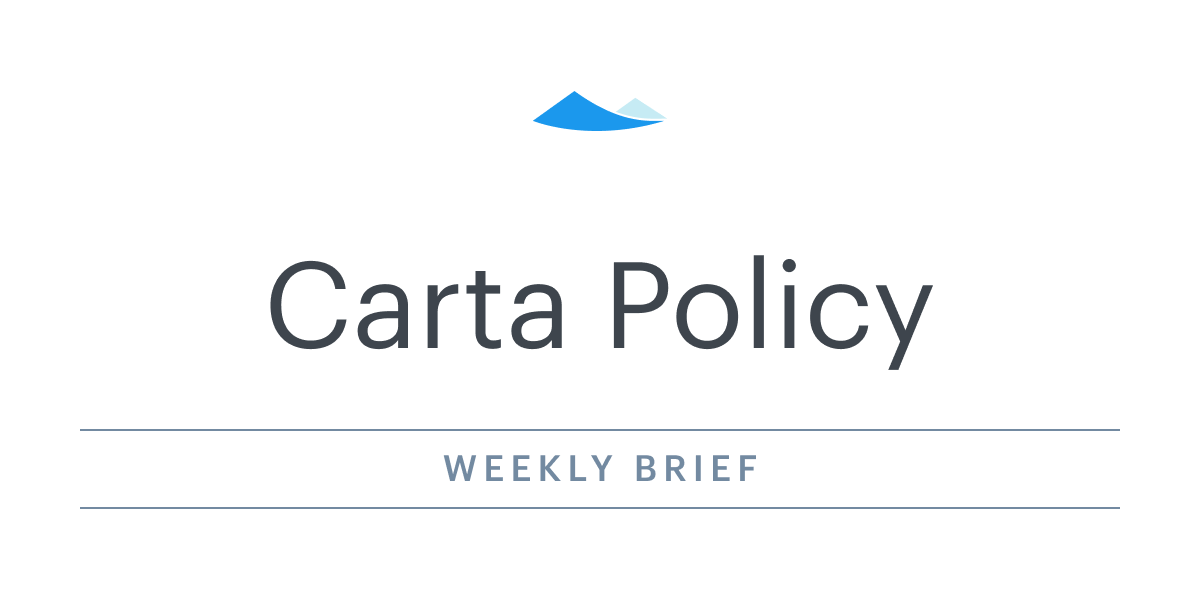 Policy
Gensler signals enforcement against unregistered crypto platforms. Plus, Congress considers nominees for the SEC & Federal Reserve.
Running a company is hard. Here, find downloadable resources and articles we've created to make your job a little easier.
Whether you're a small venture firm raising your first fund or a veteran of the venture capital space, Carta has interviews, articles, videos, research, and more to help you achieve your goals.
Equity is confusing. We're here to help. Our Equity Resource Center will help you understand equity basics, how to navigate your equity offer, what to expect when exercising, and more.
Want to see how Carta works?