Simplify equity with Carta LLC
Whether your company is just getting started or you have decades of history and multiple entities, Carta streamlines equity management and delivers complex valuations. We understand managing the back office of your LLC can be hard, and we're here to help.
Keep your cap table up to date
Issue membership units, profits interests, and other securities. Your cap table updates automatically, helping with compliance and data accuracy.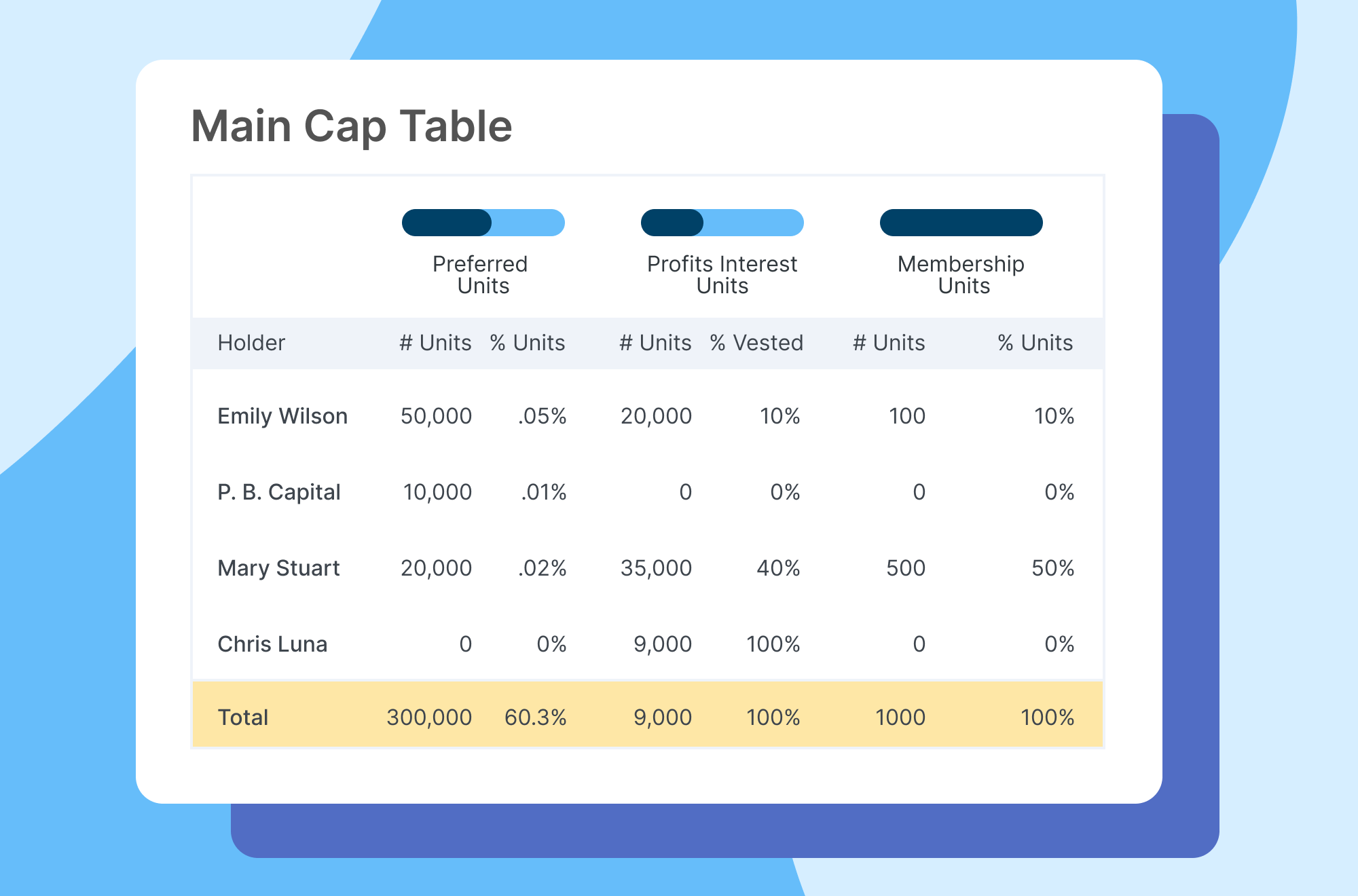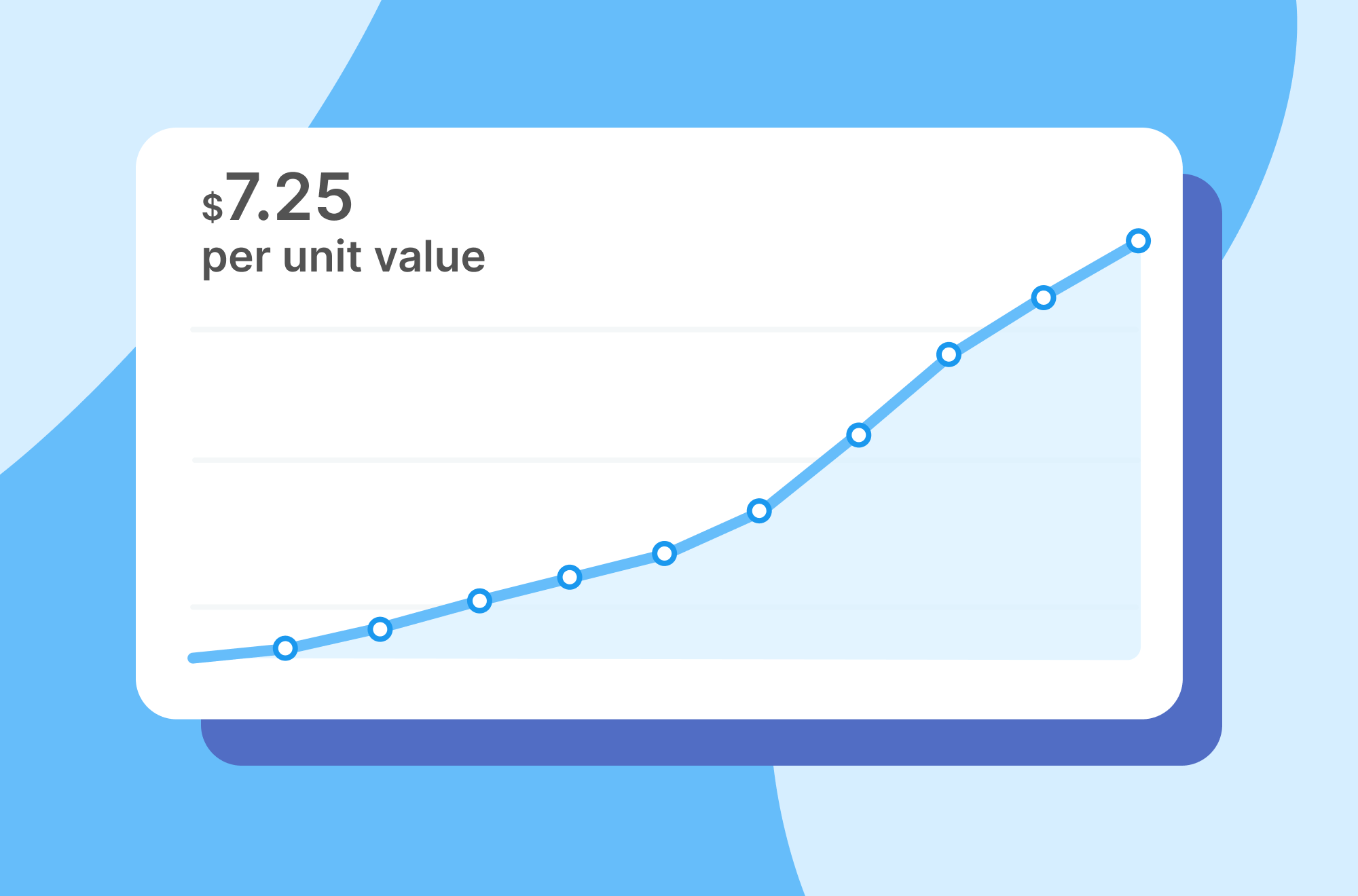 Get fast, audit-ready valuations
As a leading valuation provider, Carta's valuation team offers robust valuations that you can use to issue options. Carta also provides liquidation threshold and profits interest valuations for LLCs in a streamlined, timely, and compliant manner.
Securely store and share important documents
Store all company documents, including your operating agreements, bylaws, and company board minutes, in one place.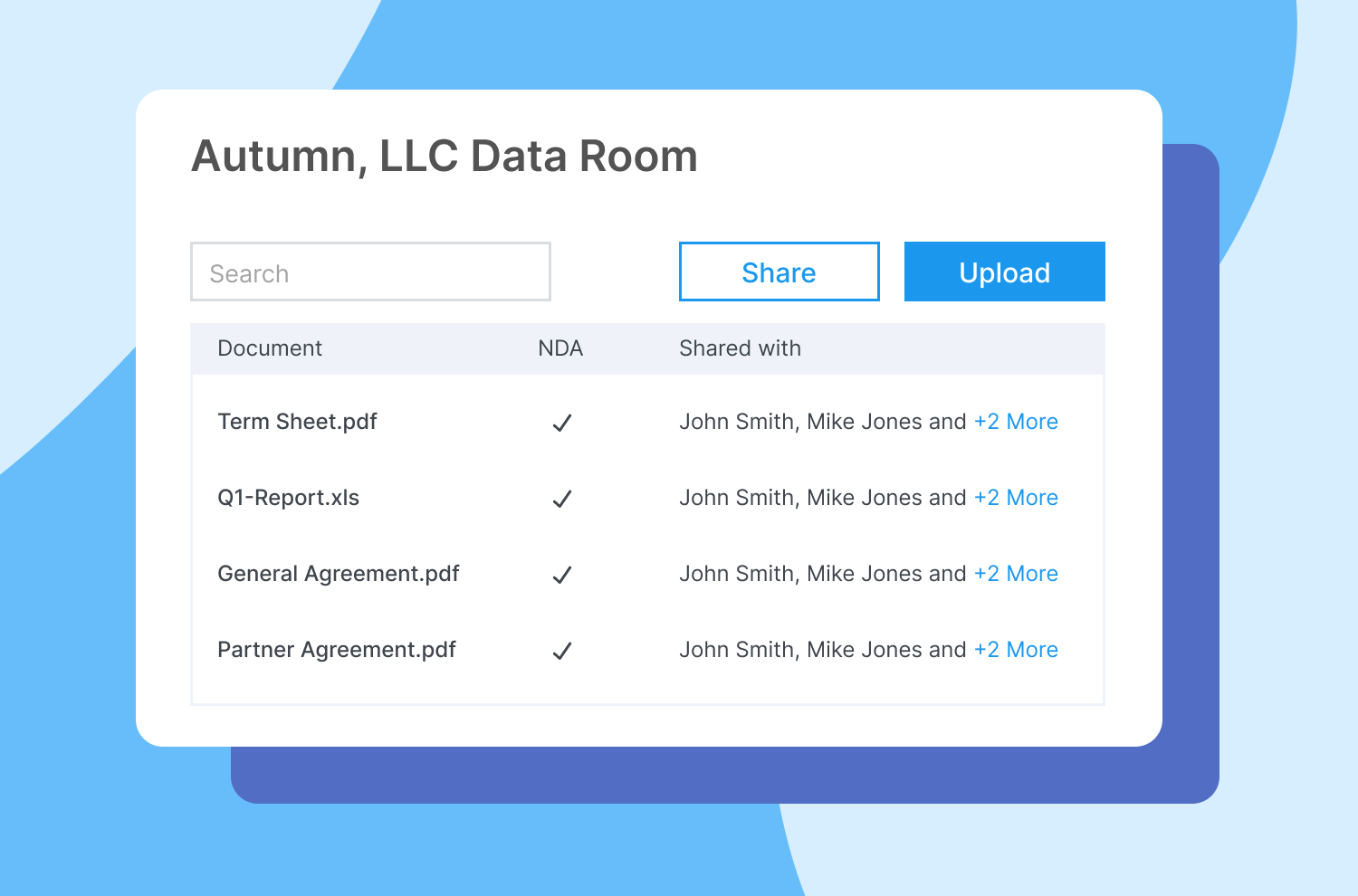 Carta helps thousands of LLCs manage their equity
Comprehensive equity management and specialized valuations
Start managing your cap table with Carta