Customer case studies & Testimonials
Featured case study:
Brickell Biotech
Brickell Biotech manages their equity from private to public on Carta.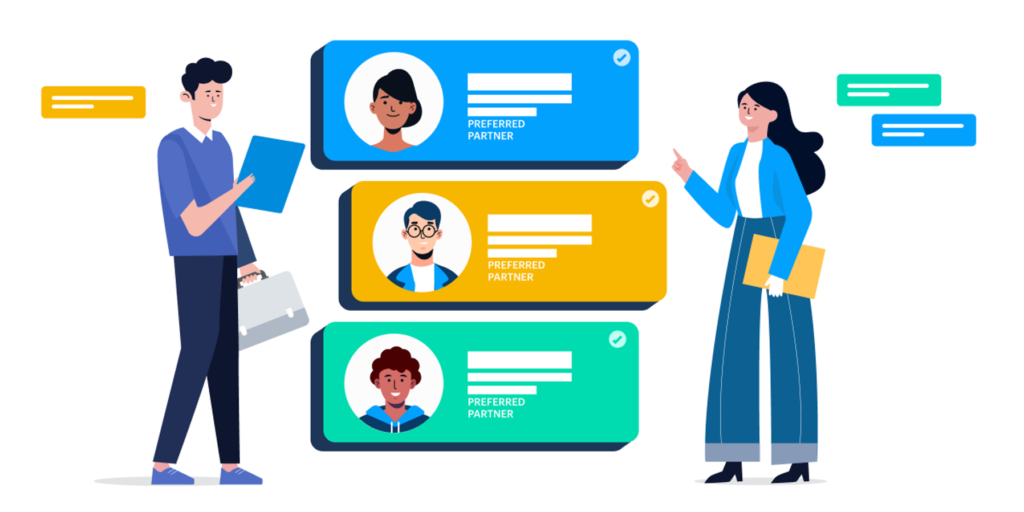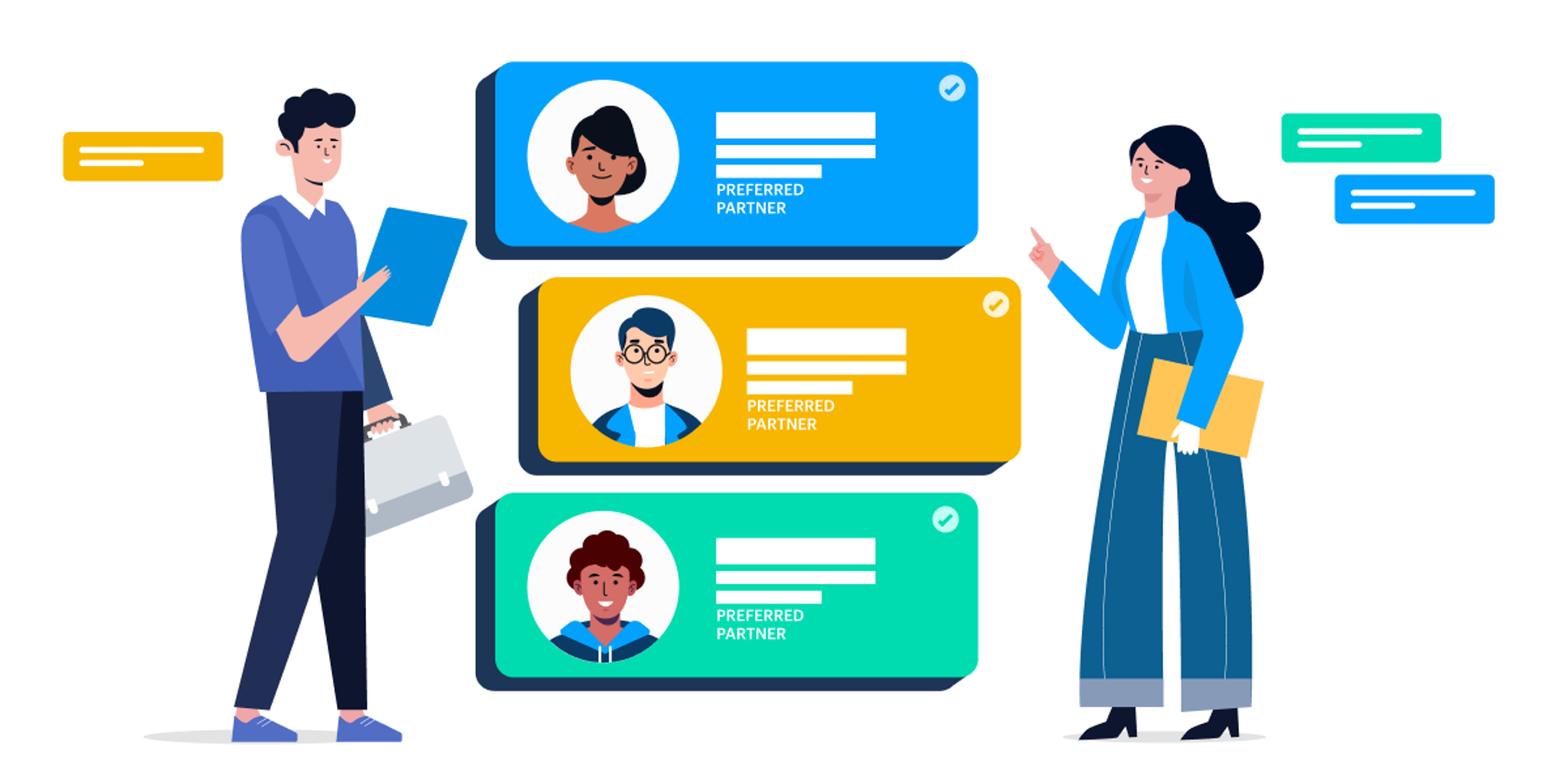 More featured case studies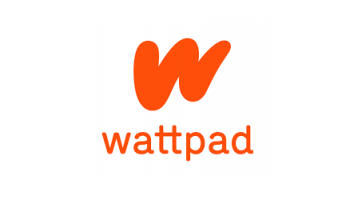 Wattpad
Canada-based Wattpad manages equity online with US investors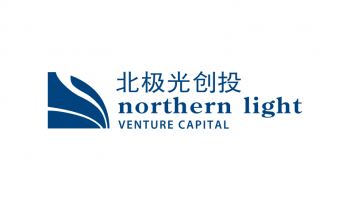 NLVC
How NLVC works with LPs in China and the US
Public companies, healthcare

Immunomedics
Immunomedics manages their equity through key milestones on Carta
Explore all Carta case studies

How Calendly improved their 409A process by teaming up with Carta's in-house experts
What other customers are saying
Industry: Internet and Direct Marketing Retail
Public listing date: March 2021
Company overview: Thredup operates online resale platforms that allows consumers to buy and sell secondhand women's and kids' apparel, shoes, and accessories. The company was founded in 2009 and is based in Oakland, California.

"The Carta valuation team consistently delivered a great experience in our several years working with their team. Their team's ability to provide thoughtful analysis in compressed timeframes was tremendously helpful for us and our auditors as we prepared for our IPO in early 2021."
Alon Rotem, Chief Legal Officer, Thredup

Industry: Interactive Media and Services
Public listing date: March 2021
Company overview: Trustpilot operates a review platform for businesses and consumers in the United Kingdom, North America, and internationally. Its online review platform that enables consumers to make purchasing decisions, and businesses to showcase their service. The company was founded in 2007 and is headquartered in Copenhagen, Denmark.

"[We had worked] with the Carta team for our 409A valuations for several years and [were] very satisfied with the results. The team is very easy to work with and the process [was] seamless as we [were] already storing so much of the relevant information in Carta directly."
Hanno M. Damm, Chief Financial Officer, Trustpilot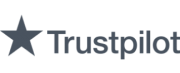 Industry: Pharmaceuticals
Public listing date: February 2021
Company overview: Nuvation Bio, a clinical-stage biopharmaceutical company, focuses on the development of therapeutic candidates for oncology. The company was incorporated in 2018 and is headquartered in New York, New York.
Industry: Biotechnology
Public listing date: February 2021
Company overview: NexImmune, a clinical-stage biotechnology company, engages in developing therapies with curative potential for patients with cancer and other life-threatening immune-mediated diseases. The company was incorporated in 2011 and is headquartered in Gaithersburg, Maryland.

"We greatly appreciated that Carta provided a consistent, experienced team for each of our 409A engagements, especially as we approached our IPO. The Carta team was a valuable partner in working through multiple scenarios and sensitivities around the timing and value of our IPO which was critical for the comfort of our Board and partners as we went through our preparation."
John Trainer, Chief Financial Officer, NexImmune

Want to see how carta works?