CFO Roundtable + Dinner Experience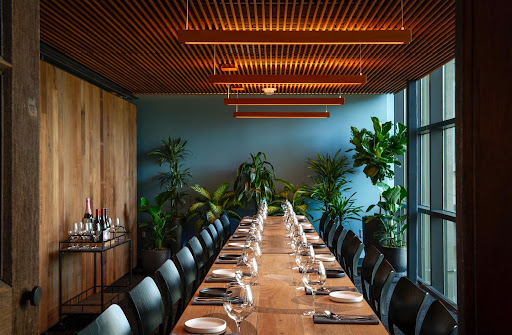 We are pleased to invite you to a private CFO dinner on Wednesday, May 4th at 5:30pm PST in San Francisco.
The roundtable will be hosted by Carta's CFO, Charly Kevers and Head of Policy, Anthony Cimino.  
You will be joined by a select group of peers and CFOs in a light discussion around recent policy changes in the private and public markets.
Only 10 spots open. Secure your seat now. 
Discussion Topic:
Last year, exempt offerings raised over $3.2 trillion in private market capital, nearly double the $1.7 trillion in capital raised in the public markets. This growth in private markets is being matched with increased scrutiny. The SEC and policymakers are pushing to limit investor access to private markets, impose additional burdens and disclosures on private issuers, and ultimately push more private companies public. These actions will shape primary and secondary market activity to come, and affect how companies and funds operate. Join us for a roundtable discussion on how to navigate this dynamic policy environment.
Hourly Schedule
Agenda
5:30pm

-

Guests arrive / cocktails
6:00pm

-

Welcome & Introductions
6:30pm

-

Remarks & Discussion
7:00pm

-

Networking
8:00pm

-

Event concludes