Mike Rabil and his brother, Paul, started the Premier Lacrosse League in 2018 with the aim to build a top five U.S. sports league from the ground up.
The PLL does one thing other leagues can't match: It grants stock options – partial ownership in the league — to all its players.
"Our players have equity in the league," says Mike. "They have the same type of stock options that I have and it's really important to me. Because we want to build a business of legacy, one that outlasts us and that rewards players for working really hard and building this league with us."
We're pushing to be great—a top five sports league in North America —and I want our players who came to the PLL and continue to play in our league to have some of that upside with us.
Mike Rabil
Co-Founder & CEO, Premier Lacrosse League
A family of entrepreneurs
Long before Mike and Paul began to work together on the league, they came from an entrepreneurial family. Mike remembers in high school waking up before his alarm to the smell of coffee at 5 am–his father, a traveling paper salesman, would already be awake and making the first cup of the day to start working.
His parents instilled this work ethic in him and Paul. "We've always had jobs," he says, from shoveling snow to scooping ice cream or working construction in high school. In college, Mike played football and worked the door of a nightclub. Paul became a star athlete, eventually becoming a celebrated professional lacrosse player.
After college, Mike was unhappy with the company culture in a publicly traded real estate firm— he realized he liked work but did not like the political maneuvering and non-merit-driven competition of some corporate cultures.
"I had this epiphany that I just wanted to spend my time in the workplace with people I care about and people I can learn from," he says. "It's pretty simple, but it's harder to do that when it's not your own company."
So he became an entrepreneur, founding a chain of gyms and then a boutique fitness company, both of which were acquired. After building two retail companies, he ran revenue for Endurance Lending Network, which was acquired by Funding Circle eighteen months after launch. At Funding Circle, Mike led US sales through to an eventual IPO.
As Mike searched for his next move, the Rabil brothers saw an opportunity for professional lacrosse in 2018. Another league, Major League Lacrosse (MLL), had been around for about 20 years. "The MLL had done a really good job, but I believed we could create a better mousetrap that could grow the sport and help pro players earn a larger living. There was an opportunity to bring people that were passionate, bring capital, and bring a new media and digital strategy to the league and to the business opportunity that was there."
"I want kids that are playing town lacrosse to aspire to play in the PLL one day, just like kids who are playing T-ball aspire to be in the MLB one day," says Mike.
By this time, Paul had become a professional lacrosse icon. "My best friend and brother Paul was the biggest name in the sport, one of the greatest players to ever play," Mike says. Paul had also built a following on social media and was building content around lacrosse—and bringing new eyes to the sport—at a time when the leagues he was playing for did not have a major media contract to broadcast games.
"Paul and other top players were getting paid more from brands than the brands were spending with the league," says Mike, which he says illustrates that there was an appetite for lacrosse content that the leagues at the time weren't capitalizing on— and wasn't therefore reaching all the players in the league. "And so my background as a business builder, and pairing that with Paul as an athlete, entrepreneur, and content builder, was a good recipe for us to get involved."
Paul had won two National Championships at Johns Hopkins University and was an MVP and Champion in the MLL many times over, but was only one of a few players who was able to make a full-time career of lacrosse—thanks to income from endorsement deals he secured outside the league.
In founding the PLL, the brothers hoped to build a top sports league–and improve pay and benefits for players–so those playing the sport at the highest level could support themselves and their families.
Ahead of the league's inaugural season in 2019, the PLL inked the first-ever media rights deal in the history of professional lacrosse, with NBC. The next year, the league absorbed Major League Lacrosse, and continued to grow. The league now has a 4-year broadcasting deal with ESPN. The PLL currently consists of 8 teams and over 160 players.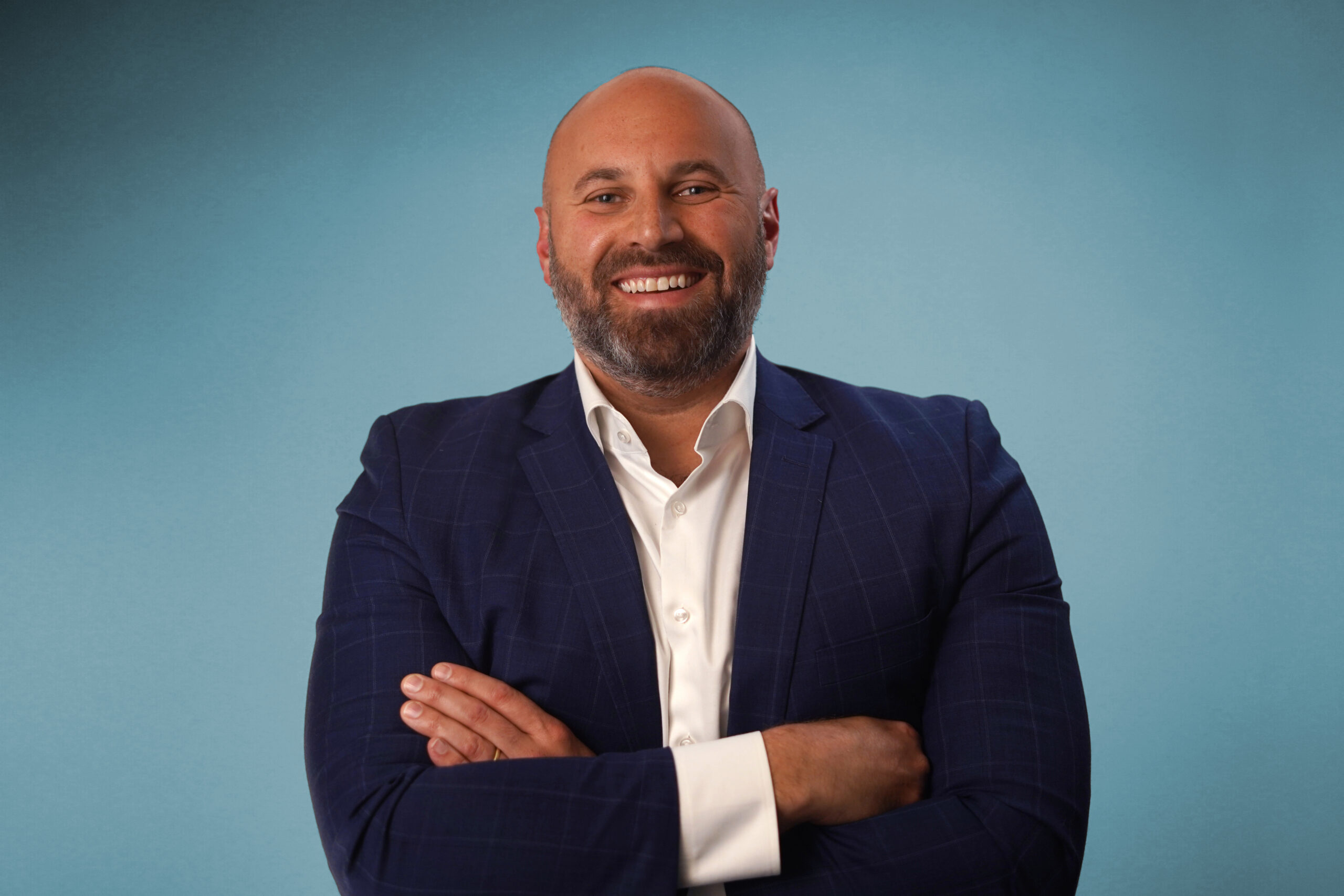 Looking to the past to build the future
With the PLL, Mike and Paul want to grow the game they love, and clear up some misconceptions about who lacrosse is for.
"We want to bring the sport back to the national spotlight and pay homage to the creators of the game," says Mike. He wants to remind people that lacrosse is the oldest sport in North America and was created by the Haudenosaunee tribe, indigenous people from what is now New York state, Quebec and Onatrio, Canada.
"The brand got hijacked a little bit as a sport that is a Northeast preparatory sport played by the elites, and that's just simply not true," says Mike.
In fact, 60 percent of PLL players went to public schools and 15 percent are BIPOC. "If you look at that cross-section against golf or hockey, it's a pretty diverse sport," says Mike. "Not as diverse as we want to get it to be, but we've got to tell that story."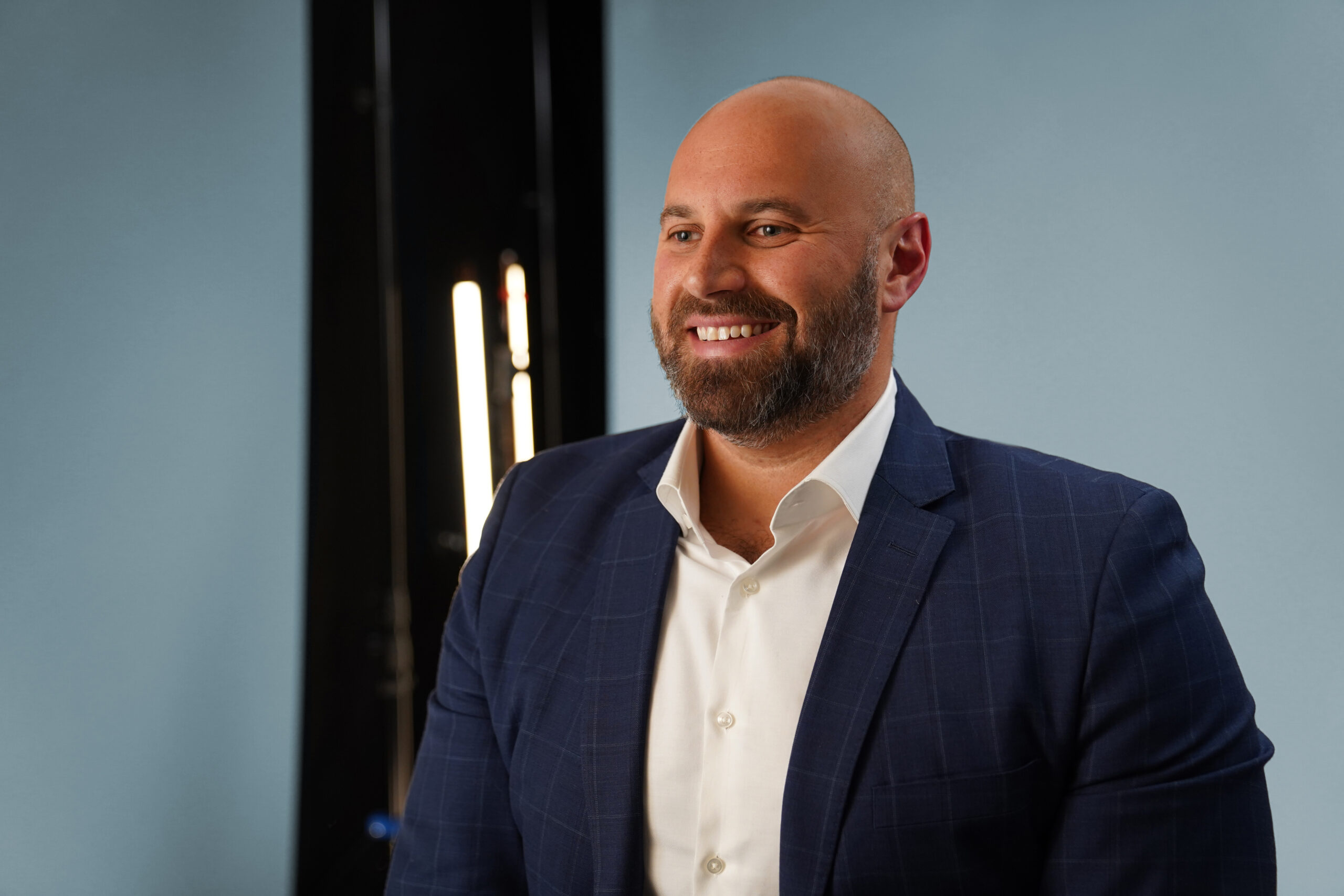 A piece of the league
Mike says his goal as a leader is always to surround himself with the best people—"people who are smarter than me"—and the player and employee stock ownership program has been key in making that happen at the PLL.
"One of the things I always say when I'm trying to recruit someone great is I say, "Hey, tell me another sports league that you can have ownership in?"
"I think about how cool it would've been if the offensive lineman and defensive lineman of the NFL in the sixties had a piece of the NFL. And not to say that we're gonna be the NFL, but that's what we're pushing for. We're pushing to be great—a top five sports league in North America —and I want our players who came to the PLL and continue to play in our league to have some of that upside with us."
Mike, who played football in college, knows his players are putting their bodies on the line for this sport. When he goes to work each day his goal is to "put these shares to work" for investors who believe in the league, and players who put in sweat equity, alike.
Equity ownership has been key in creating a collaborative environment at the sports league. "For us it's been a great tool to get us all aligned and rowing in the same direction," says Mike.
Compared to other sports leagues, the PLL is relatively young—which means there's an opportunity for early employees and players to shape what it will look like—and ownership means they can share in the economic benefits of that impact.
"Our company and our league is still small enough that every single person has the opportunity to leave their thumbprint on a sports league. And to me, that's pretty special. And it's also a big sort of undertaking and responsibility for every single person."
One of the core values of the PLL is "operate like an owner." For Mike, a perfect example is a message he recently received from a friend. The friend said he was walking down the street in Newport Beach, CA with his young son, who was wearing a team jersey for the Waterdogs, a PLL team. A PLL employee named Andrew saw the father and son, and ran back to his car to grab a PLL t-shirt to give to the boy.
This sort of promotion wasn't in Andrew's job description, nor did he seek credit—in fact, Mike probably wouldn't have found out about the above-and-beyond gesture without the direct message from the father.
"Andrew created that special moment, and that's what it requires to build a sports league. It's one fan at a time. He was operating like an owner and he wanted to create a fan for life—and he did."