So you want to file an 83(b) election? No problem.
Draft a letter to the IRS with your name, address, social security number, and the number and value of equity shares you are either accepting or exercising early. Print and sign four original copies, with a wet ink signature applied by hand. Send two copies, along with a cover letter and self-addressed return envelope, to the IRS (via certified mail, return receipt requested). Send one of the remaining copies to your employer. Keep the final copy for your records. And do all of this within 30 days of accepting a stock grant or early exercising your options early. If it works, the IRS will mail you back a stamped copy, and you have successfully filed an 83(b) election. Don't forget to include yet another copy with your tax return the following year.
That is what is required today.
We think filing an 83(b) election should be easier, and are asking the IRS to help. To support this effort, Carta has partnered with Perkins Coie to build a broad coalition consisting of dozens of leading technology law firms, accelerators, venture capital investors, and industry associations.  
What is an 83(b) election?
Under the tax code, equity granted to employees is typically taxed at the time it vests or is exercised, depending upon the type of grant. This means taxes could be assessed not on the grant date but at a future date when the company's value may have increased, as has the tax liability.
An 83(b) election enables founders and employee-owners to accelerate a portion of their tax liability on equity ownership to the date of acquiring the shares. This enables the equity holder to limit near-term tax liability rather than pay the entirety of their tax obligation upon subsequent gains upon a later realization event. If one holds shares subject to vesting or a repurchase right and does not file an 83(b) election, they can find themselves accruing material near-term tax obligations upon each vesting event, while the underlying shares are themselves illiquid—preventing the holder from being able to actually pay such taxes.
Although not appropriate for everyone, filing for an 83(b) election can be advantageous if the company is likely to increase in value and the equity owner plans to remain through the vesting cycle, limiting the risk of the company repurchasing any overexercised, unvested portion of the stock. 
The Process
To file an 83(b) election, the individual must undertake the exhausting process outlined earlier: filling out a template with personal information, the number, value, and date of the transfer, any restrictions on the shares, and the gross income. Send two signed physical copies to the IRS. Send one copy to the company, and keep one for yourself. This all must be done within 30 days of issuance of the grant or exercising options early.
Fixing the Process
Our coalition's goal is to simplify this process by asking the Internal Revenue Service (IRS) to temporarily enable owners to sign and file the 83(b) election form electronically while we work together on a more modern permanent solution.
The IRS has worked hard during this pandemic to send direct stimulus checks, process tax filings, and conduct normal operations — and it has done this while largely working remotely to protect the health and safety of its employees. But it has not stopped there: to help filers contend with the global health crisis, the IRS has temporarily enabled some forms that previously required hand signature and physical delivery to be submitted electronically. We are asking the IRS to include 83(b) elections in this temporary relief category, enabling founders and employee-owners to sign and submit the filing electronically.
Streamlining the filing process helps more people effectively tax plan, which if not effectively managed can be a barrier to unlocking the value of equity ownership and broader wealth creation. Shifting this to electronic filing will also likely reduce costs and increase compliance. Finally, although we are beginning to overcome the pandemic, the health risk remains and helping filers limit exposure that jeopardizes their well-being should be an ongoing priority.
Our coalition will seek ways to collaborate with the IRS to enable electronic signature and electronic filing of 83(b) elections in both the near-term and on a more permanent basis. As we make progress, we will provide updates.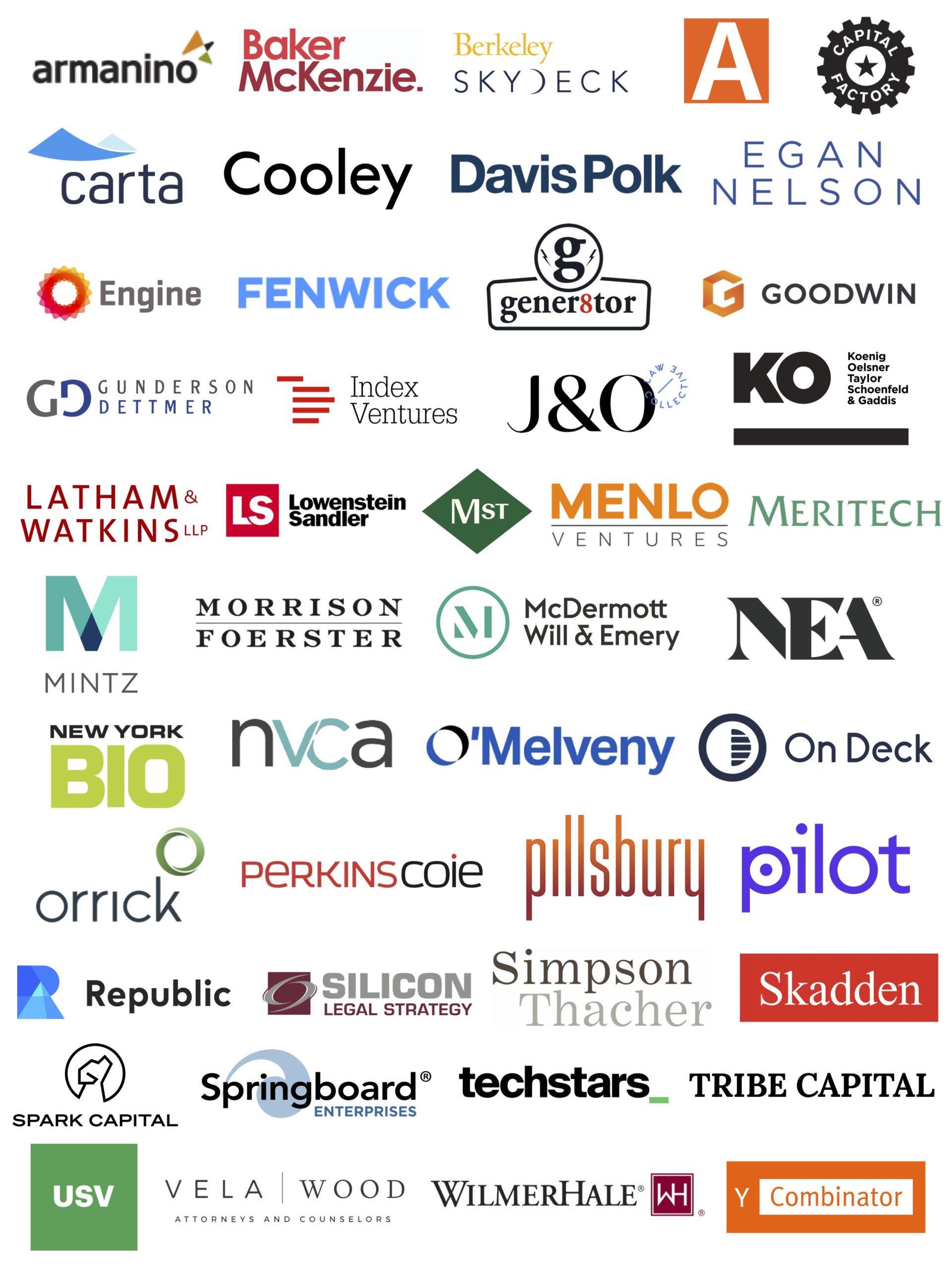 DISCLOSURE:
This communication is on behalf of eShares Inc., d/b/a Carta, Inc. ("Carta"). This communication is not to be construed as legal, financial, accounting or tax advice and is for informational purposes only. This communication is not intended as a recommendation, offer or solicitation for the purchase or sale of any security. Carta does not assume any liability for reliance on the information provided herein.
All product names, logos, and brands are property of their respective owners in the U.S. and other countries, and are used for identification purposes only. Use of these names, logos, and brands does not imply affiliation or endorsement.