In the VC world, a tear sheet, also known as a "fact sheet," is a one-page update about a portfolio company. The name comes from an old practice where stockbrokers at the S&P would tear a sheet out of their summary books to give to investors as a stock recommendation. Today, you create a tear sheet about each of your portfolio companies and send them to your LPs quarterly or monthly to help them understand how the investment is performing.
How to make a tear sheet
There's no need to get creative when putting together a tear sheet. LPs usually just want basic information that'll help them run scenarios and figure out what the top deals are. The easiest way to get started is to build yours from an example or use a tear sheet template. To help, we've created an example you can download.
Keep in mind that you don't need every field we've included. In fact, you may want to pare down the information in the beginning and add more over time. This tear sheet example was designed to give you a sense of what LPs expect to see in a tear sheet. It includes an overview of the company, board information, cost and value, financials (revenue, cash burn, etc.), and your own commentary.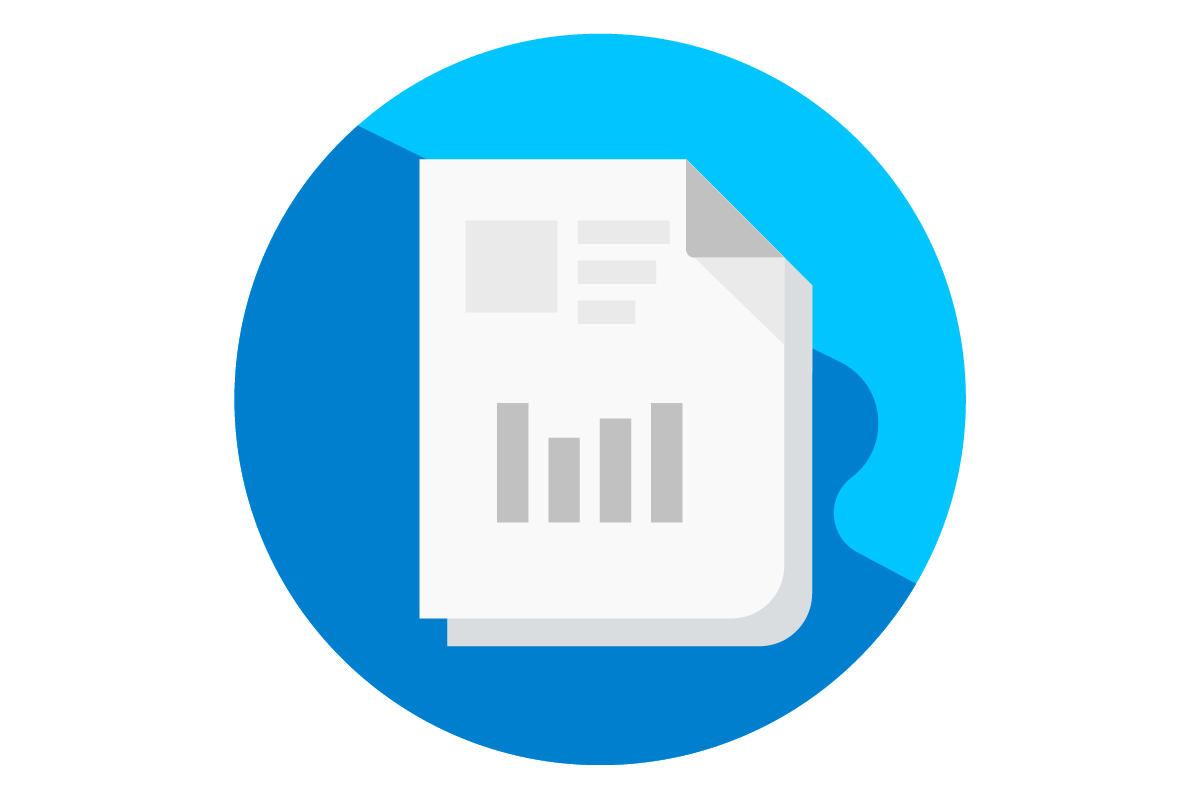 Download an example tear sheet
(Carta customers: While Carta doesn't currently generate tear sheets, we do help you find the data to complete your tear sheet. Let us know if this is a feature you'd like to see.)
Tear sheet advice from Lightspeed Venture Partners
We talked to Catherine Chen, VP of Finance at Lightspeed Venture Partners to get her advice for putting together a tear sheet.
Catherine's biggest advice is to make sure your tear sheets are scalable. Remember: you'll be creating one about each of your portfolio companies every month or quarter, which can be time-consuming. "You don't want to have to manually enter everything," she explains. "Can you generate these tear sheets by pulling data from somewhere?"
Accordingly, Catherine recommends starting small. Begin by offering the basic data you think your LPs want to see. "You don't want to start with open floodgates that give them too much information upfront," she warns. "When you try to take information away, people will definitely say something." 
Finally, iterate as you gather feedback from your LPs. "It's easier to add later on than it is to delete." So start with a basic tear sheet, and build up over time. 
---
DISCLOSURE: This communication is on behalf of eShares Inc., d/b/a Carta Inc. ("Carta"). This communication is not to be construed as legal, financial or tax advice and is for informational purposes only. This communication is not intended as a recommendation, offer or solicitation for the purchase or sale of any security. Carta does not assume any liability for reliance on the information provided herein.