Whether you're an emerging or established fund manager, COVID-19 will likely impact your investment strategy, ability to fundraise, and more.
We spoke with LPs from Cendana Capital, Ahoy Capital, Georgetown Investment Office, and University of Chicago Office of Investment to discuss:
The 2020 outlook: How COVID-19 and market turbulence are impacting investing decisions.
What LPs look for: How LPs will decide which GPs to invest in.
Reporting: The best practices for providing transparency and keeping LPs up-to-date.
Want to read more? Check out our list of COVID-19 Resources, the Investor section of our blog, and stay tuned for our fund Q&A videos (coming soon).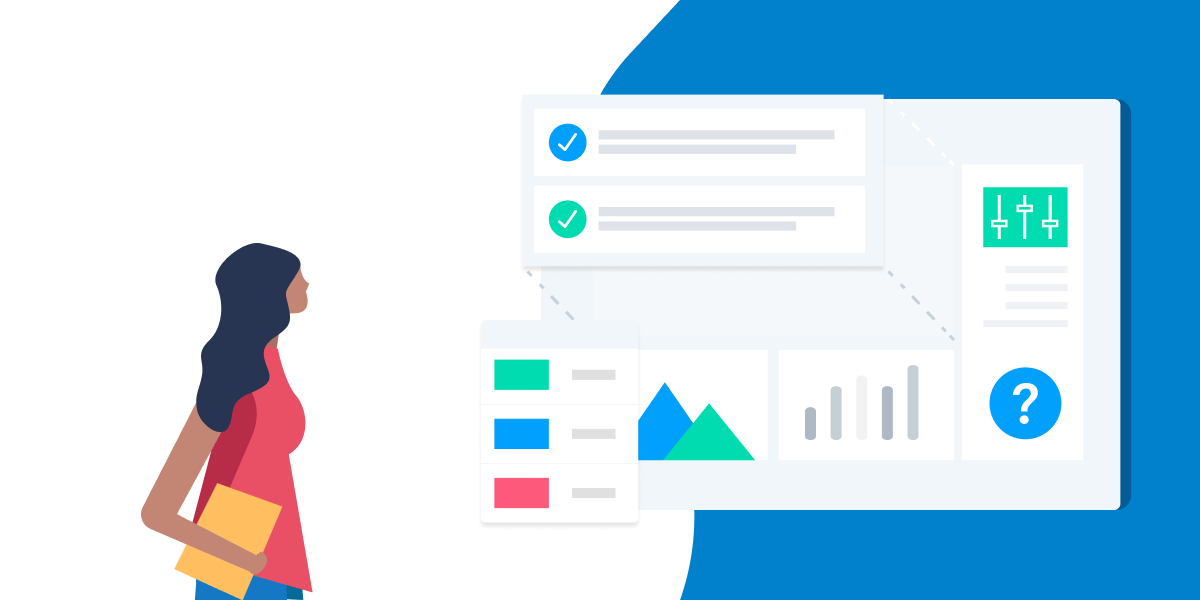 Download the cap table template
We've compiled a list of tools and resources for investors and businesses as they navigate this challenging COVID-19 crisis.
---
This communication is on behalf of eShares, Inc. dba Carta, Inc. This communication is not to be construed as legal, financial or tax advice and is for informational purposes only. This communication is not intended as a recommendation, offer or solicitation for the purchase or sale of any security. Although this presentation may provide information concerning potential legal issues, it is not a substitute for legal advice and any opinions or conclusions provided in this presentation shall not be ascribed to Carta. Carta does not assume any liability for reliance on the information provided herein.