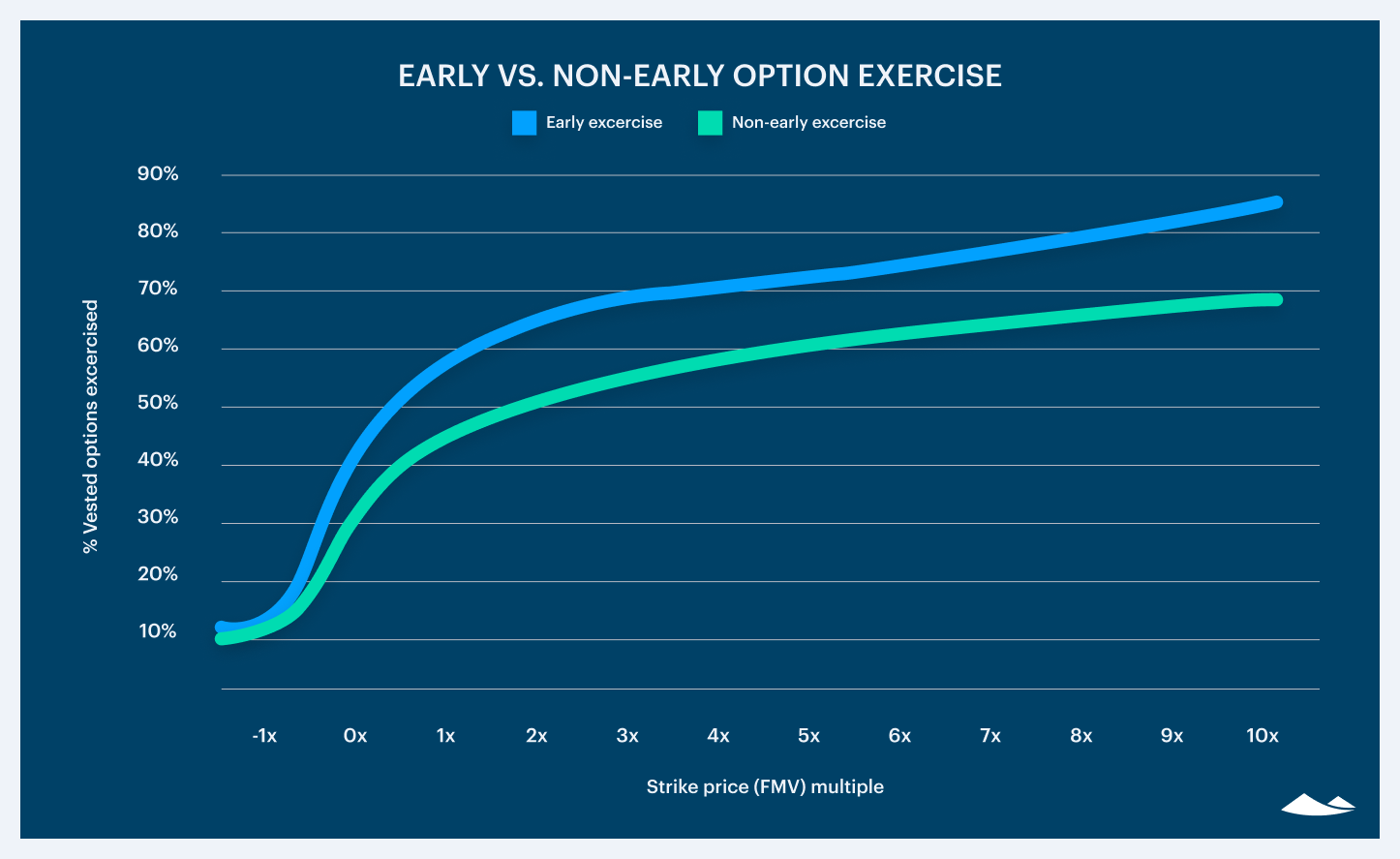 Data & research
Are stock options getting more employee-friendly? We looked at our data and here's what we found.
Learn about the new IRS 83(i) election and how Carta can help you file for the election.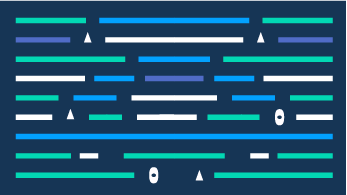 Equity education
In 94% of terminations, the former employee has to choose whether or not to exercise their options. A gamble on the company offering a liquidity event.