ASC 820 VALUATIONS
Value your holdings

Fair value accounting, driven by FASB ASC 820, requires investors to provide documentation about the carrying values of their portfolio companies. Carta makes this process painless for investors.
WHY CARTA FOR VALUATIONS?
Audit-ready ASC 820 valuations


Up-to-date data
If your portfolio companies use Carta to manage their cap tables, their up-to-date data powers your valuation.
Audit-ready
Our team has successfully completed over a hundred audits, many for firms with 60+ investments.
Experienced team
Our dedicated ASC 820 Valuations team has successfully completed thousands of valuations.
ASC 820 VALUATION TECHNOLOGY
Best-in-class technology
Accuracy and precision
Our technology provides detailed and comprehensive data from comparable companies. We use this data plus your portfolio companies' financials and KPIs to drive our valuations.
Download your report anytime
Your valuation report is available in the platform whenever you need it.
CARTA'S ASC 820 VALUATION TEAM
Extensive ASC 820 valuation experience
We understand ASC 820
A dedicated and experienced analyst will work with you on every valuation and help you through the process.
Continuous support 
We are available to answer any questions you have about our approach, methodology, or report.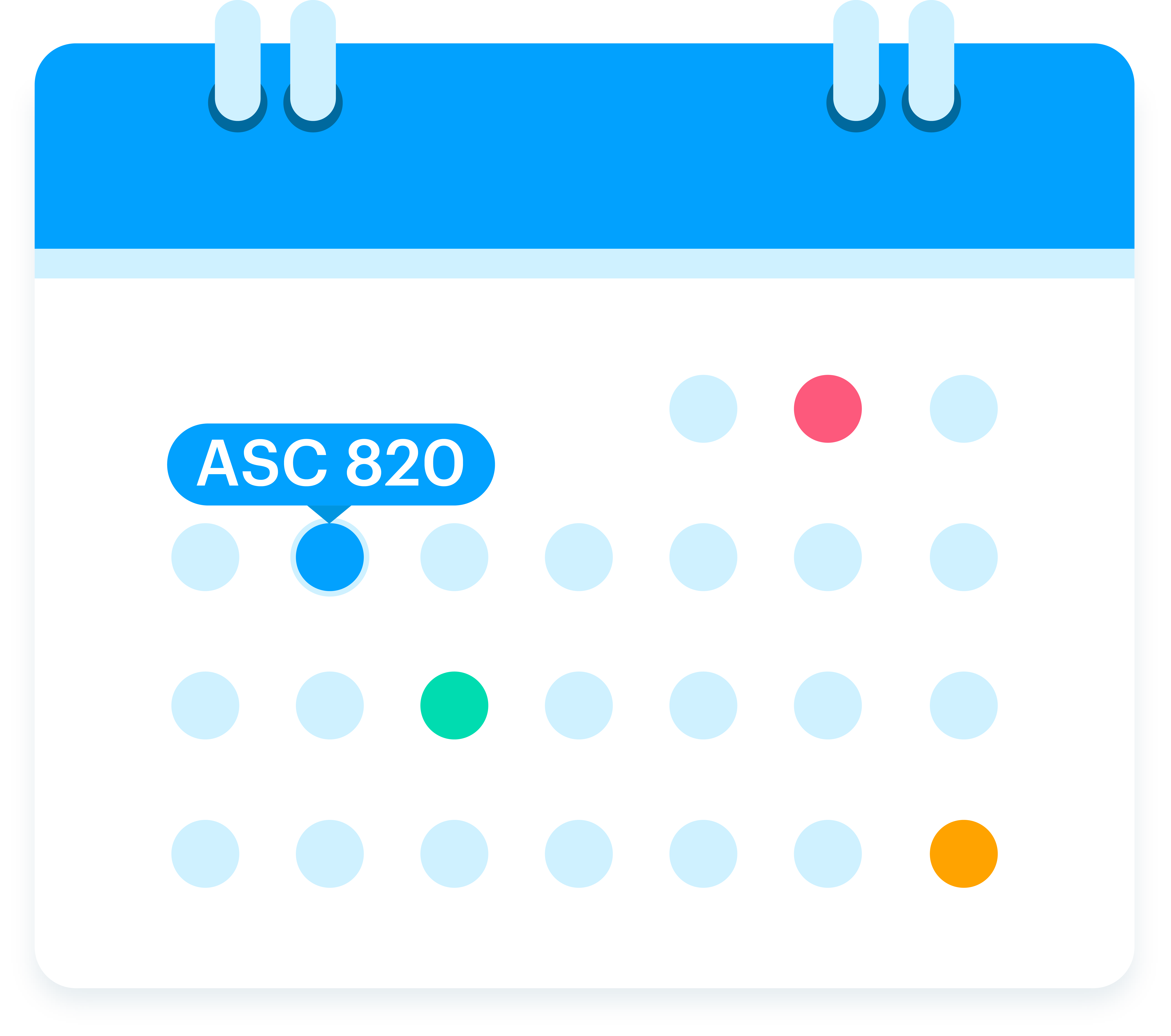 CARTA VALUATIONS
Recommended by auditors
Comprehensive reporting
Our team of experts partner with auditors to understand your needs. Carta's thorough reporting can be tailored to your fund's requirements, so you can ensure consistency in valuations across your entire fund.
Trustworthy process and team
Auditors prefer Carta because we combine best-in-class service with technology to deliver you an audit-ready fair value.

FROM THE BLOG
What is ASC 820? 
Find out if you need an ASC 820, what guidances might change, and watch our webinar.
JOIN CARTA
Kick off the ASC 820 valuation process