If you're an emerging fund manager, finding the right limited partners (LPs) early on can be a challenge. Even with robust networks from past operating and investing experience, it can be tough to identify and get access to LPs whose strategies align with yours.
To help generate meetings and build relationships, it's often a good idea to  prepare a VC pitch deck that LPs may use to decide whether or not to invest.
We spoke with Arjun Sethi of Tribe Capital to learn how he approached fundraising from new LPs, as well as building their fundraising deck. We've also included a VC pitch deck template for free.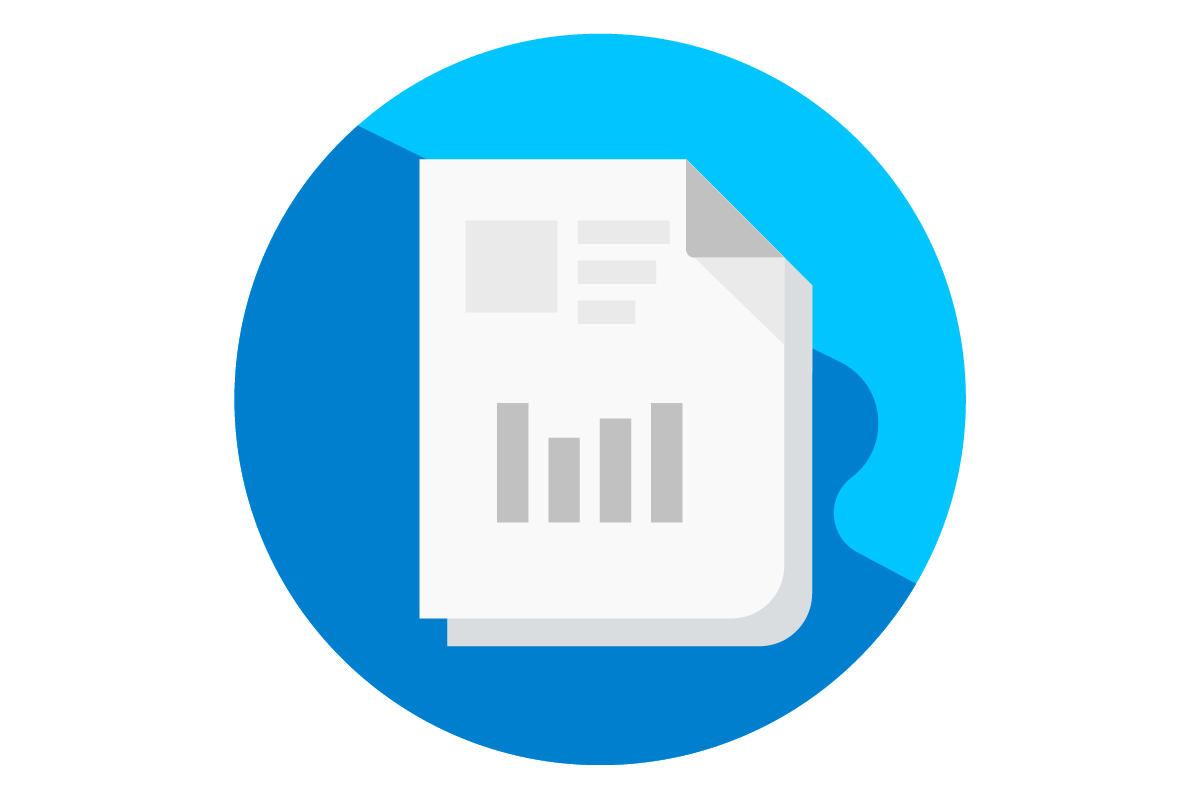 Download the template


The VC pitch deck template was developed in partnership with Kauffman Fellows.
Understand your value proposition
One of the most critical parts of the fundraising process is defining a unique value proposition – a strategy that differentiates your fund from others. "For us, we didn't want to just start another firm that was like every other firm out there." said Arjun. 
Arjun and team embraced a data science-backed investing approach because few others in VC had that ability. They were relentless in their commitment to that approach, both in what they pitched to LPs and what they built internally to evaluate companies. "The delta between firms who practice the differentiation they advertise and those who don't is very apparent."
There are all sorts of ways to differentiate. Some examples include deep industry experience, technical knowledge, commitment to operating support, or past investing experience in which they outperformed peers. Regardless, you need a differentiated strategy that will provide unique deal flow. "If you can't find that, you probably shouldn't be in venture." said Arjun.
Build relationships
Once you have defined your strategy, you can identify the LPs you might want to work with. This can include people you've known for a long time, loose acquaintances through your network, or new LPs you don't know, whose strategies align with yours. It's important to remember that not all of the people you build relationships with will invest in Fund I, but may consider investing in future funds.
For Arjun and the Tribe Capital team, it was a combination of old acquaintances and new. "There are people we've known in the industry for a long time who'd been tracking us. There were also people we met for the first time, who believed they would work with us, but not necessarily in the first fund." he said. "You're pretty much building relationships for future funds from day one." For this reason, a long-term focus is critical. 
The VC pitch deck
Building new relationships takes time. It's no secret that a strong fundraising deck can open doors or leave a lasting impression. Decks outline the ways your background and strategy align with a potential LP's, and help establish differentiation. According to Arjun "the mistake most people make is looking at someone else's presentation and saying, 'why don't we do something similar?' when really, your VC pitch deck should be a tool for highlighting what makes you unique."
There's not necessarily a standard for VC fundraising decks the way there are for company board decks or candidate offer letters. That said, decks typically include:
Background and experience- what makes you qualified?
Strategy and investing thesis- how is your approach different?
Structural pieces- are your fees and carry standard?
Our team has seen dozens of these decks and summarized their observations. For a template that covers what we typically see in fundraising decks, download our VC pitch deck template.
It's your fund
A clear value proposition and a strong deck are a start, but it's also important to remember that venture is a competitive space where the time horizon for success can be long. Building a company and building a fund are similar in this way. "You have to believe that you are creating an institution that's going to outlast you. Anyone doing this as a lifestyle activity is in the wrong business." says Arjun.
For more on ways to differentiate yourself and set your fund up for success in the long run, check out our recently recorded webinar about how to work with LPs in 2020. 
Join Carta
Simplify your back office with Carta
DISCLOSURE: This communication is on behalf of Carta Investor Services, Inc. ("Carta"). This communication is not to be construed as legal, financial, accounting or tax advice and is for informational purposes only. This communication is not intended as a recommendation, offer or solicitation for the purchase or sale of any security. Carta does not assume any liability for reliance on the information provided herein.