Stay compliant with our team of valuation experts ​
Our self-service tool or full-service team of experts create audit-ready valuations you can be confident in. We've worked closely with auditors to develop trusted software.
WHY CARTA FOR VALUATIONS?
Manage your back office in one place
CARTA'S ASC 820 VALUATION TEAM
Reliable team. Extensive experience.
An experienced, dedicated analyst will help you understand the valuation process used to arrive at the fair value of your investment.
We're here to support you
We'll make sure that you're confident in your valuations. Ask us any questions you may have about our approach, methodology, or report.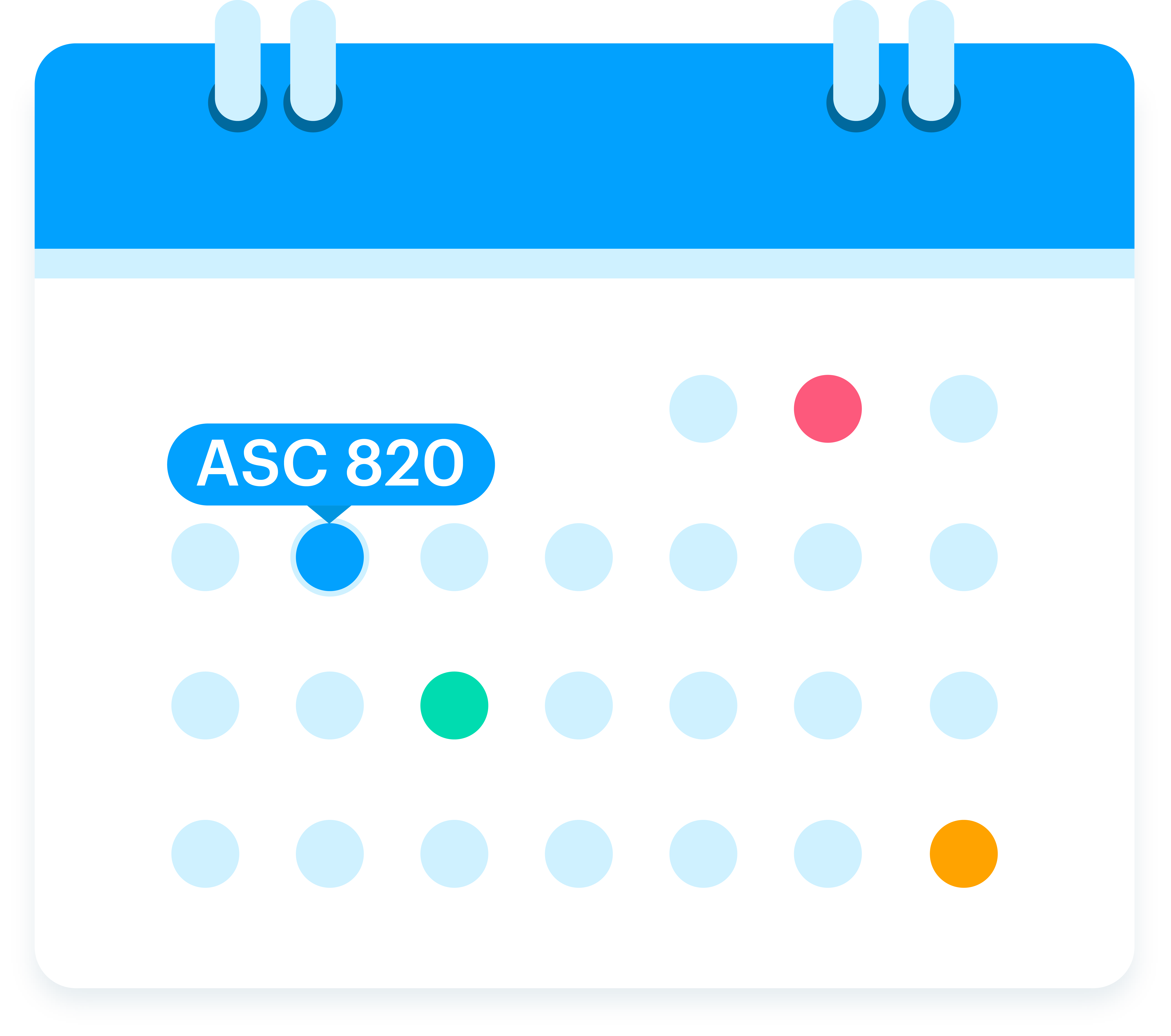 We've worked closely with the Big 4 and several large regional auditors to ensure our valuation software performs valuations inline with industry best practices.
Auditors trust Carta because of our robust software and superior service. We'll partner with you to understand your needs.
ASC 820 VALUATION TECHNOLOGY
Consistent, accurate reporting
Our software offers comprehensive reporting that can be tailored to your fund's requirements, so you can ensure consistency in valuations across your fund.
Our team of ASC 820 experts partners with you throughout your valuation process. Carta's robust software helps automate time-consuming tasks so our team can focus on the strategic drivers of your valuations.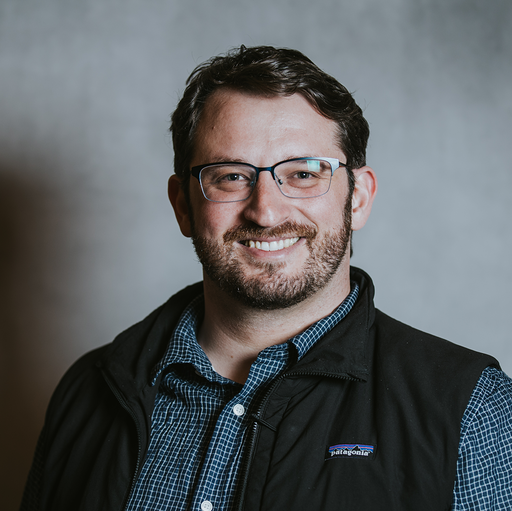 Aaron Jacobs
Director, ASC 820 valuations
Since 2011, Aaron has completed over 2,500 valuations with a focus on tax compliance and financial reporting under ASC 820 and IRS section 409A. Aaron previously led and managed the valuation process and financial reporting team at Frazier Healthcare Partners.
Learn more →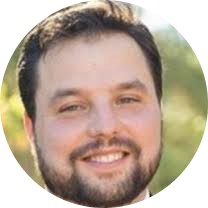 Chad Willbur
General Manager, Carta Valuations
Chad Willbur is the general manager of the Carta valuations team. Prior to joining Carta in 2017, he was a Director of Valuations at Andersen Tax and a Director at Quist financial, among other senior valuation leadership roles.
Learn more →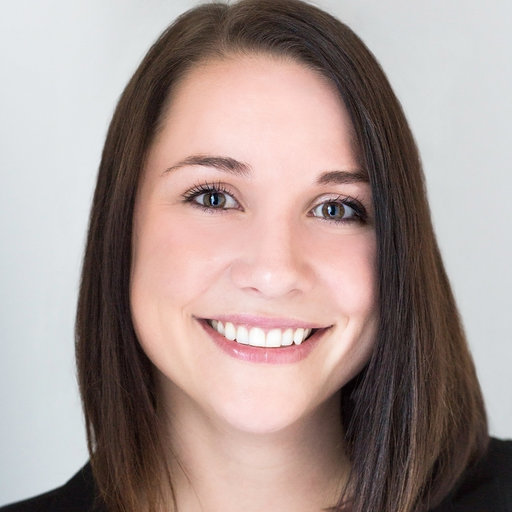 Stephanie Wittrock
Manager, ASC 820 valuations
Stephanie has completed thousands of valuations focused on financial reporting and tax compliance under ASC 820 and IRS section 409A over the course of her career. Prior to joining Carta, she was a Senior Valuation Analyst at Andersen Tax, LLC.
Learn more →
Find out if you need an ASC 820, what guidances might change, and watch our webinar.
Kick off the ASC 820 valuation process