Get help navigating
tax and equity questions
You've offered equity to your employees — make sure they understand the tax implications of stock ownership.
We'll take care of equity education so you can focus on growing your business
Our tax advisors walk your team through everything they need to know about the tax implications of holding equity — saving you time and protecting you against liability.
Comprehensive education and support for every employee
CUSTOMIZED EQUITY EDUCATION
Quarterly education sessions
Give new hires and existing employees the opportunity to ask our tax experts their burning questions about equity and taxes.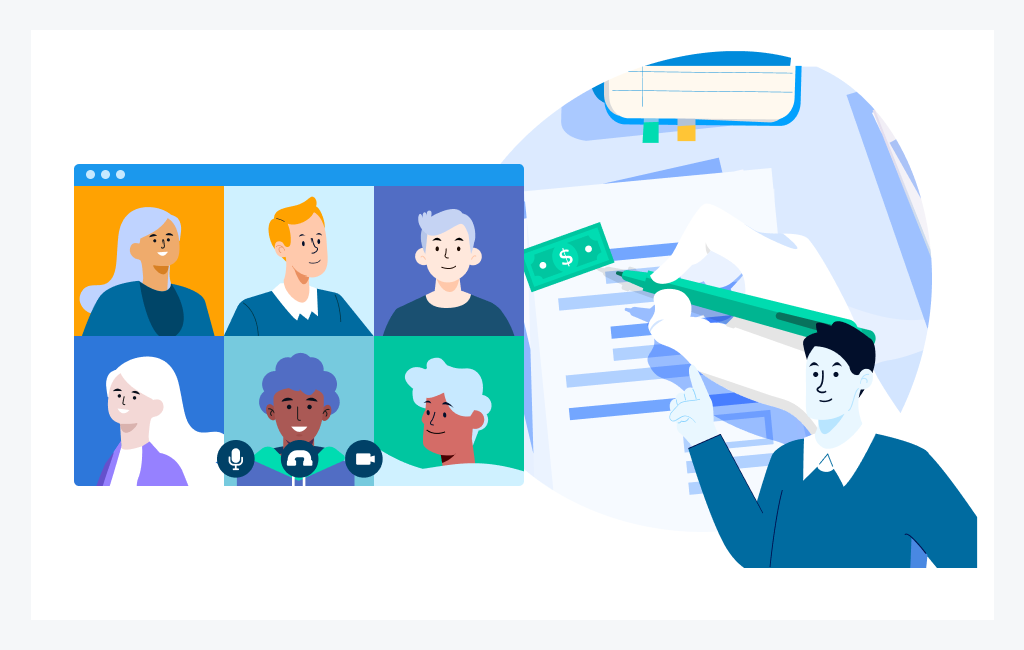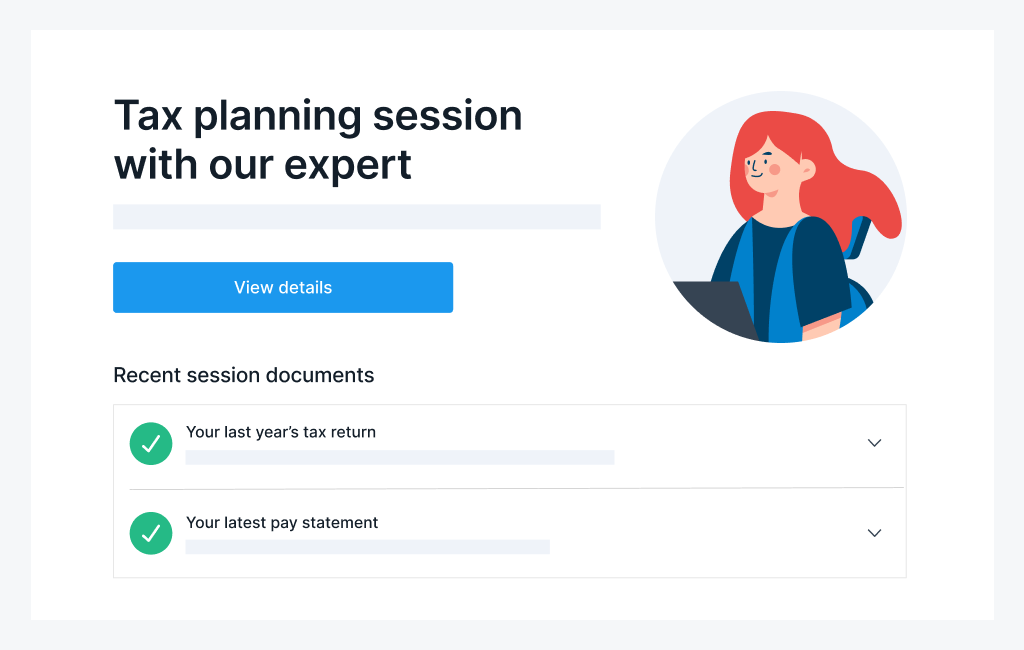 Offer unlimited 1:1 time with a dedicated tax advisor who can provide confidential and unbiased advice, at no cost to your employees.
Guidance during growth milestones
Carta advisors hold employee education sessions around milestones including: new 409A valuations, fundraising, and tender offers.
Eliminate equity and tax blindspots
Equity is a powerful component of compensation — but only if employees understand its true value. Show your team the value of their hard work and why equity matters.