CERTIFICATE SAFEKEEPING
Store your certificates with Carta
Send us your certificates for safekeeping for free. We'll digitize your securities, and make sure your portfolio information is up to date on the Carta platform.
WHY CARTA FOR SAFEKEEPING SERVICES?
Stop storing certificates in your desk drawer
Secure vault
Eliminate the risk of certificates being lost or stolen.
Free certificate conversion
We'll provide an inventory list and digital copy of your certificates.
Get started on Carta
 Request access to cap tables and accept securities from Carta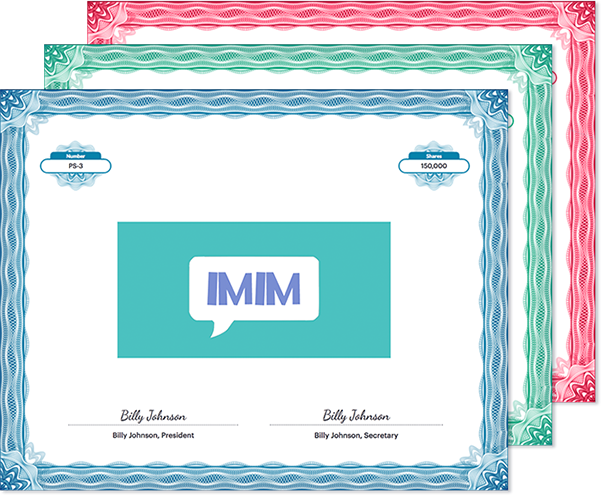 SAFEKEEPING
Let us keep your certificates safe
Secure location for certificates
Our UL certified vault is fire, impact, and water resistant with 24/7 building security and a steel gauge-gate. An onboarding manager will help you with certificate delivery and certificate digitization.
SAFEKEEPING
Get electronic copies of certificates
Source of truth
When you give Carta your paper certificates, we make sure your portfolio data matches your certs. View details in the Carta platform and be certain your portfolio is correct.
Inventory report
With our free safekeeping services, we provide a complete inventory report. When you get started with other Carta products and services, you'll know your Carta portfolio is accurate and up to date.
JOIN CARTA
Send your certificates to Carta