Carta for iPhone is now available for employees and investors. Download the app to view your portfolio, see individual security details, and explore our educational resources from anywhere.
View portfolio
You will see a summary view of your portfolio upon logging in. Securities are broken out by company to give you a clear view of where your assets are held.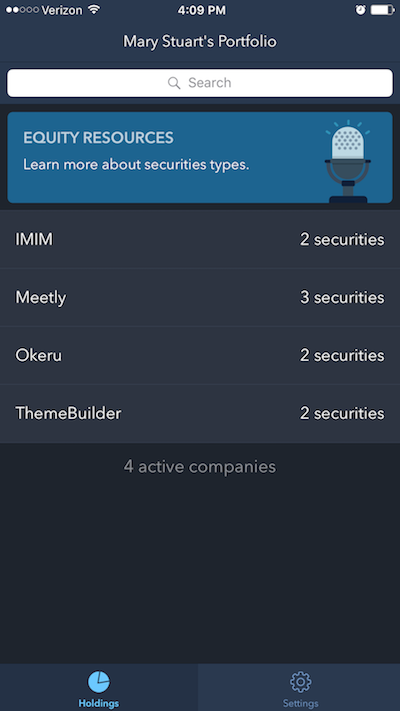 Click on a company name to see holdings specific to that company. Important security details are surfaced to give you a quick glance of your holdings.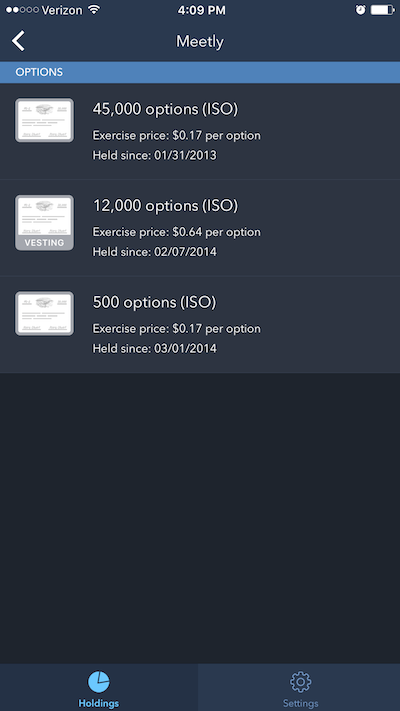 Clicking on an individual security reveals detailed information like number of shares exercised, vesting schedule, and award type.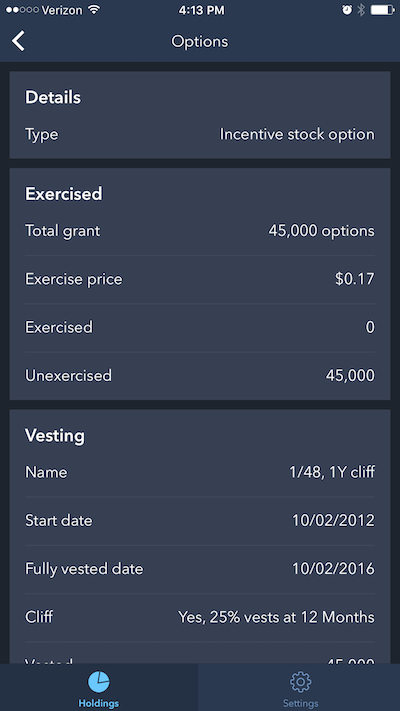 Explore educational resources
Explore our educational resources to learn more about stock option basics, exercising, taxes, and liquidity.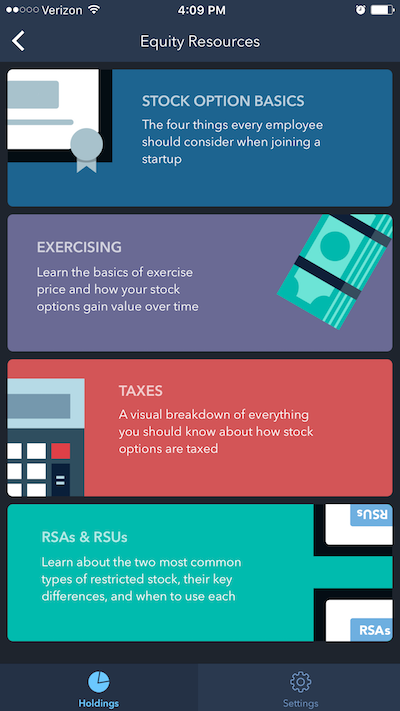 Manage accounts
Lastly, users can easily switch between accounts to manage holdings across multiple companies.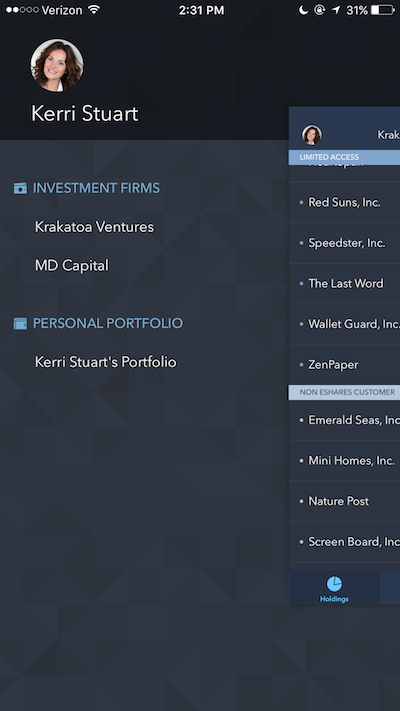 What to expect
With this update, you can now see all of the information in your Carta account from your phone. We're excited to bring more visuals and functionality to Carta for iPhone in the near future.