CARTA FOR international companies
Streamline your equity, anywhere in the world
Carta helps companies manage their equity and deliver a best-in-class participant experience, all in one place.
EQUITY MANAGEMENT FOR PRIVATE AND PUBLIC COMPANIES
Beyond cap table management
Managing equity can be complex. Carta works with teams across the world to solve these challenges—from cap tables to employee participation to board and investor communication.

.
We're helping companies on their journey, from pre-seed to late stage
View your cap table in real time. Access Carta's Share Registry report to create a share/ equity register or register of holders. Customize each report as needed through Carta's Custom Report generator.
International Financial Reporting Standards
As a multinational organization, stock-based compensation reporting can become complex. Carta now supports International Financial Reporting Standards (IFRS) – making generating audit-ready and globally compliant financial reports simpler than ever.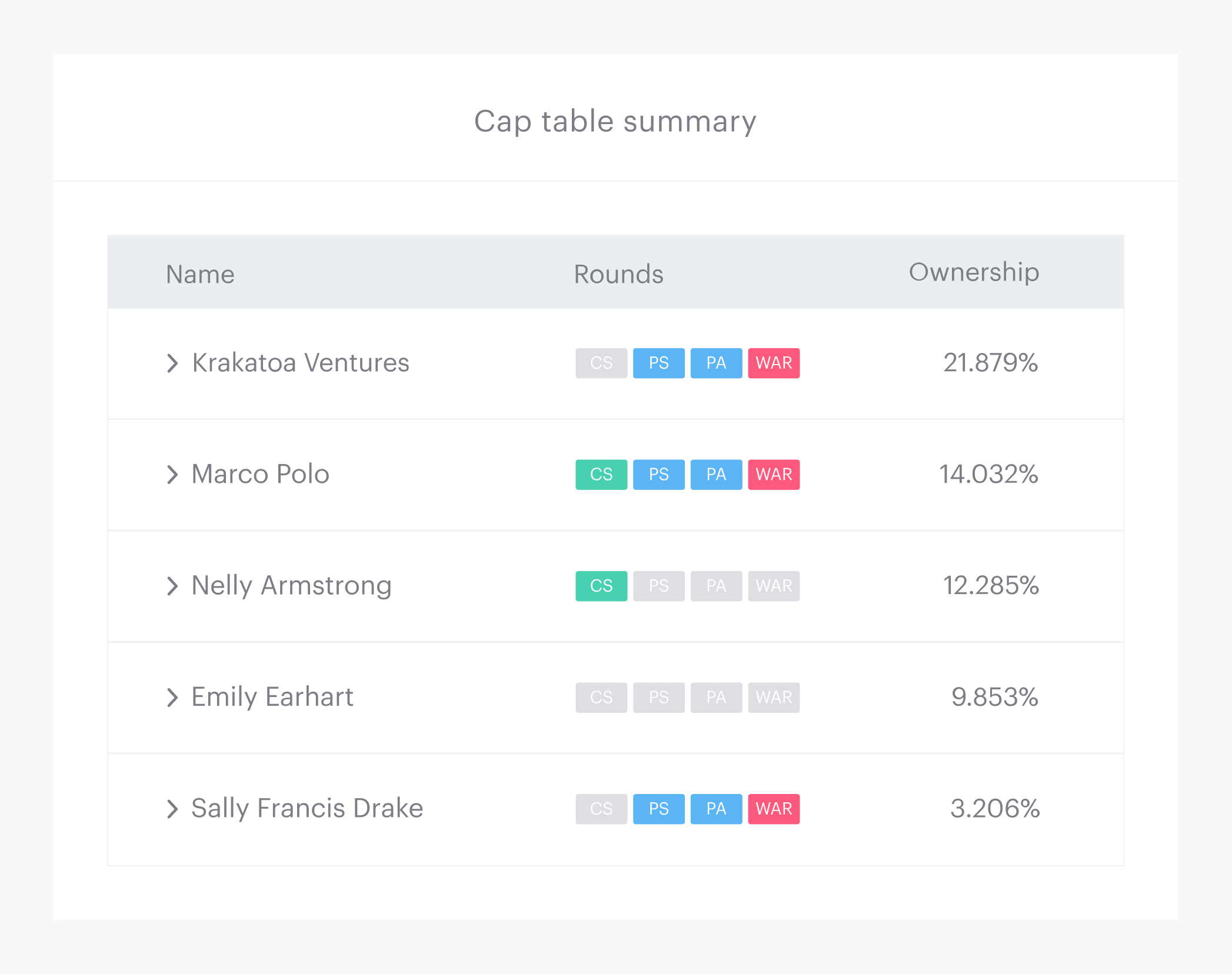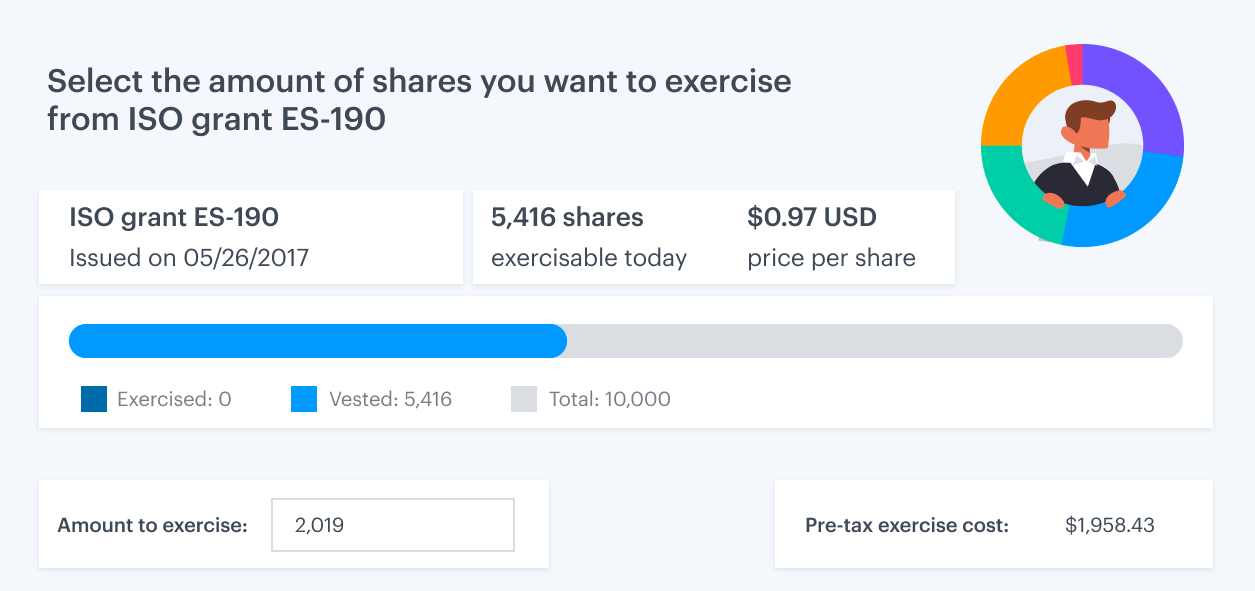 Intuitive participant experience
All employees can see their individual holdings, creating transparency and a culture of ownership for your team.
Make it easier for employees to exercise options—and reduce unnecessary paperwork on all sides.
Manage your fundraising process and communicate with your board and investors
The Carta Data Room helps companies manage the due diligence process with investors without having to spend money on additional software.
Streamline your board communications through Carta. Securely share documents, store board decks, and send out resolutions.
Carta helps thousands of investors track their portfolios with a tool that allows companies to send out updates investors can view right in their portfolios.
Carta is the leading valuation provider in the world, delivering more than 10,000 valuations per year. Backed by proprietary technology, Carta's team of analysts delivers fast, accurate, and cost-effective ESOP valuations.
Special offers for Carta customers
Carta has partnered with best-in-class providers to offer exclusive discounts to Carta clients. Check out Carta's Startup Stack offers for international companies.
With offices across four continents, Carta is positioned to help your company, 
regardless of where it is incorporated.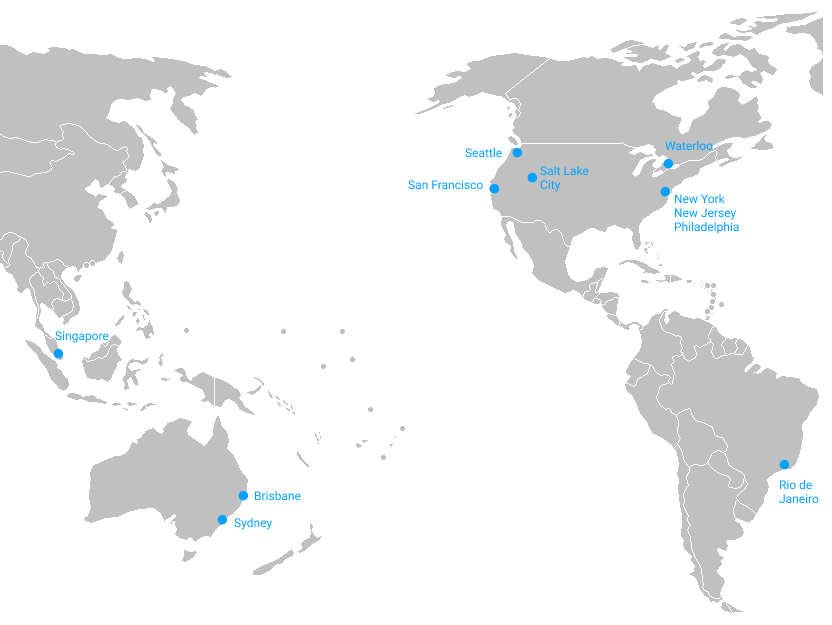 Start managing your equity on Carta