VENTURE CAPITAL FUND ADMINISTRATION
Experienced team, real-time data
Up-to-date fund metrics, like IRR, any time. Carta combines best-in-class service and technology, so you can stop worrying about your back office and focus on deals.
WHY CARTA?
The future of fund administration
Real-time IRR
Don't wait for quarterly updates. Carta's fund admin dashboard has up-to-date metrics when you need them.
Experienced fund accounting team
Our team will partner with you to administer your back office and maintain your general ledger.
All in one place
Securely share information with your LPs and portfolio companies in the same place you manage your fund.
REAL-TIME DASHBOARD
Up to date metrics, like deal IRR
Make more accurate decisions
Stop waiting for a quarterly spreadsheet, and get real-time updates on deal IRR. Access your general ledger or other accounting statements anytime.
Excellent service & experienced team
Partner with our experienced fund admin team to administer your back office. When you have questions, your dedicated fund administration team can help.
LIMITED PARTNER PORTAL
Streamline investor relations
Issue capital calls and distributions
Our team will send capital calls as well as calculate and manage distributions. You can track each commitment and see details like status, email, and issuer.
Share documents with your investors
The LP portal makes it easy to securely share documents with investors. Let our team manage the paperwork, like distributing K-1s.
YOUR FUND ADMINS
Meet the fund administration team
Carta's dedicated team of fund administrators will partner with you to help you meet your goals. Our software helps automate the monotonous, time-consuming tasks that distract other firms, so our team can focus on strategic support.
Kristina is an expert in applying best in class practices to venture capital funds of all sizes. She has over 10 years of experience working in fund administration. She is a Certified Management Accountant and a member of the Institute of Management Accountants.
Kristina Dayback
Director of Fund Administration
Learn more
https://www.linkedin.com/in/kristina-dayback-cma-3081863b/
With over 10 years of experience in the venture capital administration field, Andrew provides CFO level services and back-office support to venture capital funds. Andrew has worked with well over 500 funds of all different sizes, strategies, and needs.
Andrew Brown
Director of Fund Administration
Learn more
https://www.linkedin.com/in/andrew-brown-6145a454/
Candis brings 12+ years of experience in fund accounting and operational support for alternative investments. Previously, she was a Director at BlackRock, where she led a team that was focused on fund accounting for Blackrock's Custom Hedge Fund Solutions platform.
Candis Oh
Director of Fund Administration
Learn more
https://www.linkedin.com/in/candis-oh-b426467/
Rachel has over 17 years of experience in fund administration, focusing primarily on Private Equity. Prior to joining Carta, Rachel led a team at SS&C Technologies in both the U.S. and India that administered over $13 billion in AUM in complex fund structures.
Rachel Nazario
Director of Fund Administration
Learn more
https://carta.com/blog/meet-cartas-fund-admin-team/
TRUSTED BY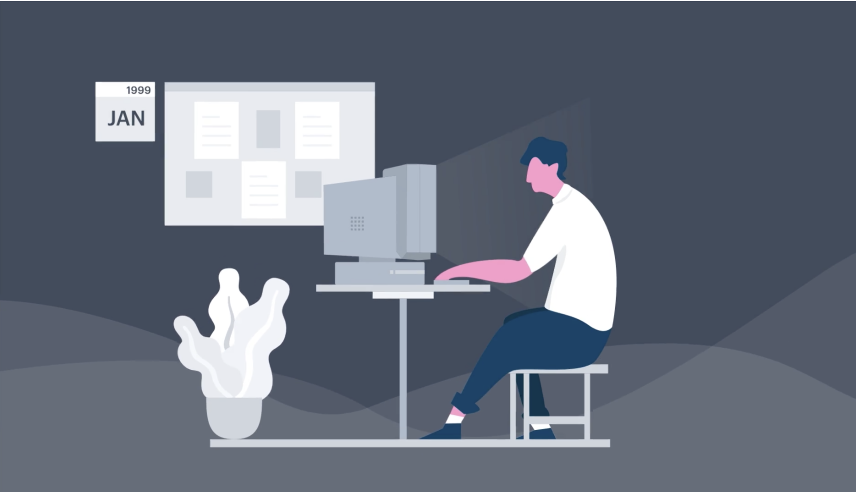 FROM THE BLOG
Fund admin is broken
Money movement is convoluted.  A limited partner can't easily see where their money is invested, and they have no way of understanding their return in real time. Similarly, founders also don't always know where VC money comes from. Founders, VCs, and LPs need transparency. 
JOIN CARTA
Get Carta fund administration