VENTURE CAPITAL FUND ADMINISTRATION services
Premier fund services, real-time data
Carta combines best-in-class fund administration services and innovative technology, so you can stop worrying about your back office and focus on deals.
Why choose Carta for fund admin services?
We're the future of fund administration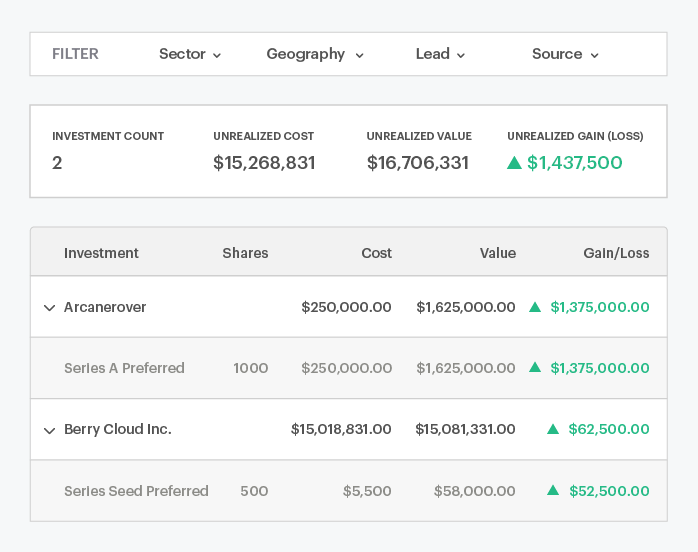 Up to date metrics, like deal IRR
Make more accurate decisions
Stop waiting for a quarterly spreadsheet, and get real-time updates on deal IRR. Access your general ledger or other accounting statements anytime.
Excellent fund services & experienced team
Partner with our experienced fund admin team to administer your back office. When you have questions, your fund administration team can help.
Streamline investor relations
Issue capital calls and distributions
Our team will send capital calls as well as calculate and manage distributions. You can track each commitment and see details like status, email, and issuer.
Share documents with your investors
The LP portal makes it easy to securely share documents with investors. Let our team manage the paperwork, like distributing K-1s. Your LPs may already be on Carta.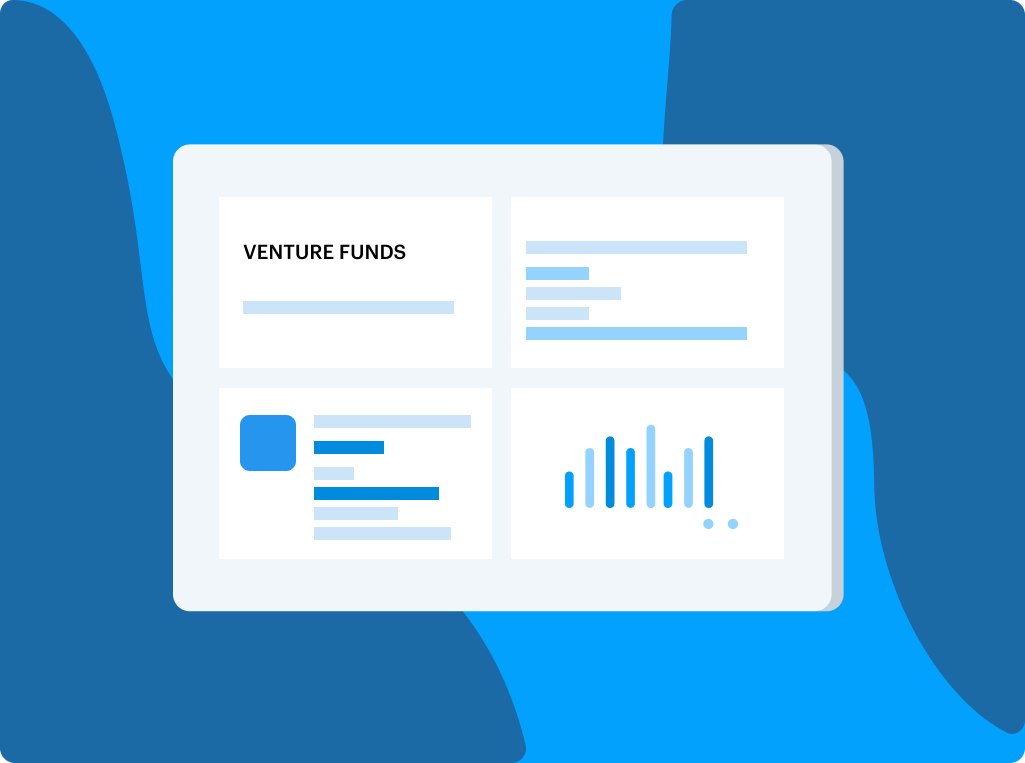 Create and distribute professional financial reporting with a few clicks
Generate clean, clear, professional reporting of your Schedule of Investments, Balance Sheet, and Income Statement, with up-to-date, real-time information populated from the Carta General Ledger. Distribute to your LPs automatically.
We close your books quickly with accurate data
Whether reporting quarterly or annually, our fund admin team will work with you to close your books in an efficient and timely manner.
Carta's General Ledger is purpose-built to streamline audit workflows
Faster, more accurate, and more efficient audits
At Carta, we believe that audits can be faster, more accurate, and more efficient. We're building this vision via our proprietary, purpose-built general ledger which provides auditors with detailed access to event-level data for your fund.
We're happy to provide introductions to audit teams that are optimally suited to working with funds of your size, structure, and LP composition.¹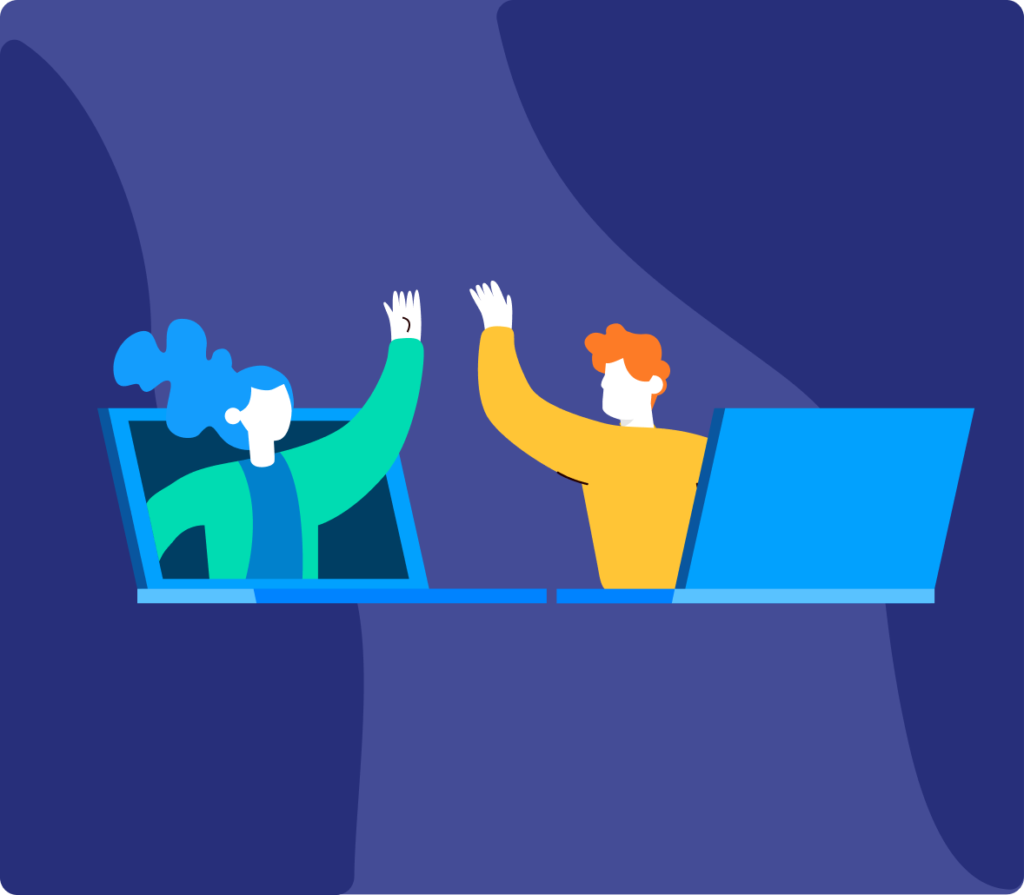 Carta's investor services leadership team
Work with our team of experienced fund administrators
Carta's team of 120+ fund admins will partner with you to ensure you're on track to meet your strategic goals. Our entire fund administration team has worked at the forefront of venture capital, finance, and private equity in top tier institutions. We're here to serve you with our expertise and customer-centric approach.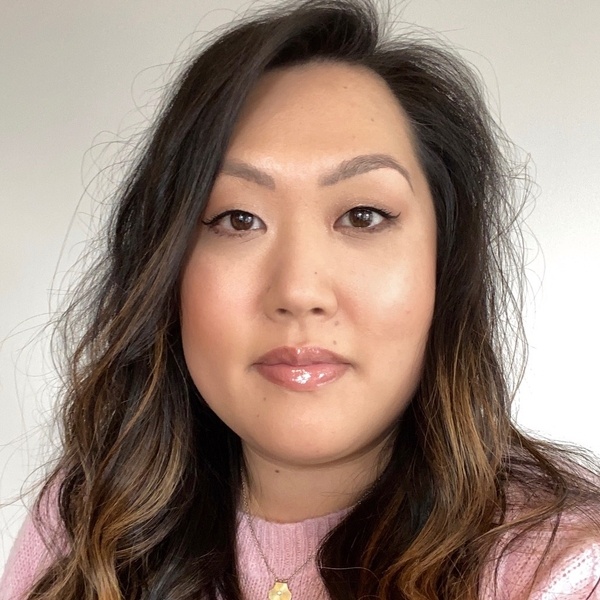 Candis Oh
Candis brings 15+ years of experience in fund accounting and operational support for alternative investments. Previously, she led the fund accounting team for Blackrock's Custom Hedge Fund Solutions platform.
Learn more →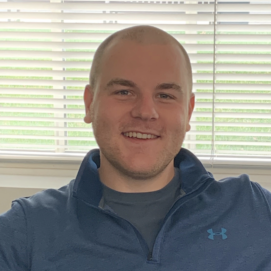 Stephen Prihoda
Stephen has serviced a wide range of alternative investment vehicles over the course of his career. He focuses on building operational infrastructure as well as learning & development of the entire fund administration team.
Learn more →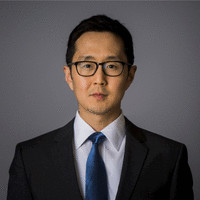 Daniel Jeon
Daniel has over 12 years of experience in the alternative investment industry, primarily focused on financial reporting and administration of venture capital and private equity funds. Previously, Daniel led a team at Goldman Sachs, focused on financial reporting for private equity and debt funds.
Learn more →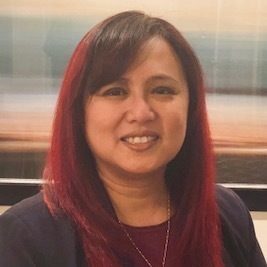 Rachel Nazario
Rachel brings over 19 years of experience in fund admin, focusing primarily on Private Equity and Real Assets. She led a team at SS&C Technologies that administered over $14 billion in AUA in complex fund structures.
Learn more →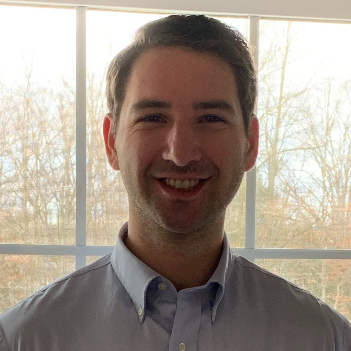 Eli Kramer
Eli has spent his career specializing in venture capital and private equity fund administration. Eli supplements our proprietary software through integrations with our tech stack to broaden our fund administration services.
Learn more →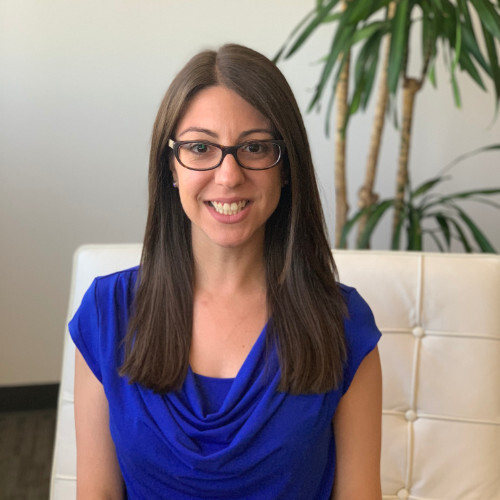 Michelle Sepulveda
Michelle has worked in the alternative investments industry for over 9 years. Her experience includes venture capital, private equity, and hedge. Michelle has worked at KPMG as an auditor and SS&C Technologies as a manager on their fund administration team.
Learn more →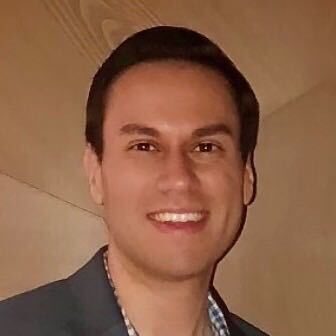 Ken Richardson
Ken's career has focused exclusively on Alternative Assets Fund Administration, with an emphasis on Venture Capital. Ken specializes in audit, tax, and 1099 processes both internally and with third party vendors.
Learn more →
Interested in Pre-close Services?
Exceptional service meets technology: Here's the team behind it all
The human service element is more crucial than ever in our physically disconnected and virtual first world. Our service-centric approach helps our customers' funds stay competitive in the market. Learn more about how our fund administrators approach helping customers reach their strategic goals through exceptional service.
Get Carta fund administration services
¹ An introduction to an auditor does not imply any affiliations or endorsements by Carta.
All product names, logos, and brands are property of their respective owners in the U.S. and other countries, and are used for identification purposes only. Use of these names, logos, and brands does not imply affiliation or endorsement.
This post contains links to articles or other information that may be contained on third-party websites. The inclusion of any hyperlink is not and does not imply any endorsement, approval, investigation, or verification by Carta, and Carta does not endorse or accept responsibility for the content, or the use, of such third-party websites. Carta assumes no liability for any inaccuracies, errors or omissions in or from any data or other information provided on such third-party websites.
This communication is sent on behalf of Carta Investor Services, Inc. ("Carta"), an affiliate of eShares Inc., d/b/a Carta, Inc. ("Carta, Inc."), and is not to be construed as legal, financial, accounting or tax advice; it is for informational purposes only.
This communication is not intended as a recommendation, offer or solicitation for the purchase or sale of any security. Neither Carta nor Carta, Inc. assumes any liability for reliance on the information provided herein.