CARTA FOR PUBLIC COMPANIES
The modern way to manage equity​
Carta helps companies make the transition from private to public, from maintaining your cap table and running quarterly 409A valuations to supporting your stock splits and managing your equity plan.
Custom public equity administration
EQUITY MANAGEMENT FOR PUBLIC COMPANIES
We're changing how equity is managed
Carta began serving public companies in 2017 and serves both fast-growing companies going through the IPO process and public companies transitioning from their current equity management solution to Carta. Managing equity can be time consuming, complicated, and expensive. At Carta, we simplify the process.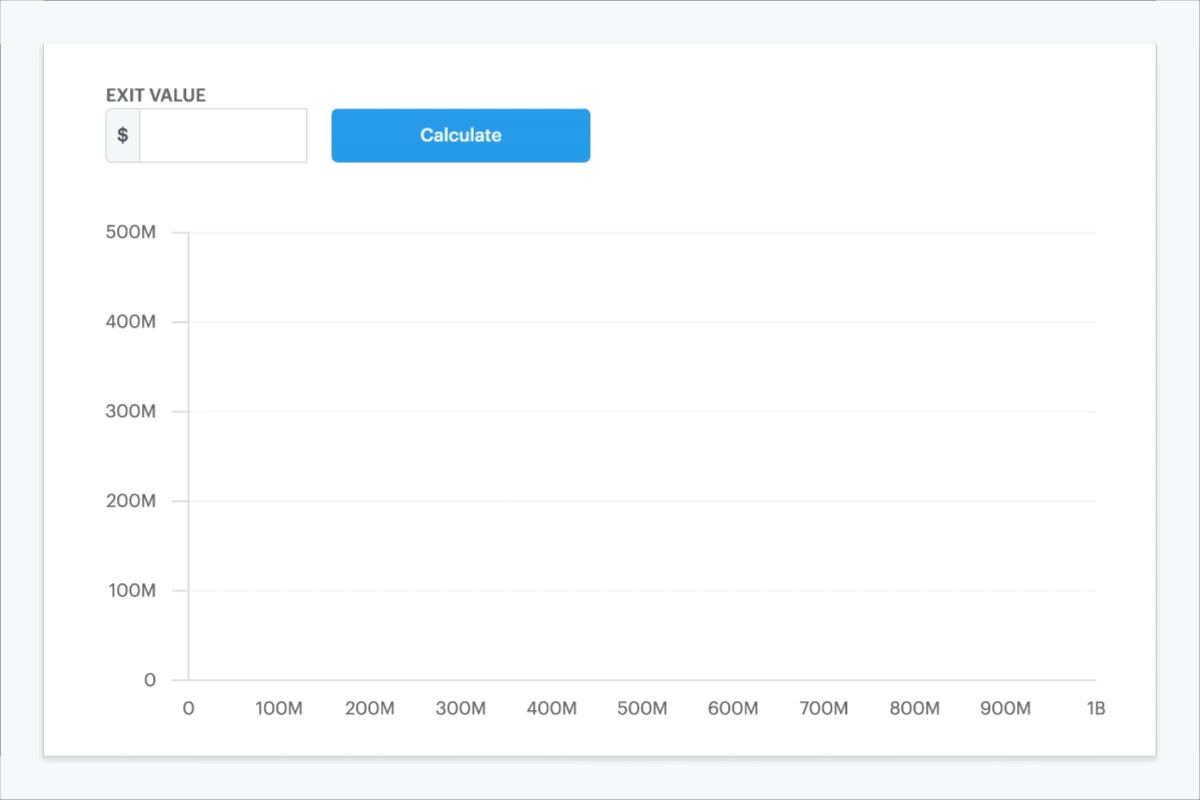 Manage all equity transactions automatically with Carta, including stock splits. Model your IPO with our scenario modeling tool.
Intuitive ESPP experience
Carta can administer your company's Employee Stock Purchase Plan (ESPP). We support basic and complex ESPP construction with multiple and overlapping offerings. When you run your ESPP on Carta, it only takes a few minutes for shareholders to log in, enroll in equity plans, and transact.

We manage blackout periods for employees and officers, Correctly code employees, and help with Rule 144 compliance. We also keep your executives in safe harbor with the SEC with automated 10b5-1 plans.
Start managing your equity on Carta