Carta Liquidity
Manage tender offers and secondaries on Carta
Carta makes it easy for private companies to administer liquidity programs. Your employees and shareholders will thank you.

WHY CARTA LIQUIDITY?
Trusted to transact over $1B for private companies
Real-time, centralized dashboard
Setting up your parameters and tracking transactions is simple.
Simple participant experience
Participants review offers, sign docs, and transact all through Carta.
Dedicated transaction manager
Carta partners with you from setup to settlement.
CARTA PLATFORM
Set up and track liquidity events
Simple set up
Add the details of your transaction and manage participants. Companies have full control of the transactions by way of an invite-only interface for buyers and sellers.
Automatic cap table updates
When you run a liquidity event on Carta, your cap table automatically updates as soon as the transaction settles. With traditional providers, manual entry is required to update your cap table and process paper certificates.
PARTICIPANT EXPERIENCE
Help your employees unlock value
Shareholder friendly
We designed the participant experience to make it easy for shareholders to understand the nature of every transaction. Everything from reviewing the FAQ details, filling out desired indications of interest, and settling the transaction is automated through Carta.
Liquidity as an employee perk
With Carta, companies can reduce the administrative costs related to secondary transactions. Offering liquidity regularly can help companies recruit and retain top talent.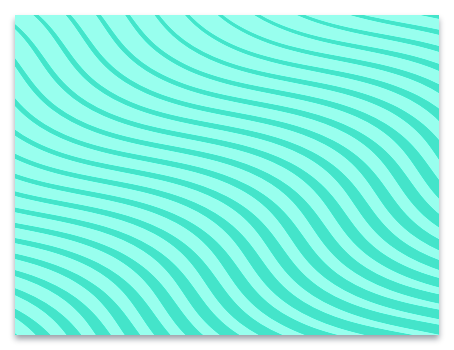 FROM THE BLOG
Private is the new public
Learn about why companies are staying private longer and offering liquidity to shareholders.
JOIN CARTA
Learn what type of liquidity event is right for your company