LIQUIDITY EVENTS & TENDER OFFERS
Run liquidity events on Carta
Carta makes it easy for private companies to administer liquidity programs. Your employees and shareholders will thank you.
Trusted to transact for private companies
Set up and track liquidity events
We pull data from your cap table, so you just need to add details of your transaction. We then make it easy for you to invite sellers participate through Carta.
Automatic cap table updates
Help your employees unlock value
Shareholder-friendly experience
We designed the participant experience to make it easy for shareholders to understand the details of the transaction. Everything from reviewing the FAQ details, filling out desired indications of interest, and settling the transaction is completed on Carta, without paper or complicated forms.
Liquidity as an employee perk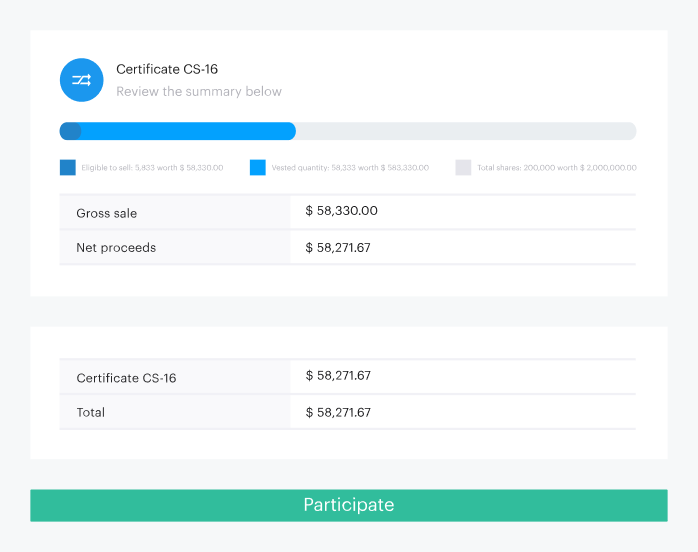 Unlock the value of ownership with CartaX
We built the infrastructure to manage and value private assets, and with the launch of CartaX, we will be offering the first vertically integrated market ecosystem for private market liquidity. Join us in our mission to democratize access to liquidity for private companies and investors.
Read more about the future of equity compensation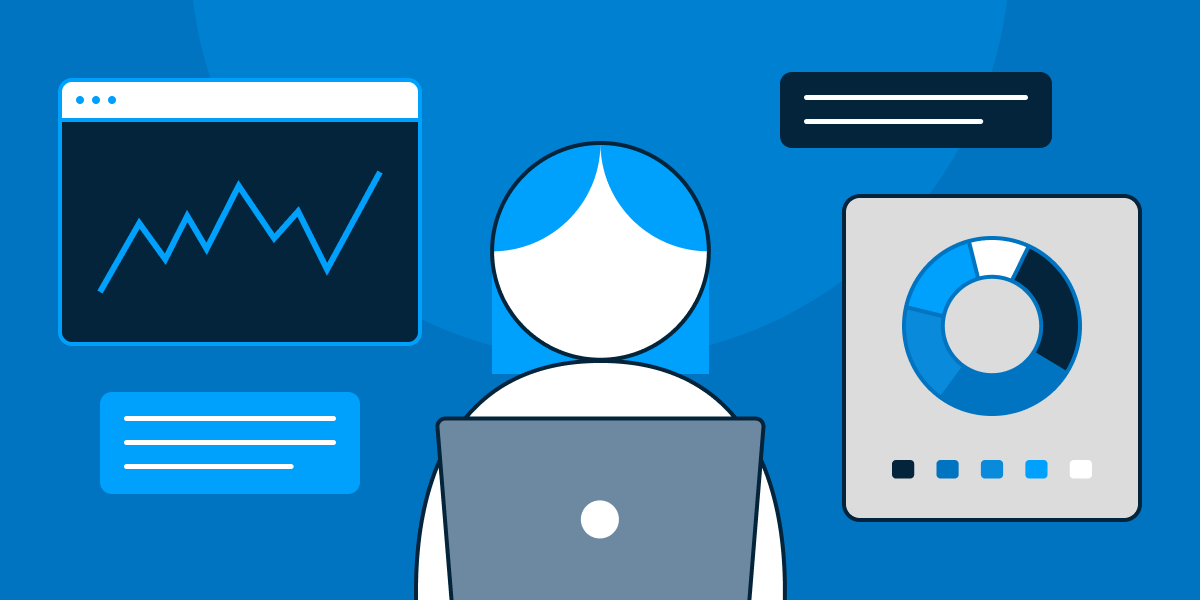 Carta
It's been an exciting summer here at Carta. We announced our Series G round of fundraising. We kicked off a new podcast series called How
Carta
After fielding endless criticism and navigating a pivot, Craig Lewis, Founder and CEO of gig economy payroll platform Gig Wage, found success in perseverance.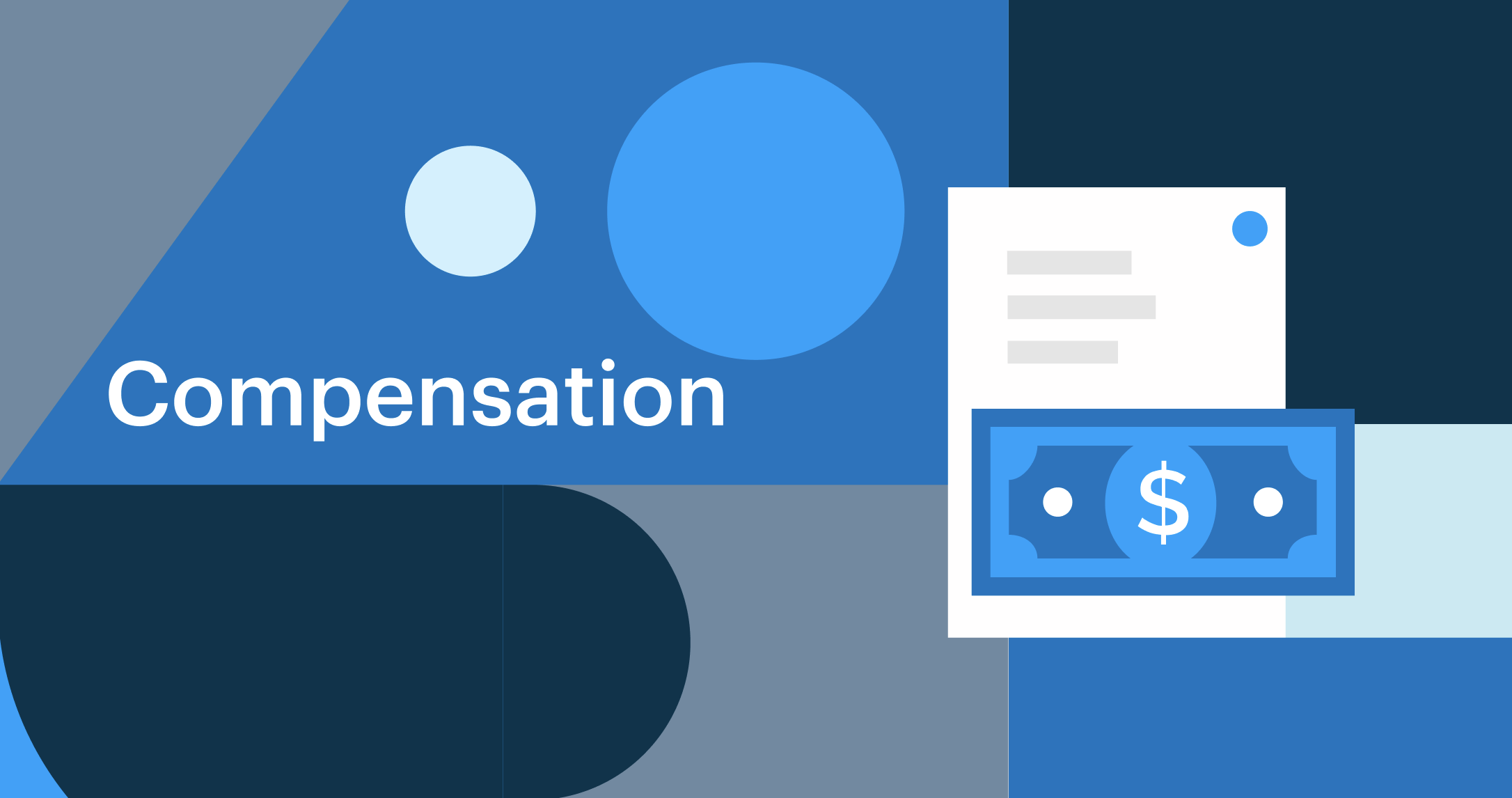 Carta
One of the most common challenges that you'll face as a startup founder is growing your team—from sizing the employee option pool (ESOP) to
Talk to us about running a tender offer