Customer case studies & Testimonials
Featured case study:
Brickell Biotech
Brickell Biotech manages their equity from private to public on Carta.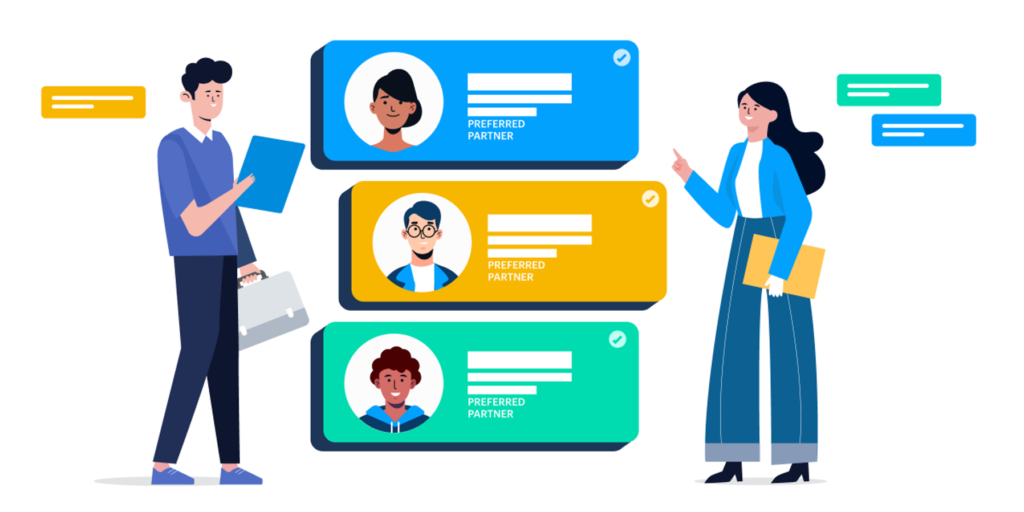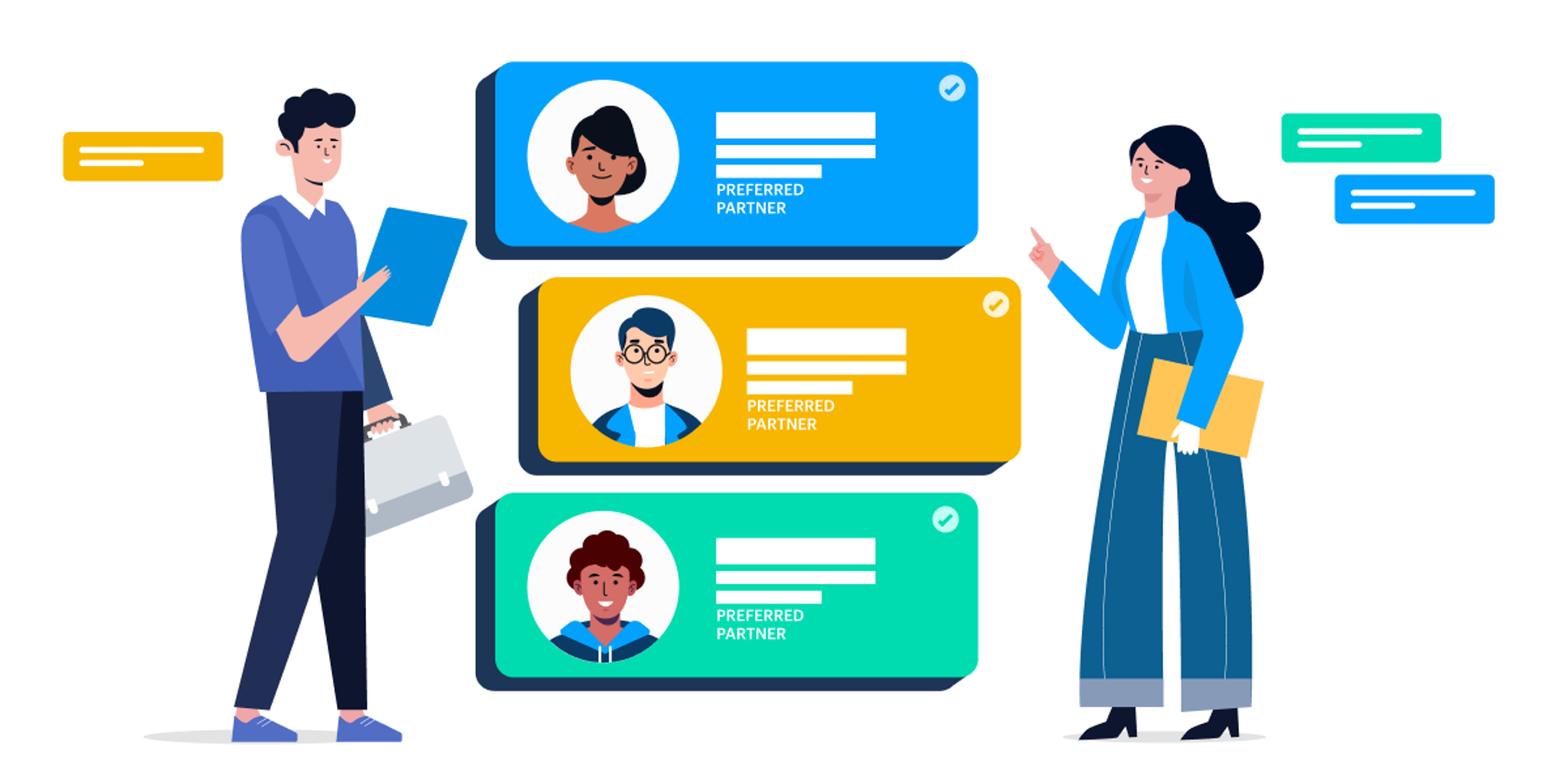 More featured case studies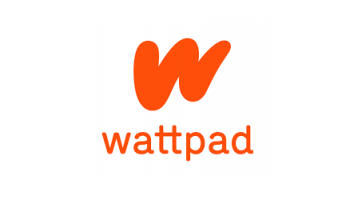 Wattpad
Canada-based Wattpad manages equity online with US investors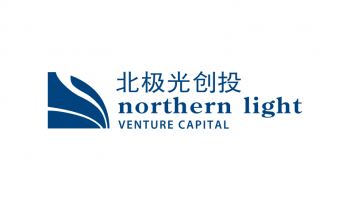 NLVC
How NLVC works with LPs in China and the US
Public companies, healthcare

Immunomedics
Immunomedics manages their equity through key milestones on Carta
Explore all Carta case studies

How Calendly improved their 409A process by teaming up with Carta's in-house experts
What other customers are saying
"When we switched to quarterly 409A valuations and a Big 4 auditor, there were more questions and tighter turnaround times. Carta provides a seamless process with exceptional service to address our growing requirements."
Paul Bergholm, Chief Administrative Officer, Personal Capital

"Carta removes a lot of concerns from my life. The process allows us to have one central resource for all items related to our Option Plan."
John McKenna, VP Finance, Verde Farms, LLC

"Investors want a clean cap table, and most of them expect it to be through Carta."
Samantha Scott, General Counsel, Savvi Legal

"Even if you're a one-person company, it's worth getting on Carta Launch. The longer you wait to get properly organized, the harder it becomes."
George Simons, Co-Founder, SoloSuit

Want to see how carta works?