Customer case studies & Testimonials
Featured case study:
Brickell Biotech
Brickell Biotech manages their equity from private to public on Carta.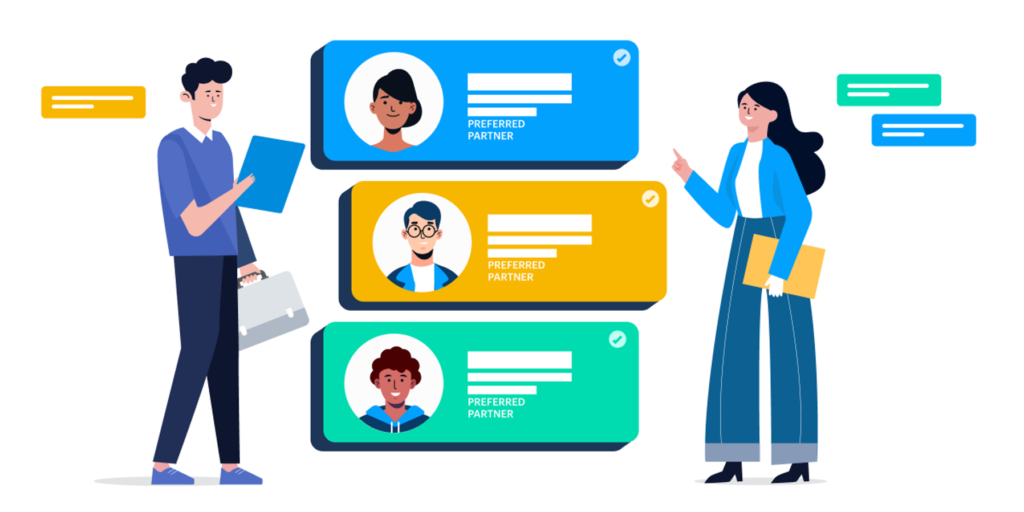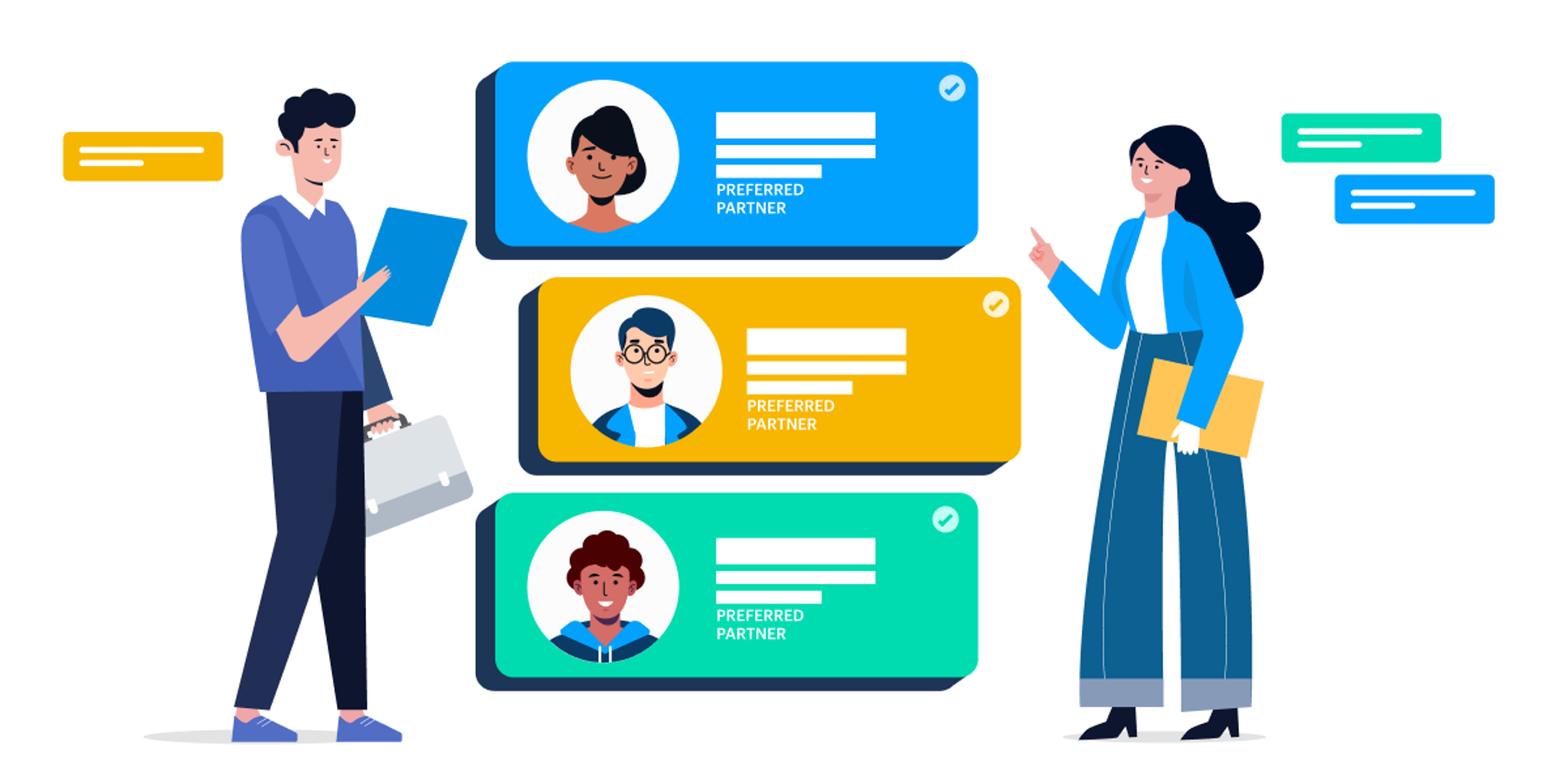 More featured case studies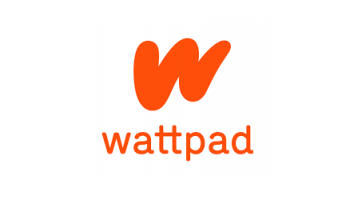 Wattpad
Canada-based Wattpad manages equity online with US investors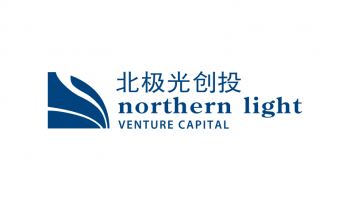 NLVC
How NLVC works with LPs in China and the US
Public companies, healthcare

Immunomedics
Immunomedics manages their equity through key milestones on Carta
Explore all Carta case studies

How Calendly improved their 409A process by teaming up with Carta's in-house experts
What other customers are saying
"Very simple interface for viewing, managing, and monitoring my stock options. No hassle, very easy to use. It has a clean layout and makes it easy to view all your paperwork."
Sonya Iverson, Scientist, Sana Biotechnology

"[Carta] solves a massive problem and has been easy to use thus far. Keep up the great work!"
Myles Grote, Co-Founder and Head of Product, Upper Hand

"I signed some documents and now everything is automated. I feel very safe knowing our equity is being processed and managed through Carta."
Jaleh Rezaei, Co-Founder/CEO of Mutiny

"I really wish every company we invest in would use @cartainc. They just make it so easy. No hard copies of stock certificates. No tracking through our own Excel spreadsheets/models." @bryantabarr
Bryant Barr, President, SC30

Want to see how carta works?